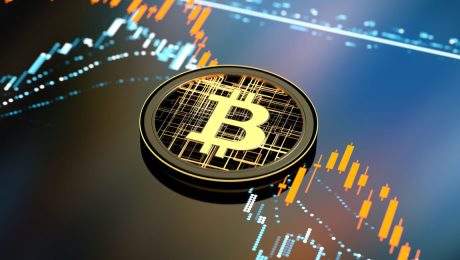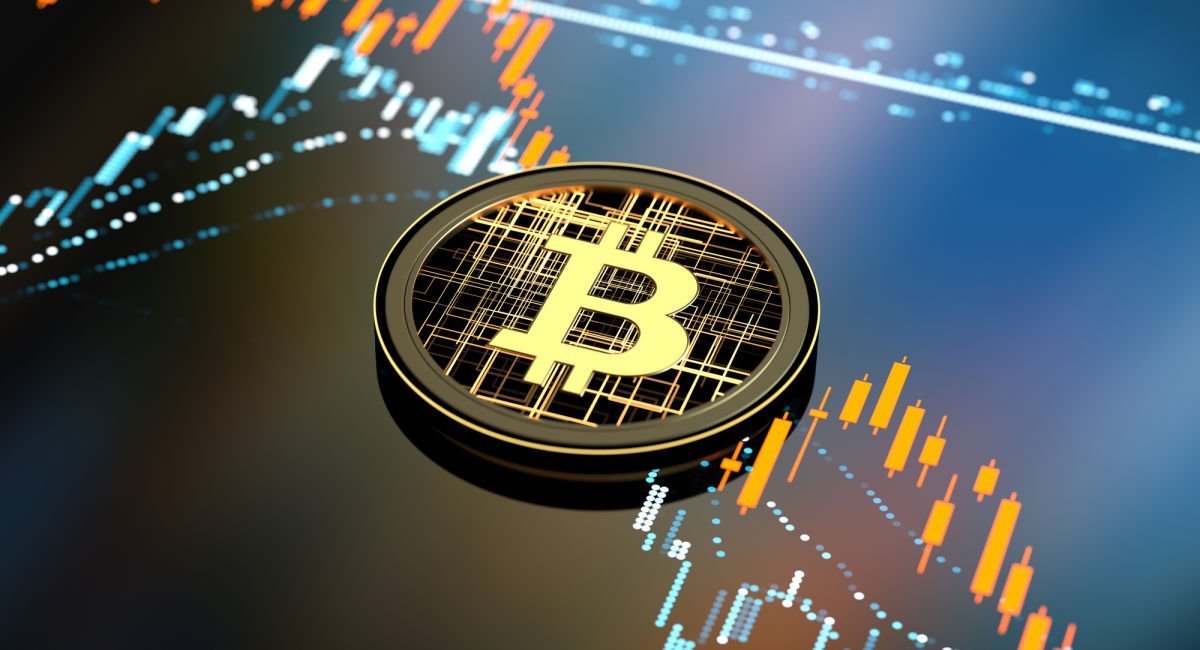 Cryptocurrency Investing: A Guide to Making Smart Financial Decisions
What is Cryptocurrency
:
In the dynamic world of finance, cryptocurrency investing has emerged as a revolutionary force, captivating the attention of investors and enthusiasts alike. As digital assets redefine the traditional financial landscape, navigating the realm of cryptocurrency investing requires knowledge, strategy, and a clear understanding of the opportunities and risks involved. Welcome to "Cryptocurrency Investing: A Guide to Making Smart Financial Decisions," where we embark on a journey to demystify the intricacies of this exciting and transformative market. From understanding blockchain technology to evaluating investment strategies, join us as we explore the essentials of cryptocurrency investing and equip you to make informed and intelligent financial choices in this new era of digital wealth.
1. Embracing the World of Cryptocurrency Investing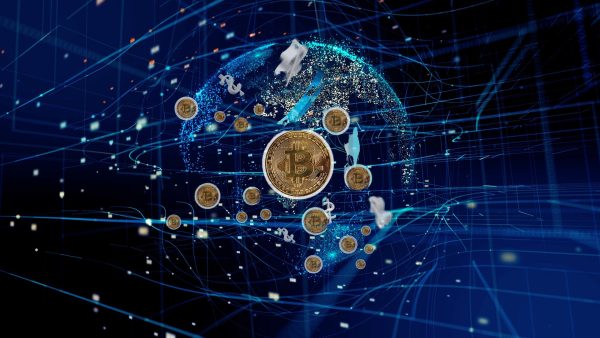 Embracing the world of cryptocurrency investing opens doors to a dynamic and rapidly evolving market. As digital assets reshape traditional finance, understanding crypto prices, trends, and technologies becomes paramount. This journey delves into the complexities and potential of cryptocurrency investments, equipping you with insights to navigate the market with confidence and make informed financial decisions in this exciting landscape.
2. Unveiling the Cryptocurrency Landscape: Understanding Digital Assets
Unveiling The cryptocurrency landscape unveils a realm of digital assets that transcend traditional financial boundaries. From the basics of Bitcoin to the complexities of altcoins, understanding digital assets is essential. This chapter also delves into the intricacies of crypto mining, the process through which new coins are created and transactions are verified, revealing the backbone of many blockchain networks.
3. The Foundation: Exploring Blockchain Technology and Its Impact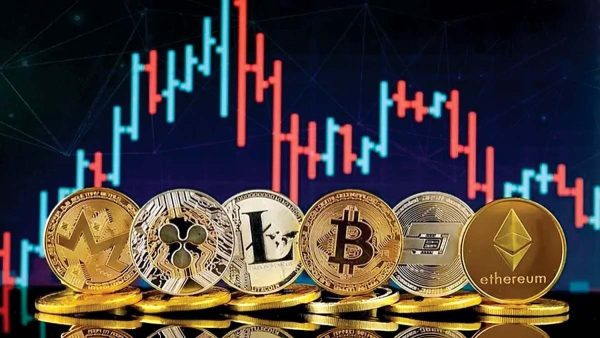 The foundation of cryptocurrency investing lies in exploring blockchain technology and its transformative impact. This chapter delves into the workings of blockchain, the decentralized ledger underlying cryptocurrencies. Understanding how blockchain secures transactions and enables innovation is crucial in navigating the crypto market. By grasping this foundation, you'll be better equipped to analyze trends, evaluate projects, and make informed decisions in the dynamic crypto market.
4. Navigating the Market: Analyzing Cryptocurrency Types and Categories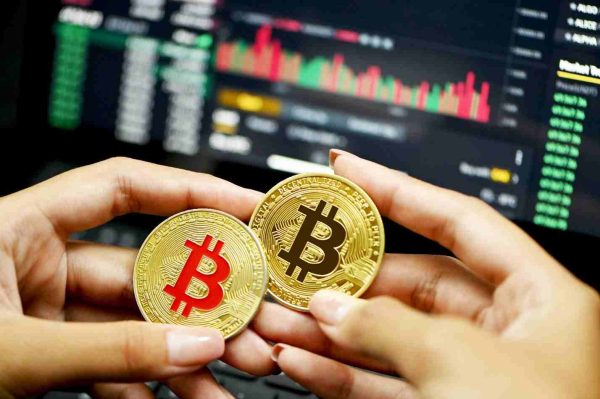 Navigating the cryptocurrency market involves analyzing the diverse types and categories of digital assets. From cryptocurrencies like Bitcoin to utility tokens and stablecoins, understanding their roles and functionalities is essential. This chapter also emphasizes the importance of staying informed with up-to-date cryptocurrency news, as it plays a pivotal role in shaping market sentiment and guiding investment decisions in this rapidly evolving financial landscape.
5. Risk and Reward: Grasping the Volatility and Potential of Cryptocurrencies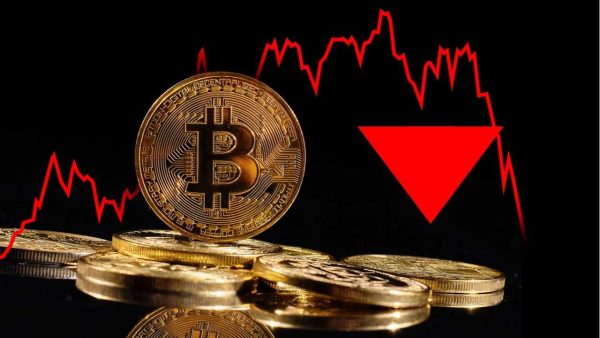 Risk and reward are inherent in the world of cryptocurrencies, where the potential for substantial gains comes hand in hand with volatility. This chapter delves into the dynamics of crypto crashing, exploring market downturns and their causes. By understanding the factors that contribute to price fluctuations, you can develop strategies to navigate through challenging times and seize opportunities in the ever-evolving cryptocurrency landscape.
6. Building a Solid Foundation: Essential Steps Before You Start Investing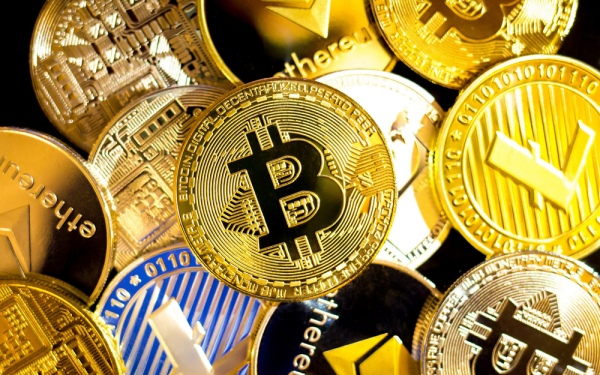 Building a solid foundation before entering the world of cryptocurrency investing is crucial. This chapter outlines essential steps to take before you trade crypto. From setting clear investment goals to conducting thorough research, understanding risk management, and choosing reputable platforms, these preparatory actions empower you to approach crypto trading confidently, reducing risks and increasing your potential for success.
7. Investment Strategies: From HODLing to Day Trading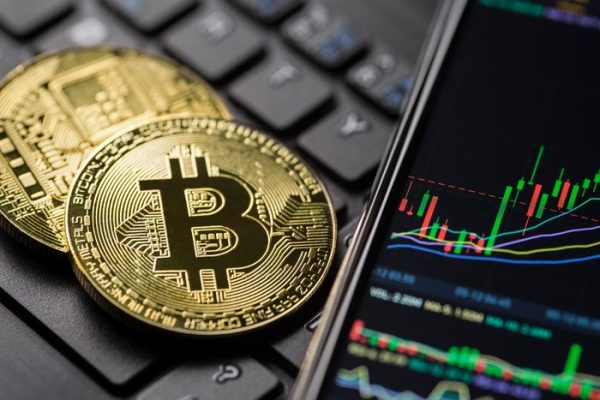 Exploring investment strategies is essential in the cryptocurrency landscape. This chapter delves into various approaches, from the long-term "HODLing" strategy to the active nature of day trading. Understanding risk tolerance, market analysis, and the role of crypto exchanges is vital for choosing the right strategy for your goals. By honing your approach, you can navigate the crypto exchange market with a clear direction.
8. Research and Due Diligence: Making Informed Investment Decisions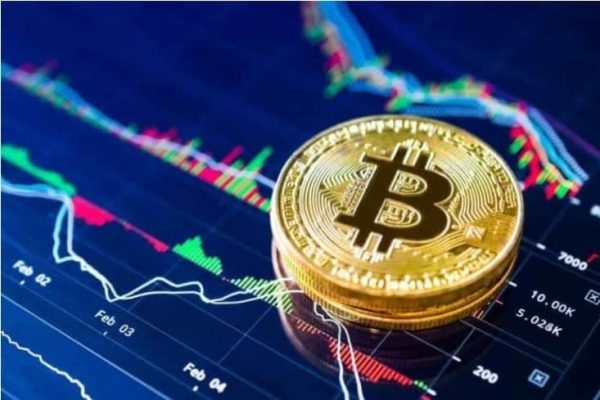 Research and due diligence are cornerstones of informed cryptocurrency investment decisions. This chapter emphasizes the importance of thorough investigation before diving into the market. From analyzing whitepapers to evaluating teams and technology, understanding the role of a cryptocurrency miner, and staying updated on industry trends, these practices empower you to make educated choices in the complex and ever-evolving world of digital assets.
9. Diversification: Spreading Risks Across Cryptocurrency Portfolios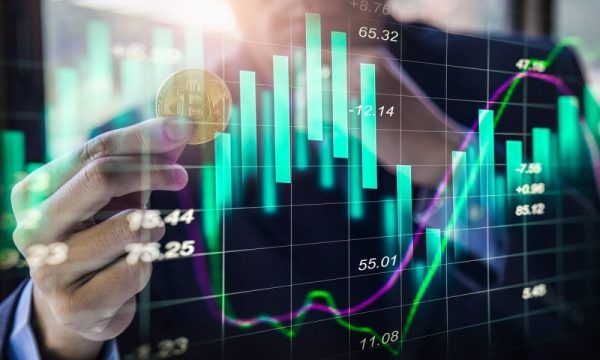 Diversification is a key principle in managing risk within cryptocurrency portfolios. This chapter explores the strategy of spreading investments across various digital assets to mitigate potential losses. It also emphasizes the value of engaging with the cryptocurrency Reddit community, where discussions, insights, and perspectives from fellow enthusiasts can aid in making well-informed decisions and navigating the intricate world of digital currencies.
10. Security First: Safeguarding Your Investments from Cyber Threats
Prioritizing security is paramount in safeguarding your cryptocurrency investments from cyber threats. This chapter delves into strategies for protecting your holdings against hacks, phishing, and various cryptocurrency scams. From utilizing secure wallets to practicing two-factor authentication and staying vigilant about potential threats, understanding the intricacies of online security ensures your investments remain safe in the dynamic digital landscape.
11. Staying Legal and Tax-Compliant in Cryptocurrency Investments
Staying legal and tax-compliant in cryptocurrency investments is vital. This chapter covers legal considerations, regulations, and tax implications related to digital assets. Understanding how to report earnings and losses accurately is crucial. It also emphasizes the importance of maintaining a secure cryptocurrency wallet, not only for protecting your investments but also for securely managing your transactions within the evolving legal framework.
12. Market Trends and Analysis: Reading the Signs and Making Predictions
Market trends and analysis are pivotal in successful cryptocurrency investing. This chapter delves into technical and fundamental analysis, providing insights into reading market signs and making informed predictions. Understanding price charts, indicators, and sentiment analysis is essential. Additionally, utilizing a reliable crypto trading platform enables you to execute trades seamlessly and capitalize on opportunities in the fast-paced world of digital asset trading.
13. Long-Term Vision: Evaluating Cryptocurrency's Role in the Future of Finance
Evaluating cryptocurrency's role in the future of finance requires a long-term vision. This chapter delves into the potential impact of digital assets on traditional financial systems and economies. From decentralized finance (DeFi) to blockchain adoption, understanding the transformative possibilities empowers investors to position themselves strategically in an evolving landscape, where cryptocurrencies may shape the very foundations of global finance.
14. Case Studies: Learning from Cryptocurrency Investment Successes and Failures
Case studies offer invaluable insights into cryptocurrency investment successes and failures. This chapter examines real-world examples of individuals and projects, highlighting their strategies, challenges, and outcomes. Learning from these cases provides practical knowledge that can guide your decision-making process. By understanding both the triumphs and setbacks in the cryptocurrency world, you can refine your approach and navigate the market with enhanced wisdom.
Conclusion: Equipped for Smart Financial Decisions in Cryptocurrency Investing
In conclusion, this guide equips you with smart financial decisions in cryptocurrency investing. From understanding the technology and market dynamics to exploring diverse investment strategies and safeguarding your assets, you've gained a comprehensive understanding of the cryptocurrency landscape. By applying the knowledge and insights gained, you're well-prepared to embark on a journey of informed decision-making and potential success in the exciting world of cryptocurrency investments.
What is Cryptocurrency: In the dynamic world of finance, cryptocurrency investing has emerged as a revolutionary force, captivating the attention of investors and enthusiasts alike. As digital assets redefine the traditional financial landscape, navigating the realm of cryptocurrency investing requires knowledge, strategy, and a clear understanding of the opportunities and risks involved. Welcome to "Cryptocurrency
Published in

Crypto, crypto currency, Economic Zone, ECONOMY, Featured, Featured Articles, Tokyo, top Featured, trend, Trends, uk, ukraine, US, USA, viral, Worldwide, Zillow