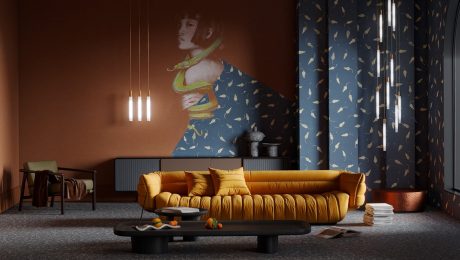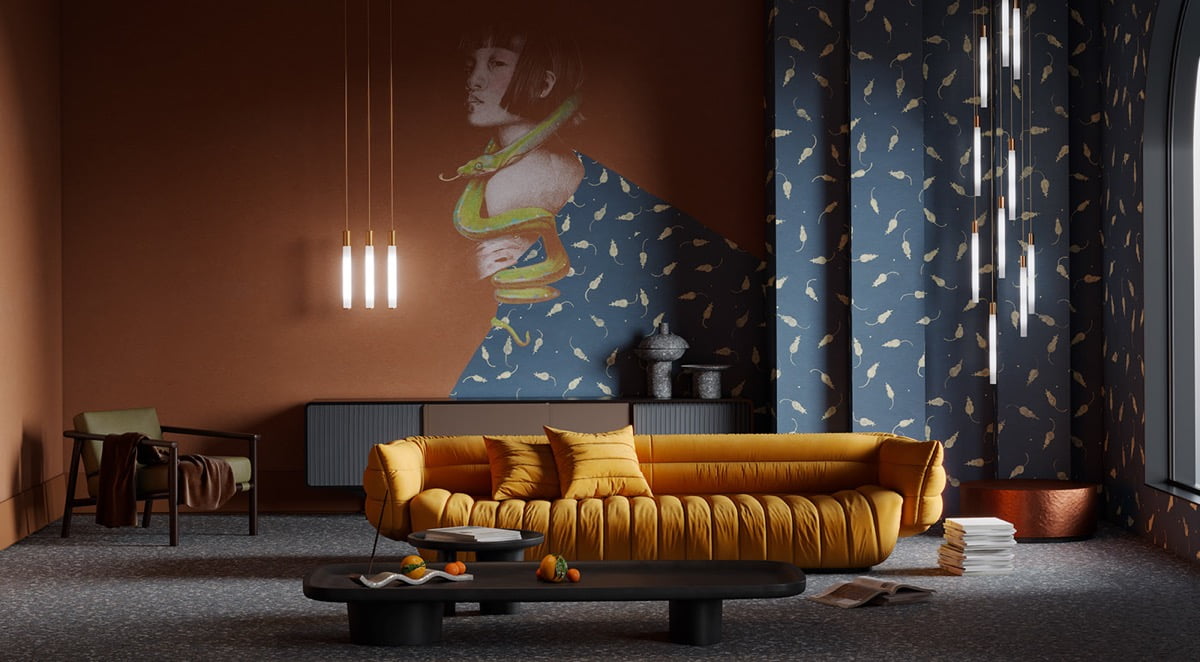 Decorating With Bold Wallpapers That Inspire
Like Architecture and Interior Design? Follow us …

Bold wallpapers can inspire new worlds to be created in your own home. They can lead us to the tropics, to misty mountain peaks, or to exotic birdhouses. This collection of fabulous statements wallpapers from Wonderwall Studio are high-quality and highly creative, with large-format wall coverings and expertly hand-painted designs, bedrooms and living quarters may never be the same again. It is also possible to personally customize these luxurious wallpaper designs to a size that perfectly fits your main wall. The scale of the graphic can be adjusted, allowing you to zoom in on your favorite part of the image and even change the color tone to suit a specific decorative palette.
Did you like this article?
Share it on any of the following social media below to give us your voice. Your comments help us improve.
Stay tuned to Feeta Blog to learn more about Architecture and Interior Design.
Like Architecture and Interior Design? Follow us … Thank you. You have been subscribed. Bold wallpapers can inspire new worlds to be created in your own home. They can lead us to the tropics, to misty mountain peaks, or to exotic birdhouses. This collection of fabulous statements wallpapers from Wonderwall Studio are high-quality and highly