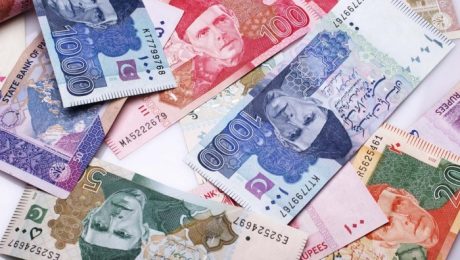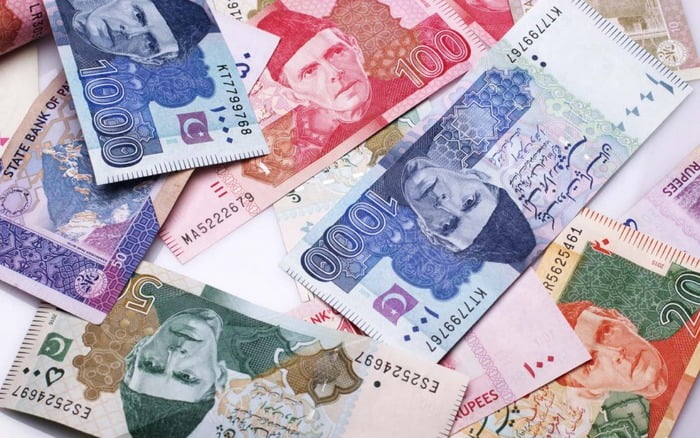 The History and Description of Pakistani Currency
PAKISTAN GETS 75 RUPEES CURRENCY NOTE ON ITS 75TH BIRTHDAY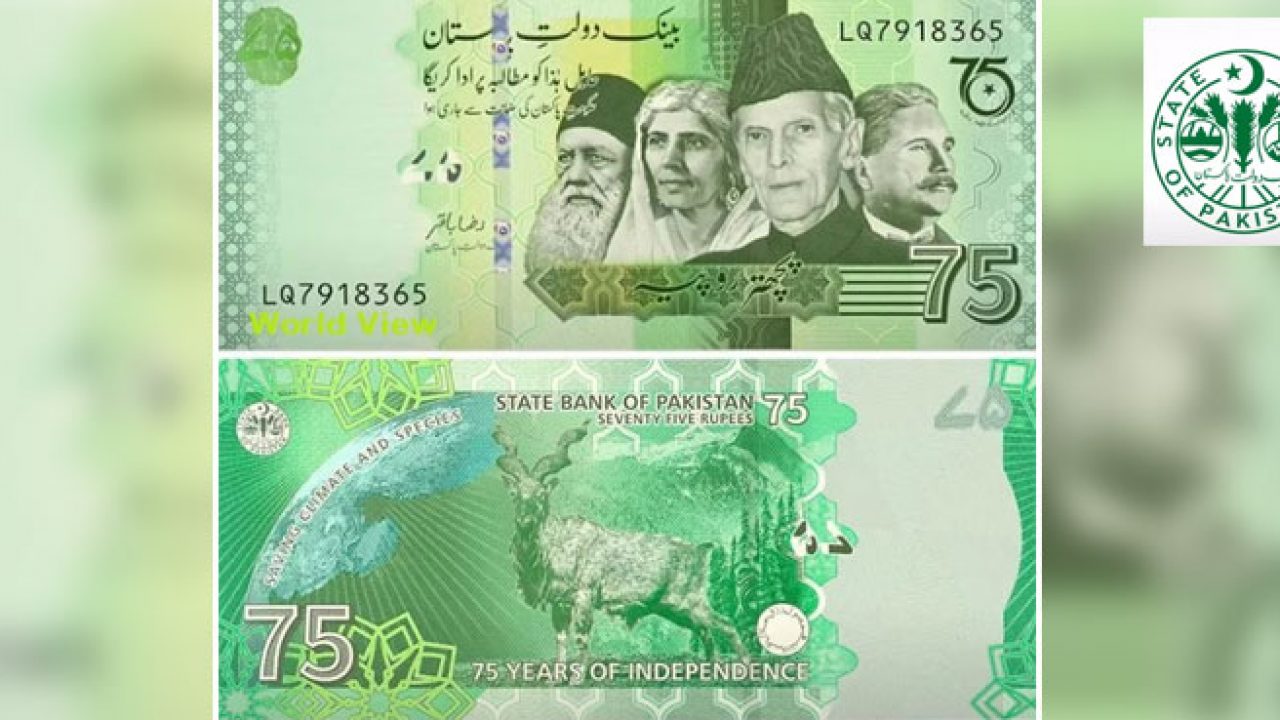 Overall, the public gave a warm welcome to the new denomination. It was acknowledged that the currency would lead to a significant boost in cash flow and economic activity in the country. Furthermore, it was also noted that the banknote's emerald green color would make it easier for visually impaired people to detect. Taking all things into consideration, Pakistani Twitter users have responded positively to the introduction of the PKR 75 note in terms of its design, past history and future utility.
The value of our currency has decreased steadily over time. But because of efforts from the government, things have improved from 2008 onwards. Our currency is sturdy, durable, and hard to counterfeit, so we can expect it to stick around for the foreseeable future.
HISTORY OF PAKISTANI CURRENCY NOTES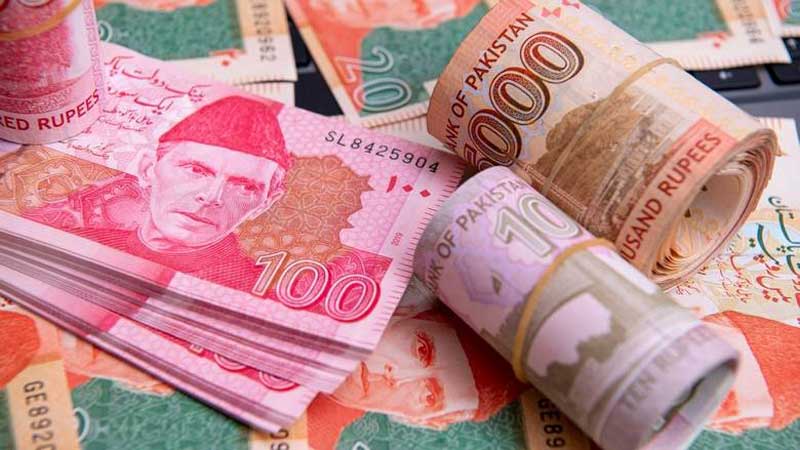 With this monetary agreement, India was permitted to station a limited number of officers in Pakistan. Pakistan also granted India the right to settle trade accounts in Indian currency as well as to buy gold in Pakistan. In 1950, the Indian Rupee was made legal tender in Pakistan.
AFTER 1947
Pakistan is a newly independent country, and therefore, does not have the privilege of participating in or contributing to the economic growth of the whole world. However, it is a developing country and it has enough potential to be a leading member of regional organizations as well as an active participant in the international community.
AFTER THE ESTABLISHMENT OF THE STATE BANK OF PAKISTAN
With Pakistan's turbulent history and existence as an independent nation for a relatively short period of time, it is no surprise that the country has had more than eight different series, or types, of notes in circulation. Many of the banknotes that have been issued are still used on a regular basis. The 1-Rupee note may have been replaced by coins over the years, but its use will hopefully be revived in the near future.
Pakistani banknotes are going through a process of gradual change in accordance with the directives of the State Bank of Pakistan. The aim of this exercise is to introduce new designs to combat the problem of fake money that is circulating around the country. The latest notes in circulation include: 5 Rupee, 10 Rupee and 100 Rupee available on www.bankofpakistan.org.pk
AFTER THE SEPARATION OF EAST PAKISTAN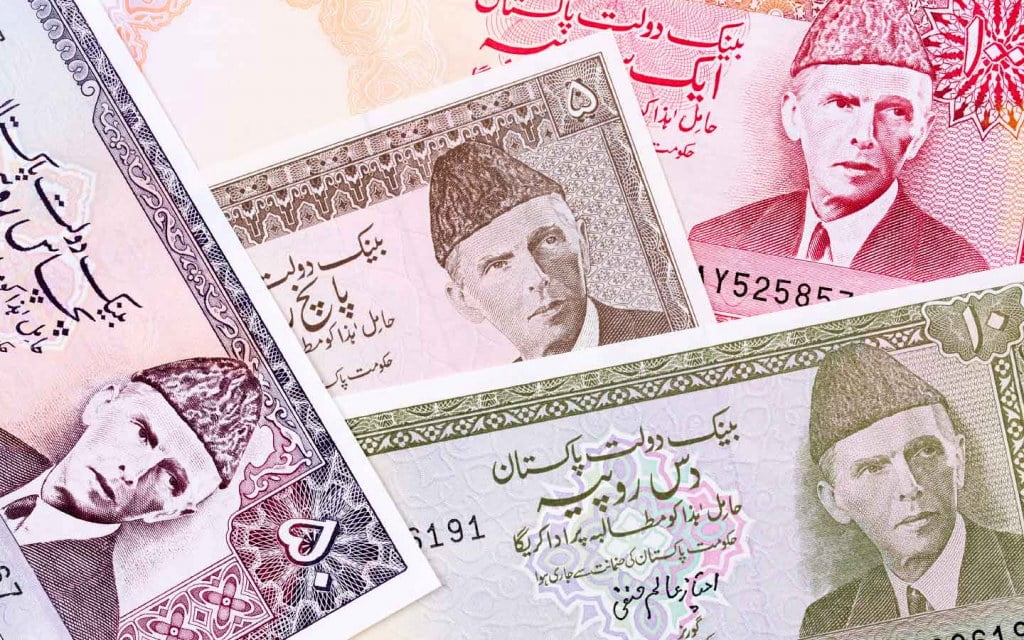 Most people do not really know much about the history of Pakistani currency, or even its specifications. But since it is an important part of our lives, it can be worth knowing a little bit about it. There are many legends about why each denomination has its value, but that is for another day.
Although it has been over a half-century since the first Pakistani currency was released, there are still a lot of people who don't know about the specifications and history of these notes. In this article, I will be talking about the various types of notes that have been in circulation, describing their features and trying to make sense of some common issues surrounding them.
I hope you've enjoyed learning about the notes of Pakistani currency. The notes have gotten more sophisticated over time and the country has even begun issuing commemorative notes to honor its national heroes. I'd like to thank you for reading and I hope that you'll share this article with others who may be interested in Pakistani currency as well.
HISTORY OF PAKISTANI COINS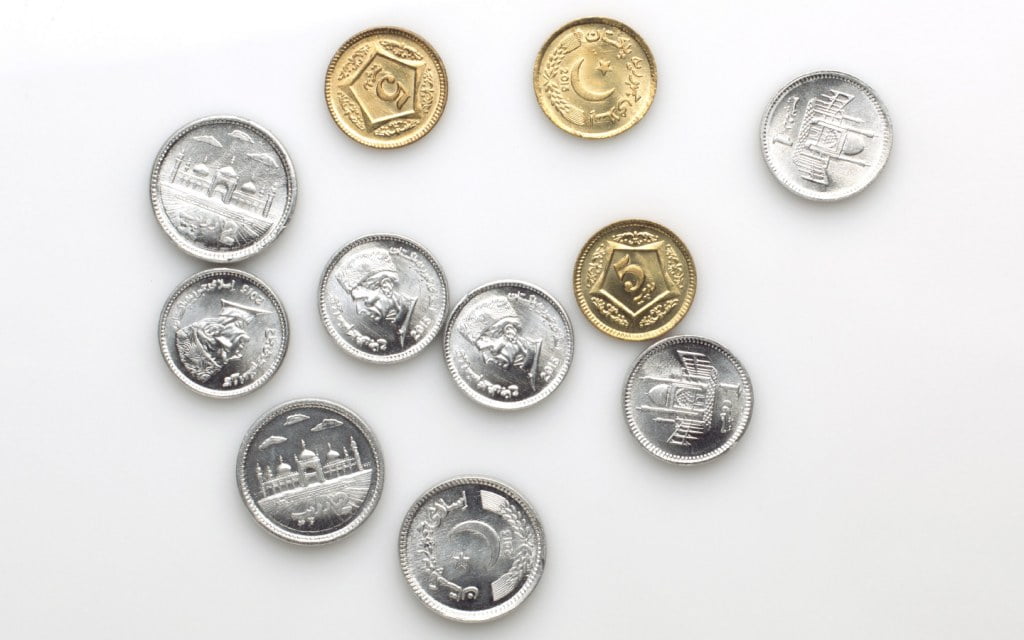 Pakistani currency has a long history that dates back to the 1930s. Its coins have been reformed and modified over time, with their number growing until Pakistan changed over to the metric system, but the average Pakistani is familiar with these coins and is likely to find them in circulation today.
DEPICTIONS ON THE BACKS OF THE NOTES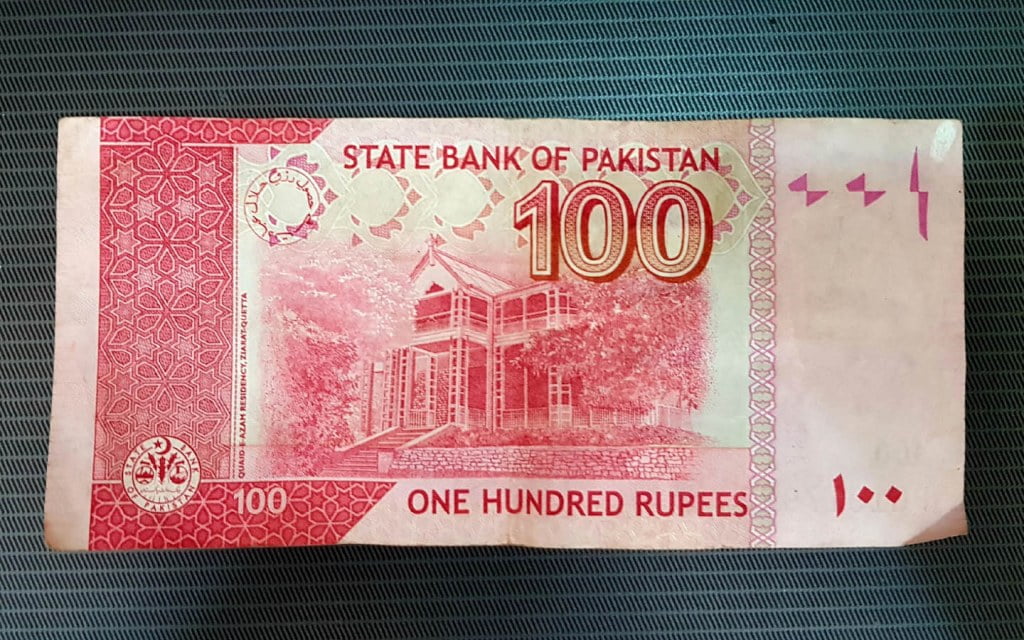 Pakistan is home to an estimated 3 million people, each of whom has a different set of ideals and traditions. The architecture and iconography of Pakistani currency reflect these differences.
PAKISTAN CURRENCY MUSEUM, KARACHI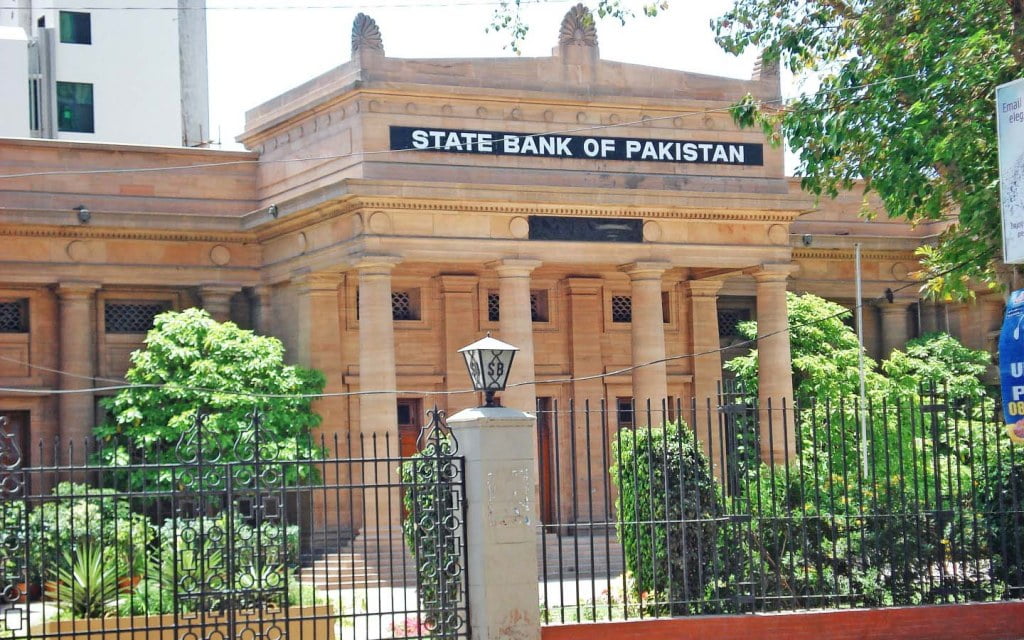 A museum is also a great place for children to come in contact with history, and to learn about money, numbers, and economics. It teaches them about how Pakistan has shaped its currency over the years, what each note looks like and how many of it equals a certain amount. It's charming that the museum was established in honor of Sir Mohammed Zafarullah Khan. It's amazing how one man can shape the future of an entire nation.
Hope you enjoyed the Article. For more interesting Articles, visit Feeta Blogs.
PAKISTAN GETS 75 RUPEES CURRENCY NOTE ON ITS 75TH BIRTHDAY Overall, the public gave a warm welcome to the new denomination. It was acknowledged that the currency would lead to a significant boost in cash flow and economic activity in the country. Furthermore, it was also noted that the banknote's emerald green color would make