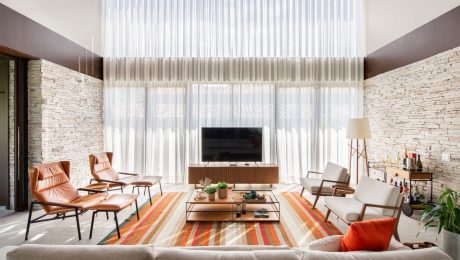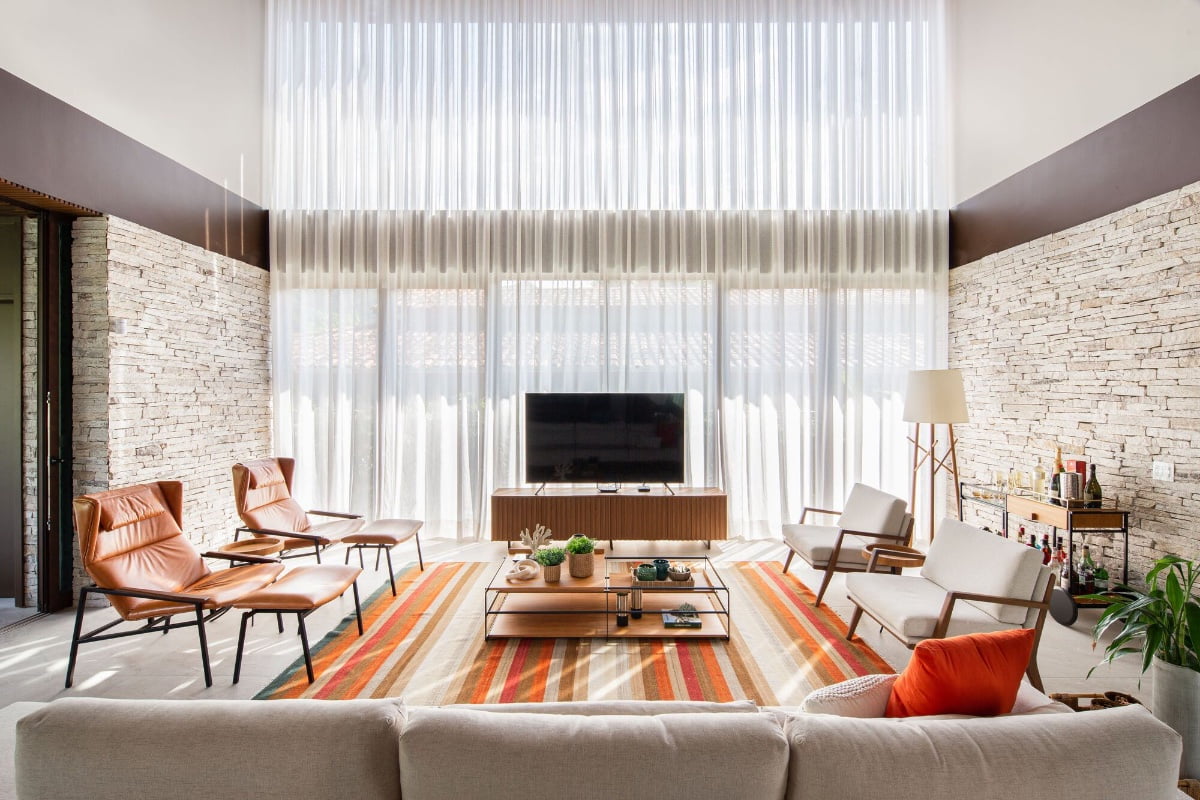 A House By A Beautiful Beach In Brazil
Like Architecture and Interior Design? Follow us…

Occupying an enviable plot of land by the Beach In Brazil on the north coast of São Paulo, La Lodejo Guaecá was designed to accommodate two families. Created by Belluzzo Martinhao Arquitetos, the two-story residence is organized in a 400-square meter area. The architects have integrated common spaces and optimized seven private suites to suit the needs of the dual homeowners and their guests. As well as coordinating the extensive program indoors, the exterior of the home became an extension of interactive spaces. The main terrace houses a pool and sun deck that is surrounded by a lush landscape of graceful green mountains, while a roof terrace offers a spa, fire pit and sweeping sea views.
Did you like this article?
Share it on any of the following social media channels below to give us your vote. Your comments help us improve.
Also, if you want to read more informative content about construction and real estate, keep following Feeta Blog, the best property blog in Pakistan.
Like Architecture and Interior Design? Follow us… Just one more step. Please click the confirmation link sent to you. Occupying an enviable plot of land by the Beach In Brazil on the north coast of São Paulo, La Lodejo Guaecá was designed to accommodate two families. Created by Belluzzo Martinhao Arquitetos, the two-story residence is