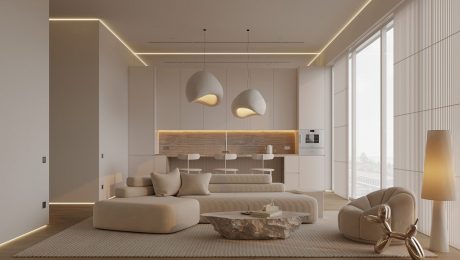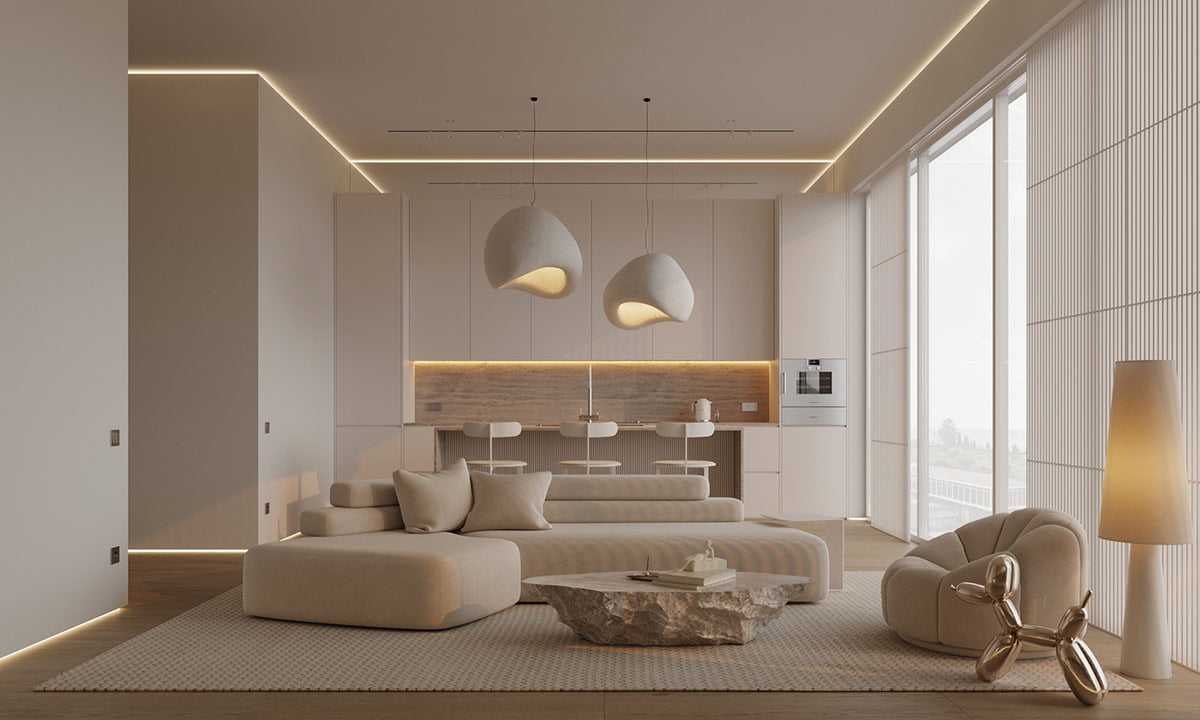 Super Soft Monochrome Decor & Modern Lighting Inspiration
Like Architecture and Interior Design? Follow us …

Super soft monochrome decoration melts over these two luxurious modern home interiors, creating a soft calm. Each of these home interiors is furnished with custom cabinets that fit smoothly and build a luxurious look. Elegant metallic accents elevate the warm, creamy background of these home designs, adding a rich shine that polishes room arrangements with a sense of quality. Large modern lighting fixtures are used to sculpt shape and create a unique style, often acting as the main focus for the space. From oversized and unusual hanging designs, to eye-catching modern floor lamps and contemporary wall lights, there's inspiration here to brighten up your interior.
Did you like this article?
Share it on any of the following social media below to give us your voice. Your comments help us improve.
Other related internal ideas that you might enjoy
Like Architecture and Interior Design? Follow us … Thank you. You have been subscribed. Super soft monochrome decoration melts over these two luxurious modern home interiors, creating a soft calm. Each of these home interiors is furnished with custom cabinets that fit smoothly and build a luxurious look. Elegant metallic accents elevate the warm, creamy