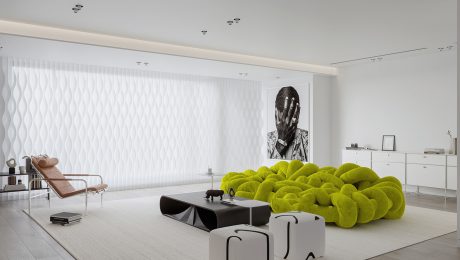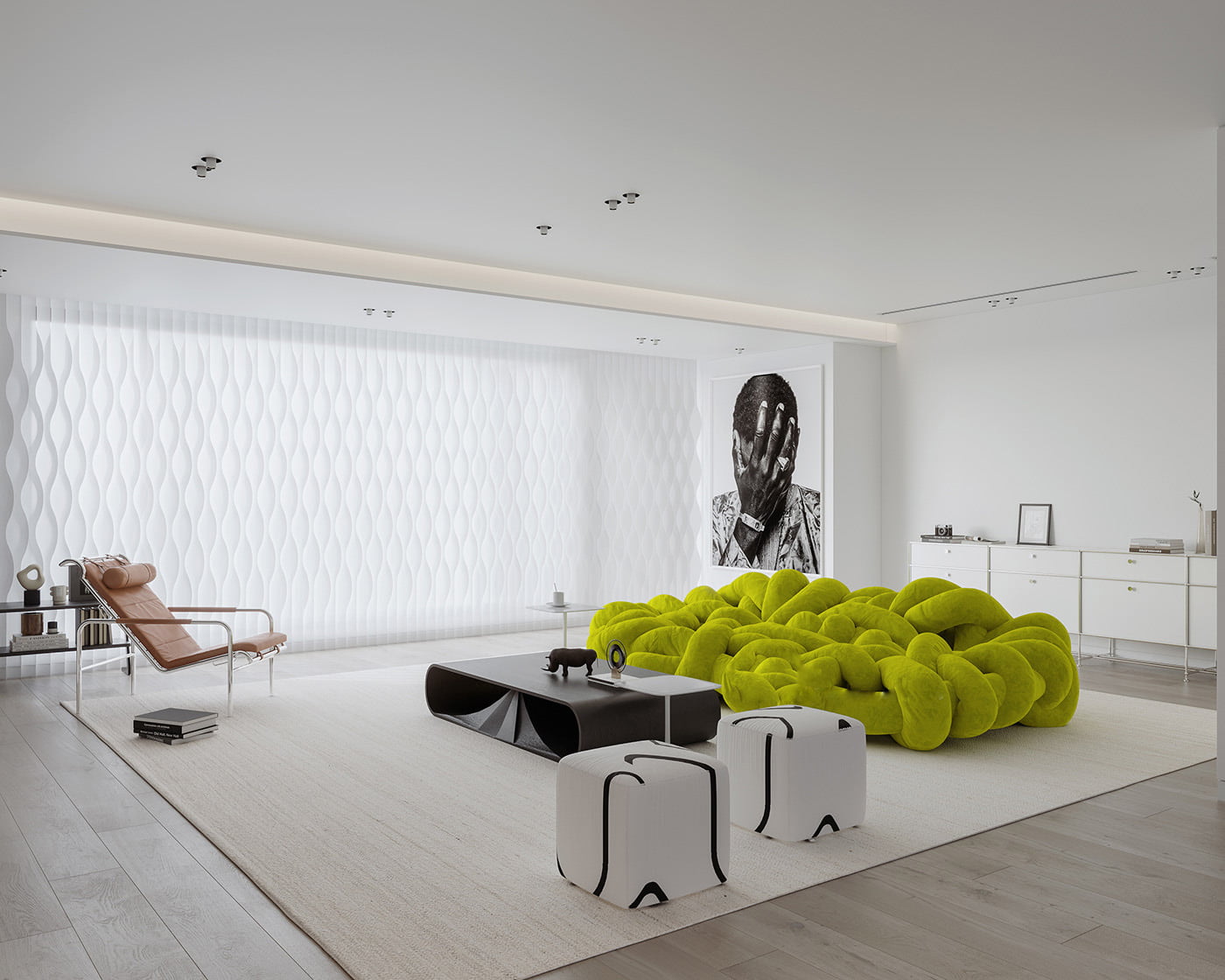 Minimalist White Interiors With Unique Furniture Designs
Like Architecture and Interior Design? Follow us …

Unique furniture designs add an elegant wow factor turn after turn in these two unusual minimalist home designs. Displayed by Indifference study, each attention-grabbing interior is styled on a simple, clean white base that allows the more prominent pieces to proudly sing out. The designer furniture takes on a sculptural appeal within the gallery environment, which encourages a sense of respect for the extraordinary creations. With the perimeter decor taking a back seat, the eye can fall on small details, unusual finishes and quality work. Come with us as we tour remarkable lounges, show-stopping dining rooms, minimalist bedrooms and beautiful bathrooms.
Did you like this article?
Share it on any of the following social media below to give us your voice. Your comments help us improve.
Meanwhile, if you want to read more such exciting lifestyle guides and informative property updates, stay tuned to Feeta Blog — Pakistan's best real estate blog.
Like Architecture and Interior Design? Follow us … Thank you. You have been subscribed. Unique furniture designs add an elegant wow factor turn after turn in these two unusual minimalist home designs. Displayed by Indifference study, each attention-grabbing interior is styled on a simple, clean white base that allows the more prominent pieces to proudly