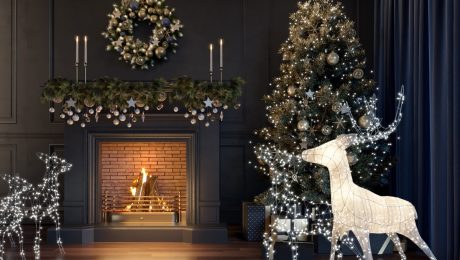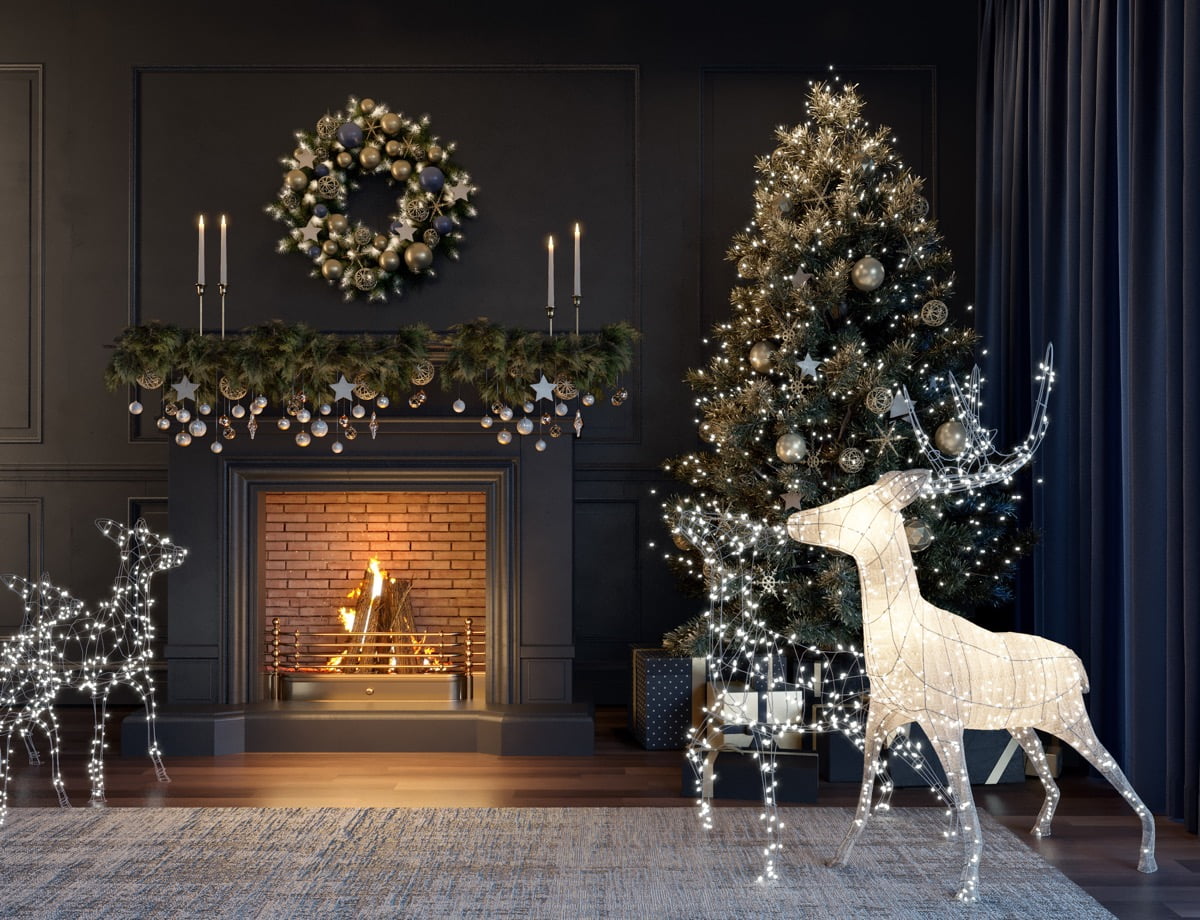 Christmas Decor Inspiration To Put You In The Season's Mood
Like Architecture and Interior Design? Follow us …

There are so many things to appreciate and enjoy about the holiday season. Of course, time with loved ones is the most important thing, but that time can be even more memorable with the right surroundings. Putting on Christmas decorations is one of the best ways to get into the holiday spirit. When you're surrounded by the glow of beautiful lights, soft, comfortable fabrics and the fresh smell of a Christmas tree, it's almost impossible not to feel that special glow of the season. In this post, explore some really beautiful and modern inspiration for your own family's seasonal celebration.
Did you like this article?
Share it on any of the following social media below to give us your voice. Your comments help us improve.
Like Architecture and Interior Design? Follow us … Thank you. You have been subscribed. There are so many things to appreciate and enjoy about the holiday season. Of course, time with loved ones is the most important thing, but that time can be even more memorable with the right surroundings. Putting on Christmas decorations is
Published in

#architecture, #interior design, christmas, Decoration, furniture, homes, house, house decoration, house design, houses, interesting designs, interior, Interior Design, interiors, International, modern