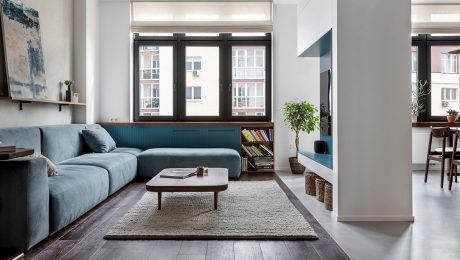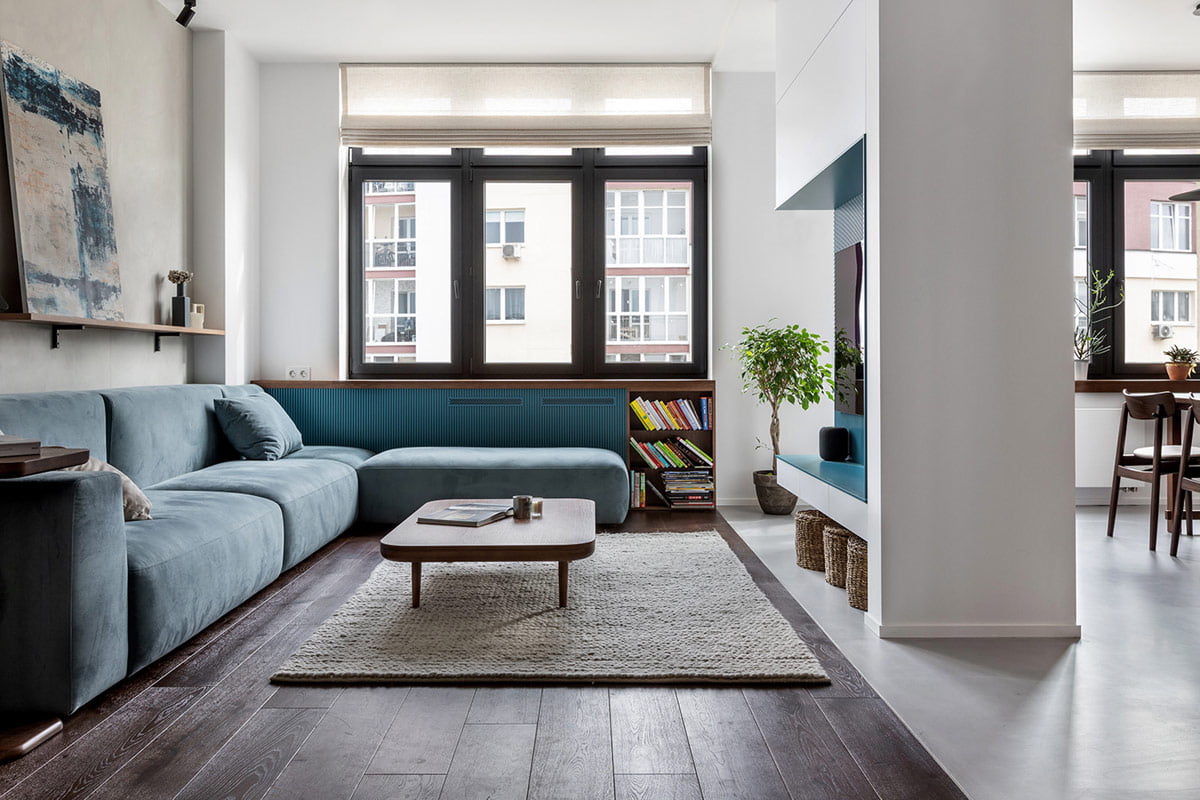 Two Homes that Utilize Lush Blue Accents
Like Architecture and Interior Design? Follow us …

There is no single color palette that makes a home beautiful, welcoming or elegant. However, there is no denying that the right shade of blue can make a room feel just a little calmer. Bringing together the context of water, nature and life, blue is easy to integrate into almost any type of decor. In these two homes, blue is used as a beautiful accent while neutral tones and other colors work to bring out the blue and create a harmonious feeling for the whole home.
Did you like this article?
Share it on any of the following social media below to give us your voice. Your comments help us improve.
Like Architecture and Interior Design? Follow us … Thank you. You have been subscribed. There is no single color palette that makes a home beautiful, welcoming or elegant. However, there is no denying that the right shade of blue can make a room feel just a little calmer. Bringing together the context of water, nature