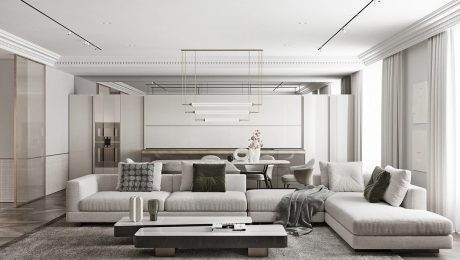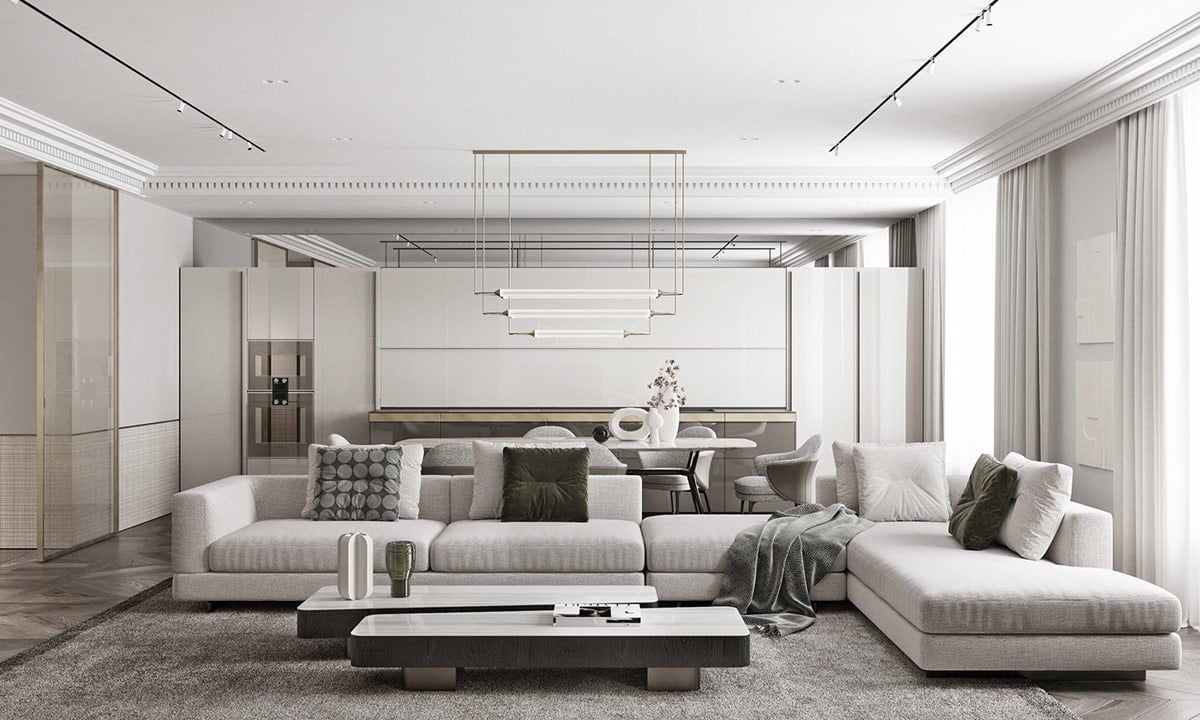 Shaping & Shading Modern Grey Interiors
Do you like Architecture and Interior Design? Follow us …

Chic, contemporary furniture forms the distinct layout of these two fashionable home projects, while a pale gray and fresh white palette softens the senses and soothes the soul. Displayed by TOL'KO interiors, These elegant open plan lounges, lounge bedrooms and relaxed bathroom projects offer plenty of inspiration to create a serene, modern setting. We'll also discover two inspiring bedroom projects that are each colored with a breath of baby pink to elevate the soft gray base palette. The children's bedrooms also feature a wealth of ideas for the popular arch motif, from built-in workshops and bookcases to comfortable play letters and arch-decorated cupboards.
Did you like this article?
Share it on some of the following social networking channels below to give us your vote. Your feedback helps us improve.
Meanwhile, if you want to read more such exciting lifestyle guides and informative property updates, stay tuned to Feeta Blog — Pakistan's best real estate blog.
Do you like Architecture and Interior Design? Follow us … Thank you. You have been subscribed. Chic, contemporary furniture forms the distinct layout of these two fashionable home projects, while a pale gray and fresh white palette softens the senses and soothes the soul. Displayed by TOL'KO interiors, These elegant open plan lounges, lounge bedrooms
Published in

#architecture, #interior design, accent furniture, Architecture Design, creative, creative home design, decor, Decoration, decorations, Design Gallery, Designs by Style, furniture, Furniture Design, grey, Home Decor, house decoration, house design, interesting designs, interior, Interior Decoration Ideas, Interior Design, interiors, International, modern