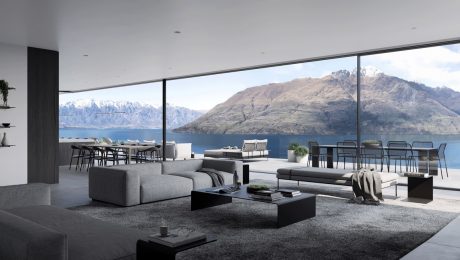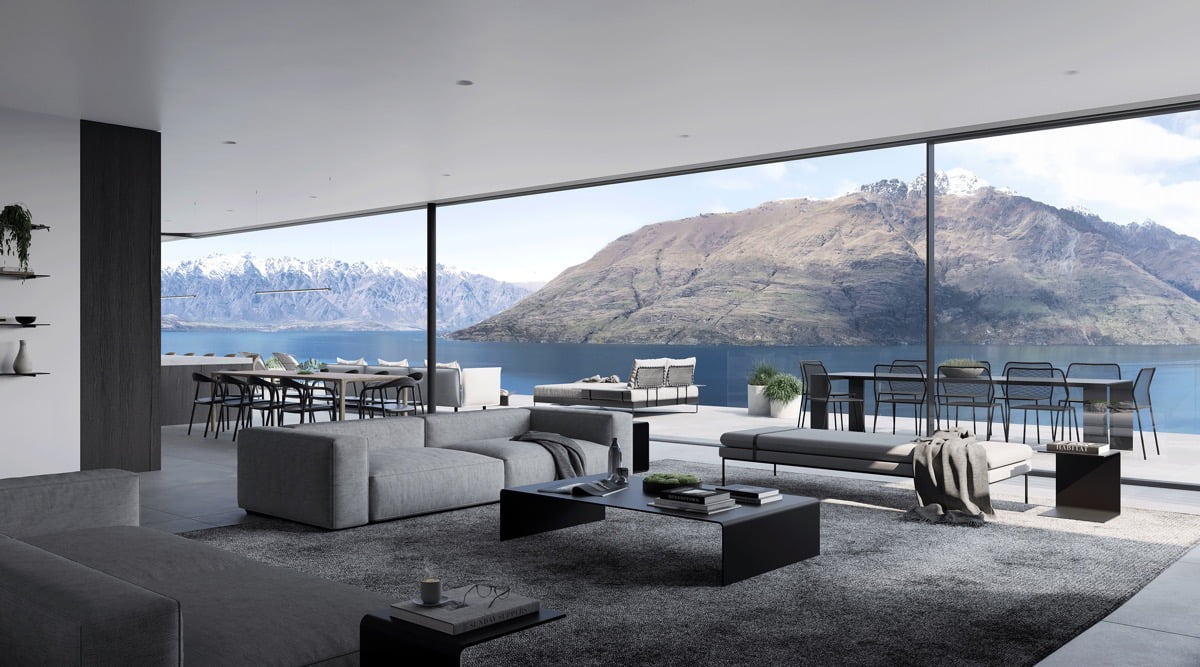 Breathtaking Villa That Opens Its Windows To New Zealand's Serene Landscape
Like Architecture and Interior Design? Follow us …

Large and luxurious, Waiora is a sustainable development set on a plot that boasts stunning views over Lake Wakatipu in Queenstown, New Zealand. The luxurious villa design has massive windows that welcome in the stunning mountain panorama, and fill the interior with natural light. Upon completion in 2023, the home layout includes four large bedroom sets, a spacious open plan living space with dining, kitchen and lounges, and a huge deck that soaks up the serenity of the surrounding landscape. Here is a focus on wellness, with an infrared sauna, an infinity pool and a home gym for daily exercise. An environmental room and an enviable wine cellar promote relaxation and play.
Did you like this article?
Share it on any of the following social media below to give us your voice. Your comments help us improve.
Like Architecture and Interior Design? Follow us … Thank you. You have been subscribed. Large and luxurious, Waiora is a sustainable development set on a plot that boasts stunning views over Lake Wakatipu in Queenstown, New Zealand. The luxurious villa design has massive windows that welcome in the stunning mountain panorama, and fill the interior