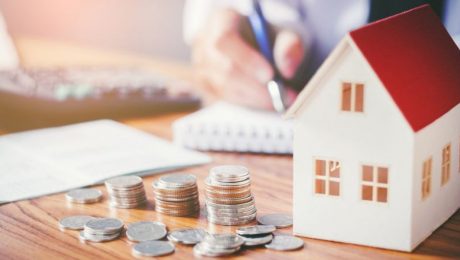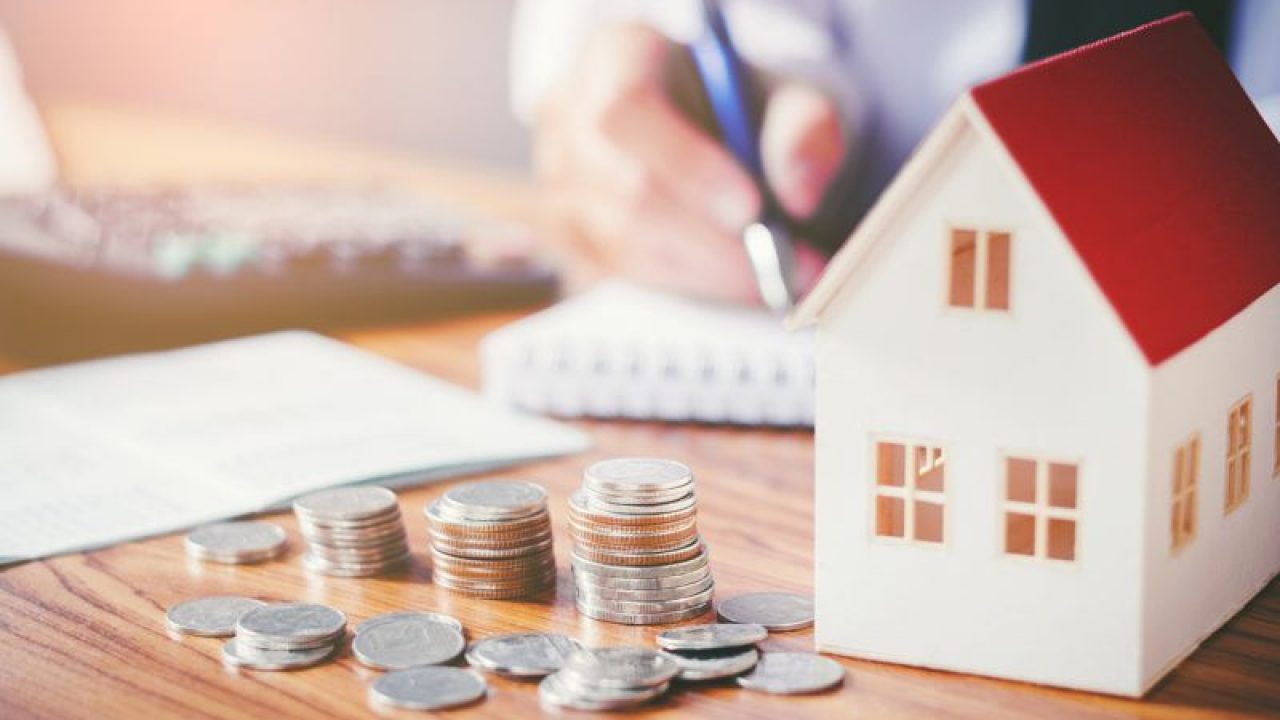 Overseas Property Interest in Homeland: Top Housing Societies
Overseas Pakistanis, whether working or living abroad, are always looking to create an investment portfolio to continue their lifestyle in their country after retirement. Making safe investments could be difficult, but thanks to continued government incentives, real estate is a great and highly desirable alternative nowadays.
Although choosing a decent real estate project requires prudence and precision, New Metro City is largely considered to be the safest and most successful investment.
Real estate has always been an attractive sector that provides great returns on investment both in the short and long term. In addition, several benefits included in the 2022 Construction Package, as well as recent incentive constructions in New Metro City, have given weight to the huge housing program for Pakistani expatriates.
In addition, many Pakistanis living abroad were deceived when they tried to buy property in Pakistan. To minimize anxiety, we provide this information on the best societies in Pakistan so that our foreign Pakistanis can invest safely in their country.
The reason for interest in homeland property for overseas Pakistanis:
Foreign visitors now account for more than 30% of all real estate purchases in Pakistan. Let's first discuss the benefits:
Roshan Online Account:
Roshan Digital Accounts was also launched, allowing overseas Pakistanis to effortlessly participate in residential and commercial real estate through legal methods. The State Bank has imposed a three-year minimum period for investment in real estate.
Depreciation of the Pakistani rupee:
Pakistani migrants living in places like the United Kingdom, the United States and Dubai are earning in the currencies of their respective countries, which are now trading heavily against the Pakistani rupee. As a result of the inequality in currency prices, they have an advantage over locals in investing more in local homes and real estate.
Interest Rate Reduction:
According to a recent official announcement issued by the State Bank of Pakistan, the interest rate has been declining. People are forced to withdraw their funds from banks and invest in other areas when interest rates fall. Obviously, the real estate sector has an advantage here.
Tax Reduction:
The government's 2022 Construction Package, unveiled after an ongoing epidemic, is appealing, especially for overseas buyers. It includes a tax amnesty system for the real estate sector, which allows people to participate in the building business without identifying their source of income.
Then, a one-time capital gains tax exemption was provided on the sale of a personal home of up to 500-yard home or 4000 sq. ft. payment. These incentives are valid until December 31, 2022, however, the deadline is likely to be extended.
Best Pakistani Foreign Investment Companies:
There are various options for foreign Pakistanis to invest in real estate. We will look at some housing plans in Pakistan for foreign investors.
However, before investing in any property, including the largest corporations in Pakistan, you should consider the precautions outlined later in the blog.
New Metro city Kharian:
Overseas Enclave is one of the most common blocks in New Metro city Kharian. The assets are approved and licensed. This block is completely built, and it offers a wide range of facilities, from basic to grand. According to the project's official website, Overseas Enclave was "built around bright sights of the beautiful lake."
Add beautiful green parks to its grandeur. People who want to get away from the hustle and bustle of the city while still being in an elite area generally visit Overseas Enclave. Many families already live here. It should be noted, however, that only Pakistanis living in other countries can buy property in Pakistan.
One channel of land is rentable in the Overseas Block. In the society, there are also 10 marl mansions with property values ​​ranging from crore PKR 1.3 and crore PKR 2.5. If you want to invest in plots in Overseas Enclave, you can buy 10 seas and 1 canal property. Contact reliable network dealers to keep you updated.
New Metro City Gujar Khan:
New Metro city Gujjar Khan is the next residence project. Rumor has it that 10 or 5 sea homes will be offered for sale. Prices range from approximately PKR 50 lakh to PKR 85 lakh. Get help from our property consultant to know more.
Documents Needed When Investing In The Leading Companies Of Pakistan:
Everything is incomplete unless proper documentation is provided. To invest and register property on your behalf, you will need sufficient legal documentation. The following are the basic lists of articles that are needed by you for an additional method:
2 or more existing passport photocopies
Latest passport size photos of you
At least 2 copies of the National Foreign Pakistan ID Card
Photocopy of entry mark for residence in a foreign country
Pakistani exit mark photocopy
List of family members
Photocopy of the National Identity Card of the next of kin
Before the articles can be submitted and processed further, you must first approve them. You also need to keep the security deposit and security index on file for future problems.
Before Making A Property Investment, Security Resources For Overseas Pakistanis:
Consider these tips before investing in leading companies in Pakistan for foreign Pakistanis.
Confirm that the land has been approved by government authorities:
The first concern that arises when considering buying a property is whether or not a home project is safe to invest in. If it is administered by municipal authorities such as the Capital Development Authority (CDA), the Karachi Development Authority (KDA), or the Lahore. Development Authority (LDA). Either from a regulated administration such as the Defense Housing Authority (DHA) or the Pakistan Armed Forces (PAF), it is almost certainly a safe investment opportunity. Check if the housing plan is approved by the government. If a project is still seeking official permission, it should raise red flags for potential buyers.
Government officials continue to double-check the housing scheme. If work is still awaiting government permission, it should serve as a red flag to potential clients. Lack of approval, more often than not, means that the property will be revoked by the authorities in the near future. As a result, investing only in well-known, approved businesses is your best chance.
Don't believe false claims:
Try not to be pushed into falling for real estate sales ads that are targeted at you on Facebook, other social media platforms, and on TV every other day. To be more specific, every Pakistani living abroad who wishes to acquire property in Pakistan should avoid falling prey to the tariffs advertised in these brilliant advertisements and should be aware of these commercially produced scams.
Beware of illegal properties and housing:
When dealing with counterfeit assets, these fraudulent companies and their schemes can be a nightmare for individuals living in Pakistan, regardless of who lives abroad. These companies or properties may be bad or likely to start later due to a lack of legal permits or government approval.
The Bottom:
Buying property isn't easy, especially if you're not from the nation, but if you follow the above guidelines, you should be able to get what you want without falling victim to fraud.
You can also seek help and information from reputable properties with proven histories, such as Feeta.pk. We are one of the leaders in Pakistan real estate companies, dealing with various features like New Metro City, Gwadar Golf City and many more reliable housing societies.
Overseas Pakistanis, whether working or living abroad, are always looking to create an investment portfolio to continue their lifestyle in their country after retirement. Making safe investments could be difficult, but thanks to continued government incentives, real estate is a great and highly desirable alternative nowadays. Although choosing a decent real estate project requires prudence
Published in

Best Pakistani Societies, Business, housing societies, new metro city gujar khan, New Metro city Gujjar khan, new metro city kharian, Overseas Property Interest in Homeland, Overseas Property Investment, Pakistan's Top Societies, Property Consultant, Property News, Real Estate, Real Estate News, Top Housing Societies