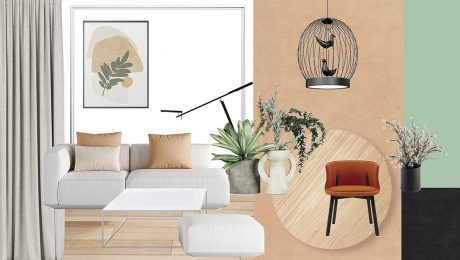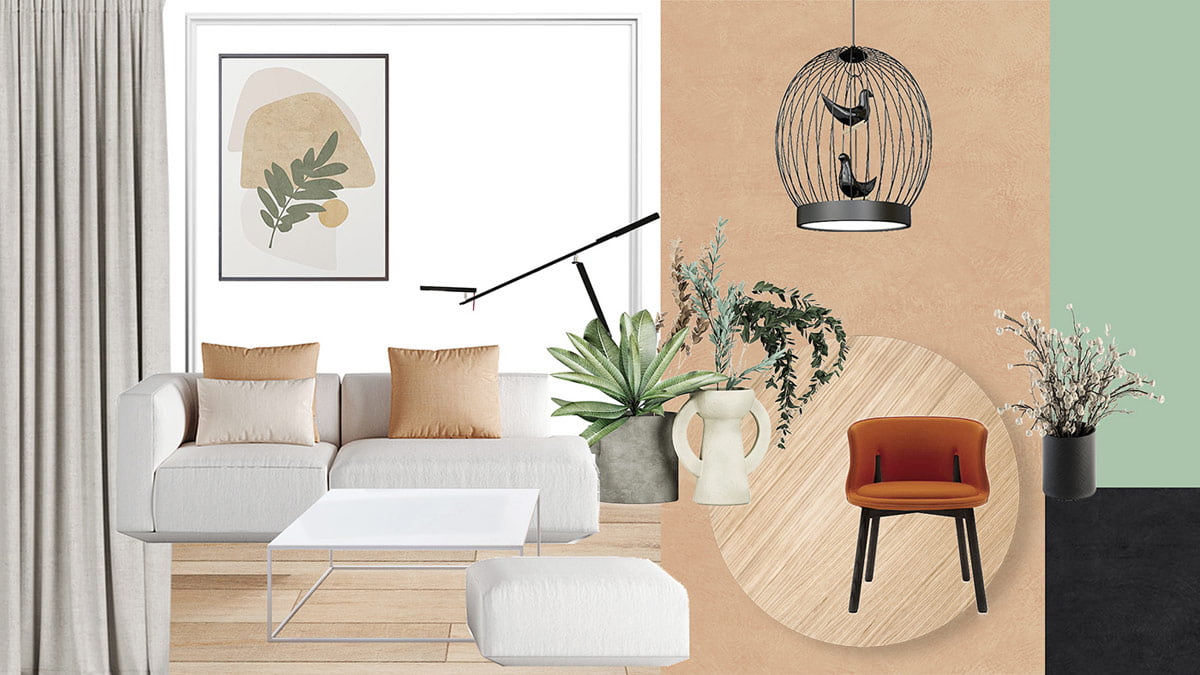 Fresh Ideas For Muted Orange And Green Decor
Like Architecture and Interior Design? Follow us …

The orange and green color combo is exciting and bold, but not everyone likes a strong decorative palette. This collection of five modern home interiors shows how to incorporate the contrasting color combination without it becoming distracting loud or overwhelming. These inspiring home designs are dominated by muted tones. Orange hues tend to be soft apricot and brown hue tones, while green hues are fresh and mint, warm olive green, or brought in naturally by houseplants. We will be looking at ideas for orange and green lounges that use color as a zoning technique, modern bathrooms, colorful master bedrooms, fun green children's rooms, as well as mood boards and floor plans along the way.
Did you like this article?
Share it on any of the following social media below to give us your voice. Your comments help us improve.
Like Architecture and Interior Design? Follow us … Thank you. You have been subscribed. The orange and green color combo is exciting and bold, but not everyone likes a strong decorative palette. This collection of five modern home interiors shows how to incorporate the contrasting color combination without it becoming distracting loud or overwhelming. These