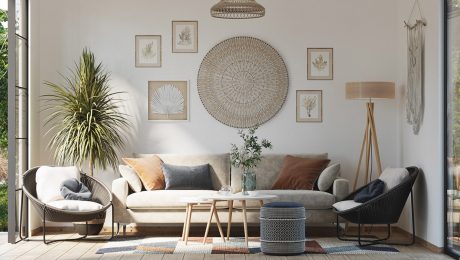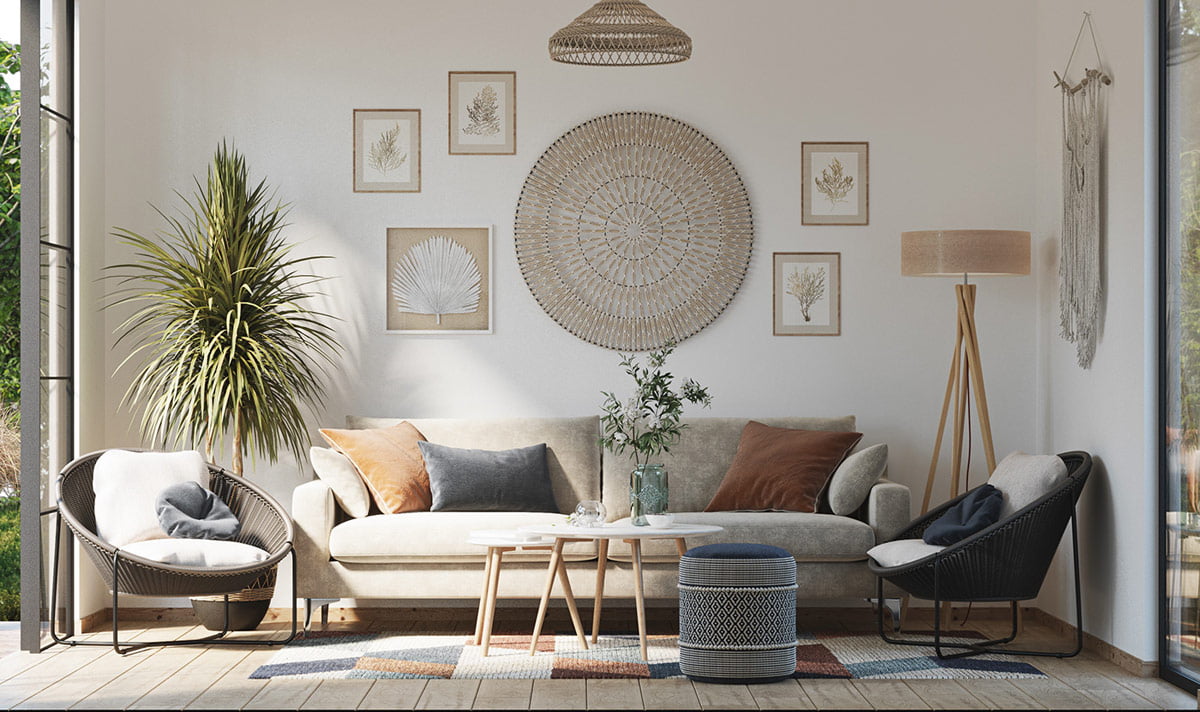 Breathing In Nature & Peace With Scandi
Like Architecture and Interior Design? Follow us …

Bohemian infusions to Scandinavian decoration mean more colors, more woven elements and more intricate patterns. Decorations and accessories take on a more natural aesthetic, with hints of world travel. In these four Scandi-Boho home interiors, the fusion of interior themes makes light and airy living spaces that communicate a connection with nature through indoor plants and a natural material palette. A sense of peace results from the natural vibrations, which are enhanced by earthy accents, handmade objects of interest and easy, windy arrangements. We will round off with a slightly brighter consideration of the aesthetics, where vibrant turquoises shake a quiet setting of white and wood tone.
Did you like this article?
Share it on any of the following social media below to give us your voice. Your comments help us improve.
Stay tuned to Feeta Blog to learn more about Architecture, Lifestyle and Interior Design.
Like Architecture and Interior Design? Follow us … Thank you. You have been subscribed. Bohemian infusions to Scandinavian decoration mean more colors, more woven elements and more intricate patterns. Decorations and accessories take on a more natural aesthetic, with hints of world travel. In these four Scandi-Boho home interiors, the fusion of interior themes makes
Published in

architect, architectural wonders, Architecture, Architecture Design, Art, boho, Designs by Style, furniture, Furniture Design, home, Home Decor, homes, house, house decoration, house design, interesting designs, interior, Interior Decoration Ideas, Interior Design, interiors, International, scandinavian