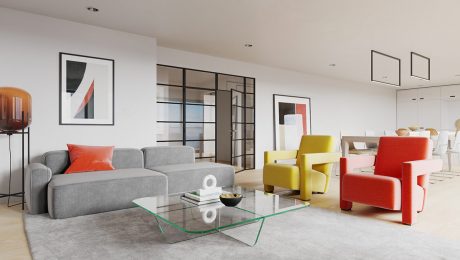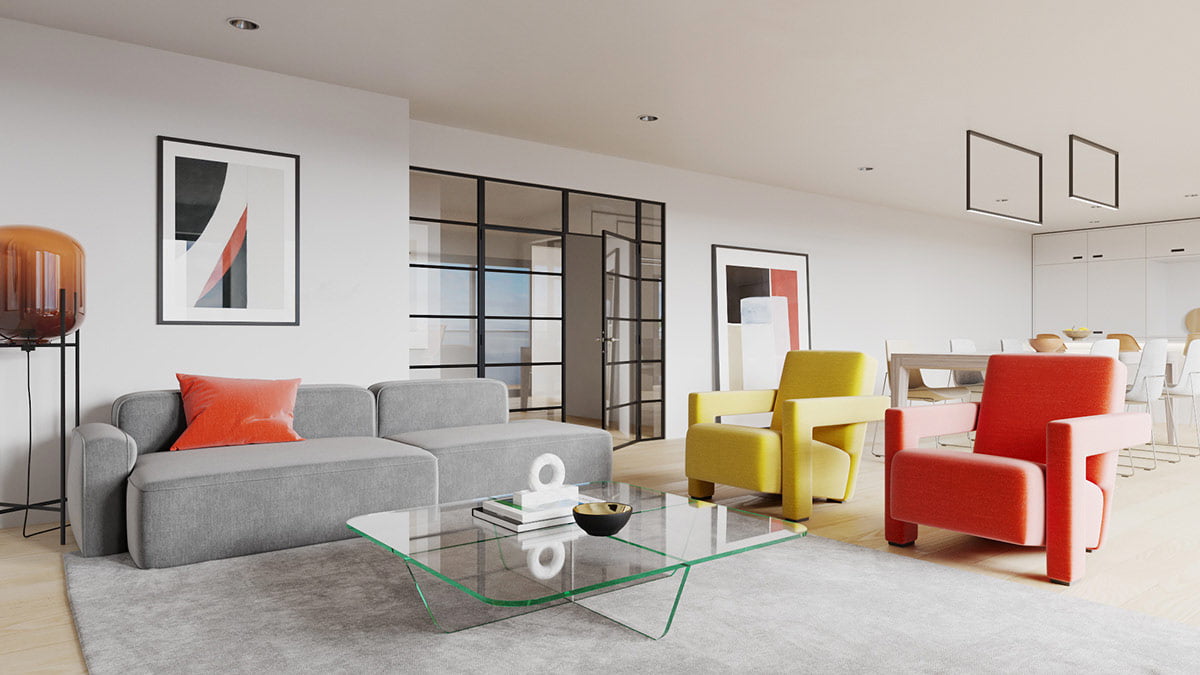 Disrupting The Norm With Red And Yellow Accent Decor
Like Architecture and Interior Design? Follow us …

Don't you dream of shaking things up a bit and taking an exciting break from the norm? Well, you can walk on the wild side in your own home with striking colors contrasting decorations. In this trio of colorful home designs, we will indulge in the red and yellow color, delivered in certain accent pieces that elevate and personify modern living spaces. With this bold color combo, you need to get the proportion right, otherwise, you might feel like you've moved on to McDonald's. So, get away from the burger and fries and pay attention to the importance of white space balance, bold black anchor points, neutralizing neighboring tones, and counteractive patterns.
Did you like this article?
Share it on any of the following social media below to give us your voice. Your comments help us improve.
Watch this space for more information on that. Stay tuned to Feeta Blog for the latest updates about Architecture and Interior Design.
Like Architecture and Interior Design? Follow us … Thank you. You have been subscribed. Don't you dream of shaking things up a bit and taking an exciting break from the norm? Well, you can walk on the wild side in your own home with striking colors contrasting decorations. In this trio of colorful home designs,