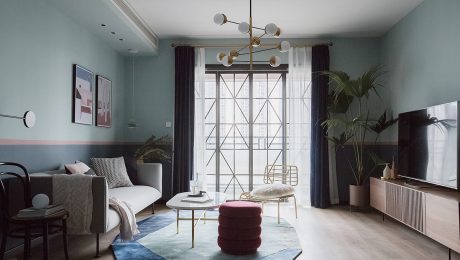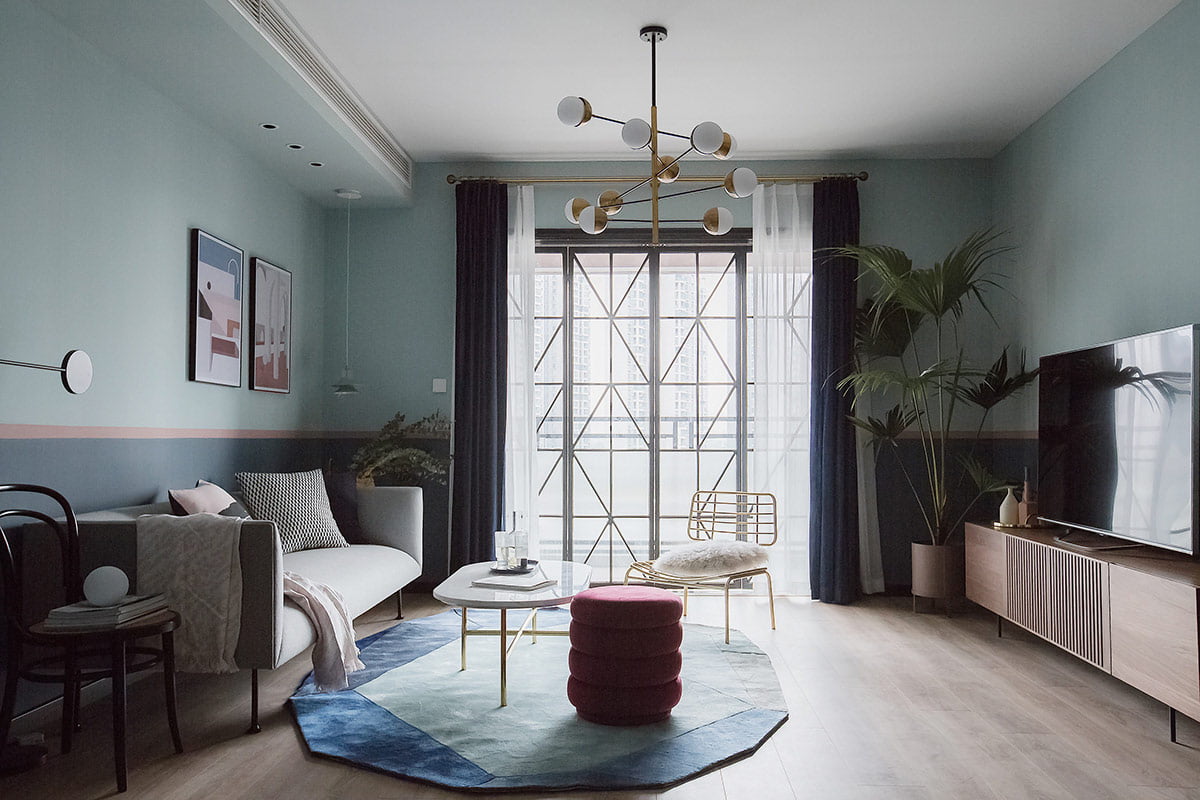 Captivating Pink, Blue And Green Interiors
Like Architecture and Interior Design? Follow us …

Colorful interior designs repel the neutral phenomenon that has swept through modern interiors in recent years. Beige and gray are not every cup of tea, especially when the time we spend at home increases a lot with remote work and flexible work schedules. Living spaces that uplift and energize are becoming key to feeding us through our days. In these two comfortable modern home designs, attractive pink, blue and green decorations form rooms that live under contrasting color-blocked murals, unique carpets, colorful accent furniture and wall art. Despite compact room dimensions, the bright accents only seem to enhance the feeling of space, light and a welcoming atmosphere.
Did you like this article?
Share it on any of the following social media below to give us your voice. Your comments help us improve.
For the latest updates, please stay connected to Feeta Blog – the top property blog in Pakistan.
Like Architecture and Interior Design? Follow us … Thank you. You have been subscribed. Colorful interior designs repel the neutral phenomenon that has swept through modern interiors in recent years. Beige and gray are not every cup of tea, especially when the time we spend at home increases a lot with remote work and flexible