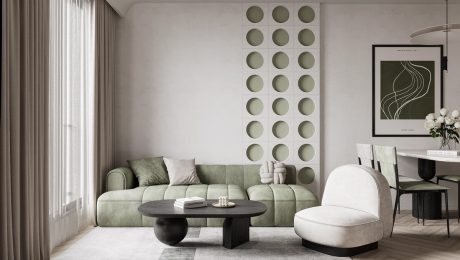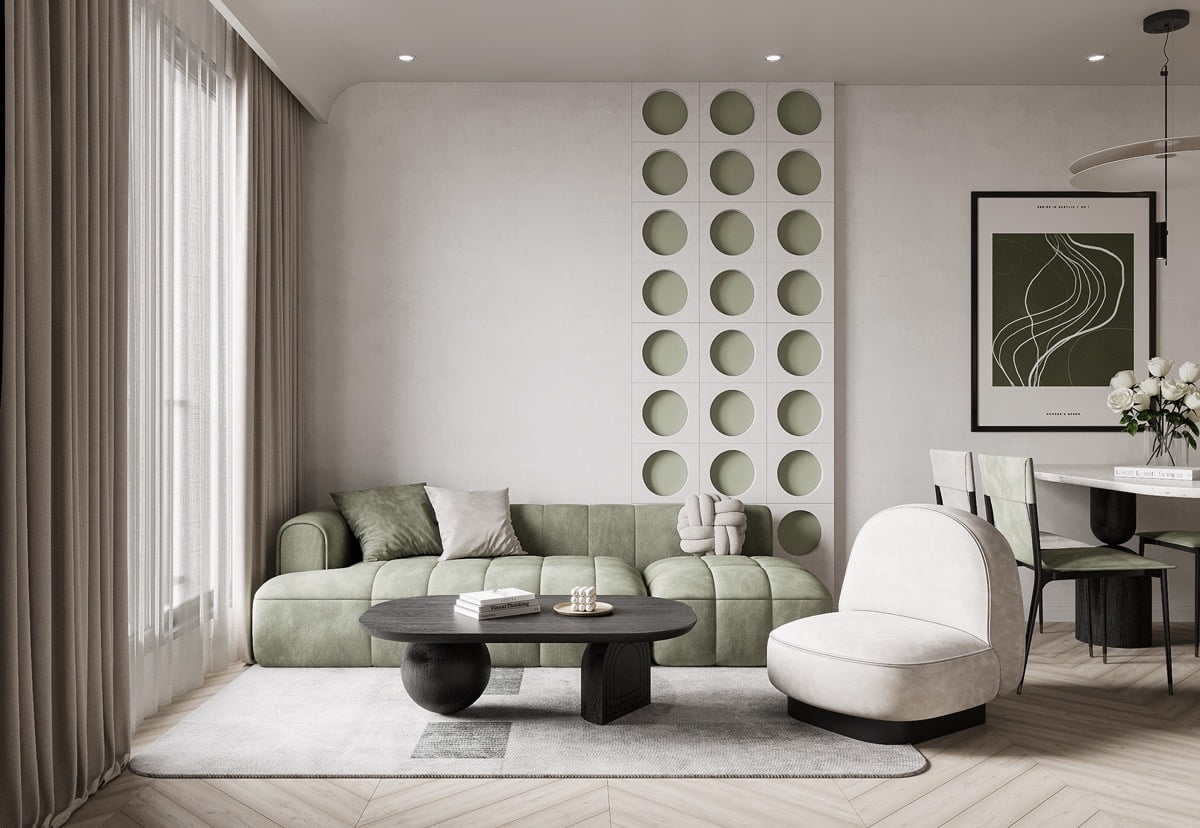 Sage Green Home Interiors With Soothing Energy
Like Architecture and Interior Design? Follow us …

Sage green is a timeless shade that gently brings a hint of the outdoors. It is a color that looks at home in any large living space, from large and luxurious to concisely compact. This versatile shade can be used to color high-level spaces that have a tradition or equally to imbue fresh modern vibrations. In this collection of five inspiring home interiors, we take a look at how a consistent color palette of sage green can achieve a soothing flow through modern homes. We will see how the shade works just as well in bathrooms and bedrooms as in main residential areas, and how to achieve the right balance with white and wood tone elements.
Did you like this article?
Share it on any of the following social media below to give us your voice. Your comments help us improve.
For the latest updates, please stay connected to Feeta Blog – the top property blog in Pakistan.
Like Architecture and Interior Design? Follow us … Just one more step. Please click the confirmation link sent to you. Sage green is a timeless shade that gently brings a hint of the outdoors. It is a color that looks at home in any large living space, from large and luxurious to concisely compact. This