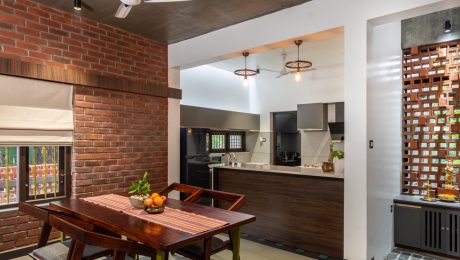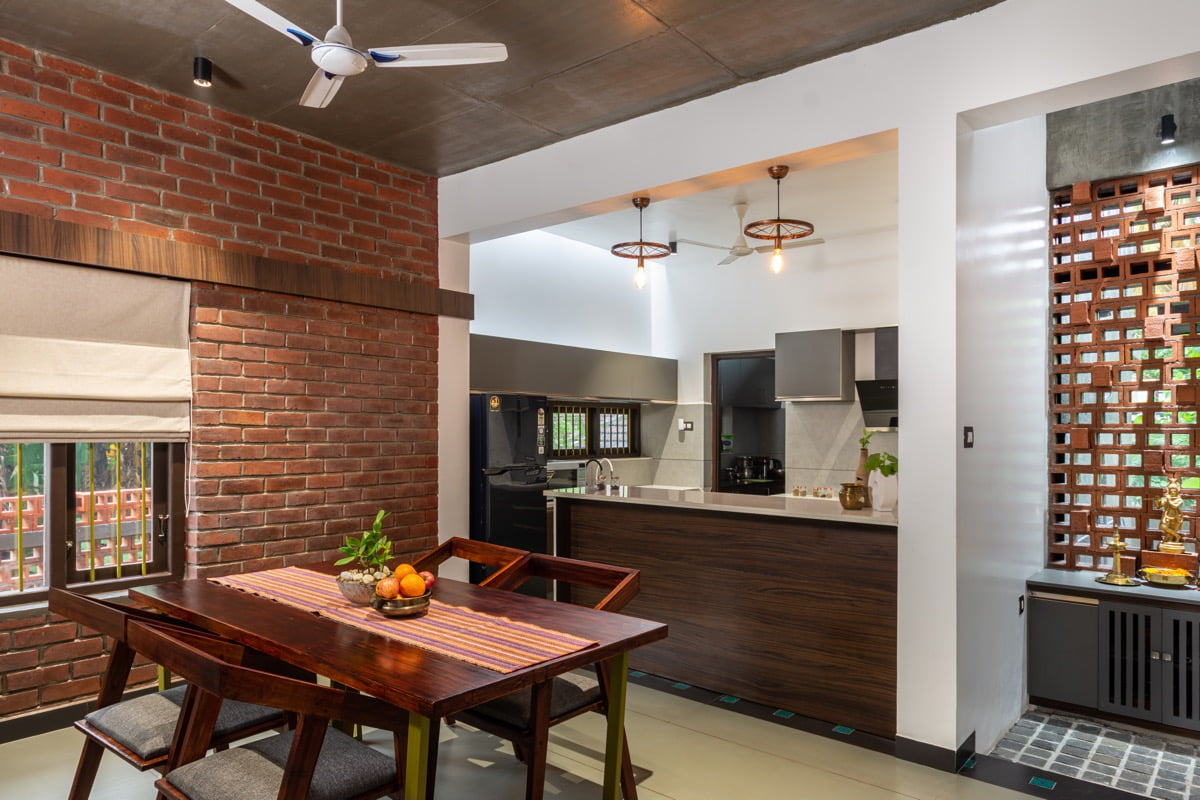 A Traditional Kerala Style House From The South Of India
Like Architecture and Interior Design? Follow us …

Traditional Kerala architecture is a famous style of South India, which is primarily based on the science of carpentry principles which are known as Thachu Shastra, and the science of architecture & construction known as Vastu Shastra. A central, airy courtyard is essential in a traditional Kerala home, and that is why a pond edge courtyard design creates the heart of this 2400 square foot residence in Palakkad. Designed by i2a Architects for Mr. Rajeev & family, this house was created with a fundamental concept 'Idanazhi', which in regional language means corridor. The light-filled hallway establishes easy flow through every open area of ​​the home, keeping family members close and connected.
Did you like this article?
Share it on any of the following social media below to give us your voice. Your comments help us improve.
Like Architecture and Interior Design? Follow us … Thank you. You have been subscribed. Traditional Kerala architecture is a famous style of South India, which is primarily based on the science of carpentry principles which are known as Thachu Shastra, and the science of architecture & construction known as Vastu Shastra. A central, airy courtyard