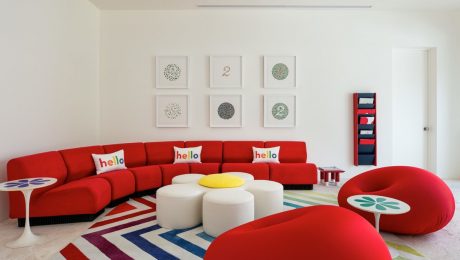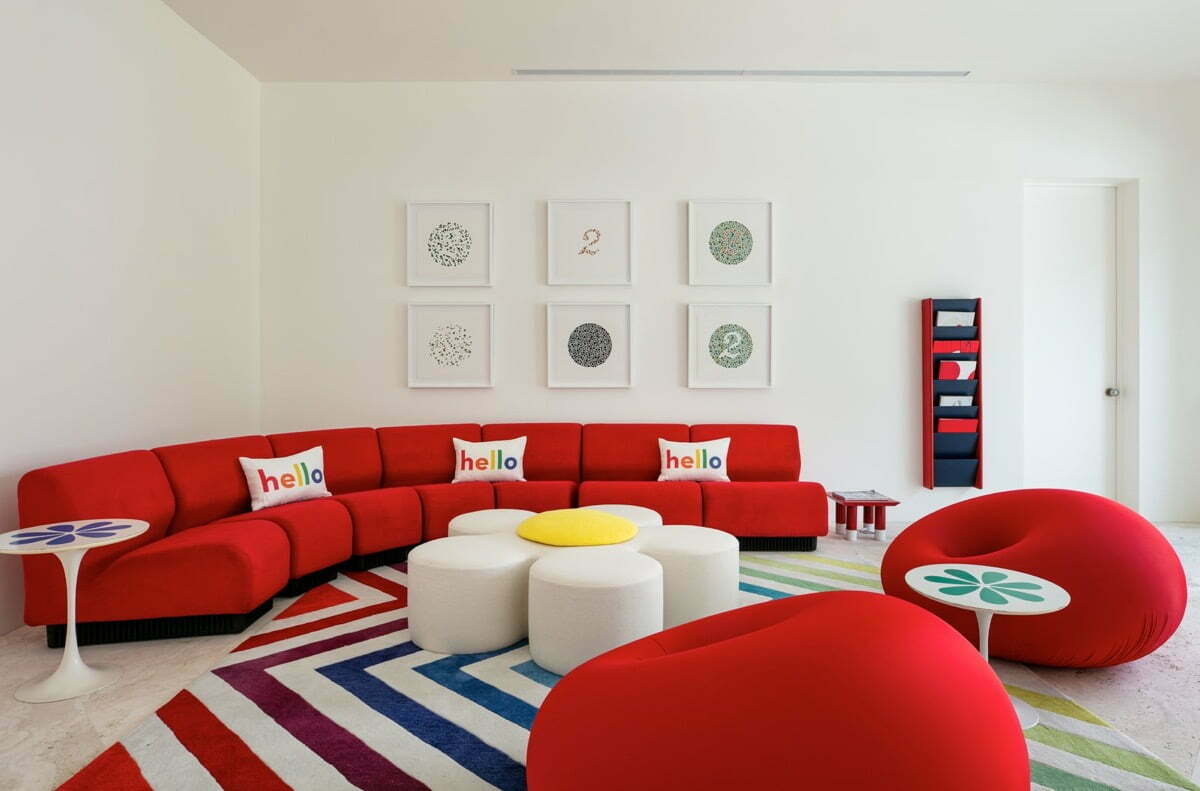 51 Aesthetic Living Rooms And Tips To Help You Design Yours
Do you like Architecture and Interior Design? Follow us …

Living rooms are where family life develops and where friends and extended family come to visit. Of all the rooms in a house, our living room is the place where we have to push forward and show our own sense of style. Sometimes it's hard though to predict the end result, so we've put together a collection of 51 aesthetic salon projects that go beyond unique ideas. In this inspiring gallery, you'll find creative and colorful spaces that communicate fun and frivolity, airy minimalist living rooms that exude tranquility, large luxury lounges with double-high ceilings, bold mid-century modern mixes, and many more.
Did you like this article?
Share it on some of the following social networking channels below to give us your vote. Your feedback helps us improve.
Do you like Architecture and Interior Design? Follow us … Thank you. You have been subscribed. Living rooms are where family life develops and where friends and extended family come to visit. Of all the rooms in a house, our living room is the place where we have to push forward and show our own