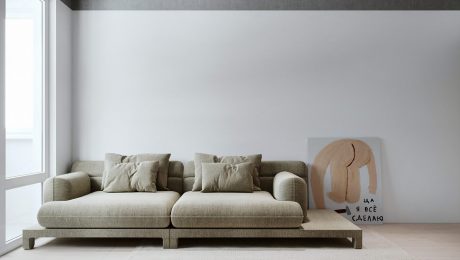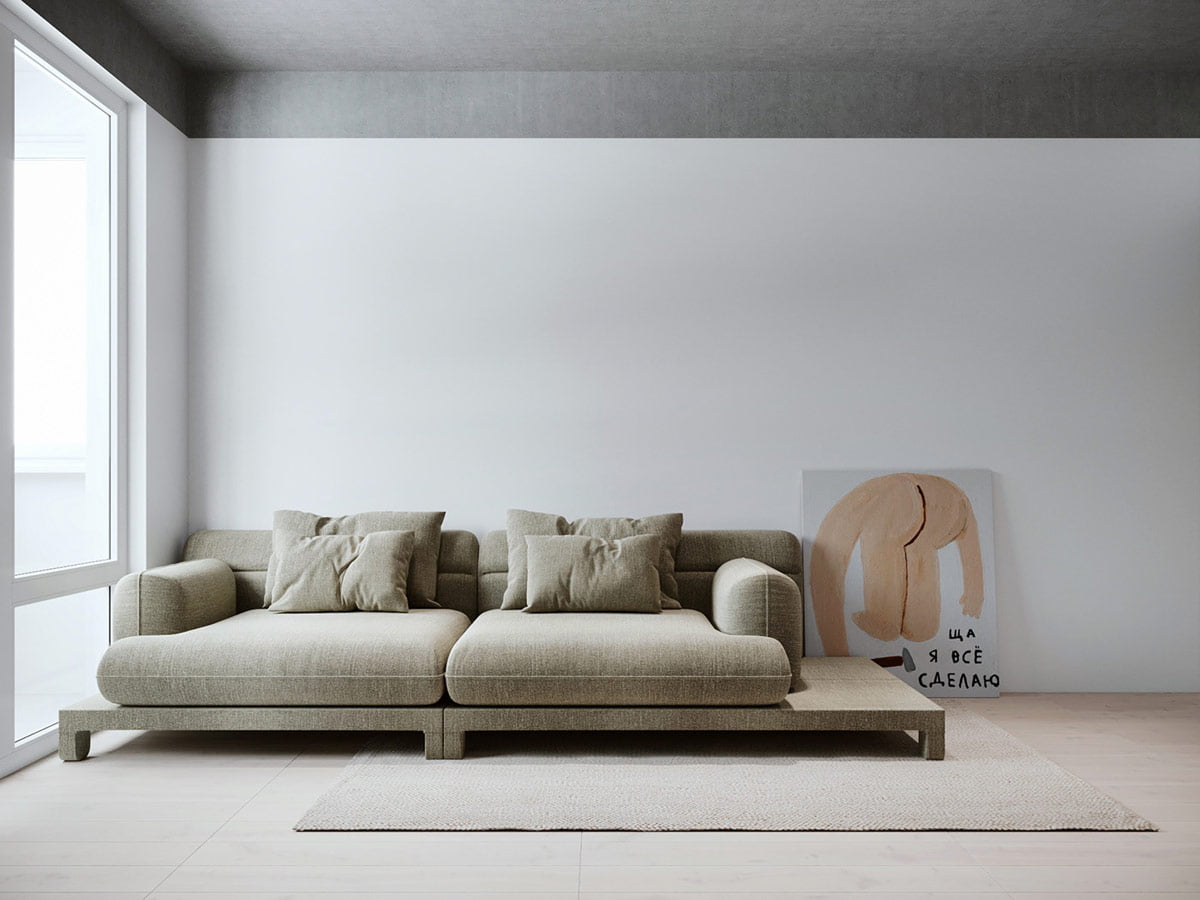 Fresh Grey and White Interiors With Creative Vibes
Like Architecture and Interior Design? Follow us …

Gray and white decoration form fresh feeling interiors that live under scattered elements of warmth and interest. So how do we include exactly the right hint of color and creativity into a modern neutral background without completely overpowering a cool minimalist aesthetic? These two inviting contemporary home designs present several ways to introduce some life into the peaceful palette, from examples of modern art to understated but enhancing personal collections. We will also see how the raw concrete industrial aesthetics can become part of a warm and attractive interior with the right partnerships of furniture, soft furniture and high-end home accessories.
Did you like this article?
Share it on any of the following social media below to give us your voice. Your comments help us improve.
Like Architecture and Interior Design? Follow us … Thank you. You have been subscribed. Gray and white decoration form fresh feeling interiors that live under scattered elements of warmth and interest. So how do we include exactly the right hint of color and creativity into a modern neutral background without completely overpowering a cool minimalist