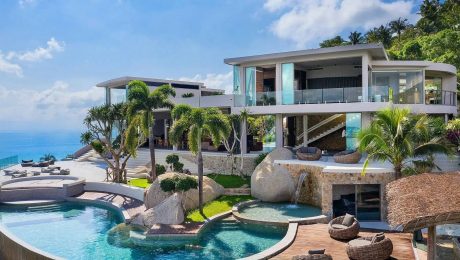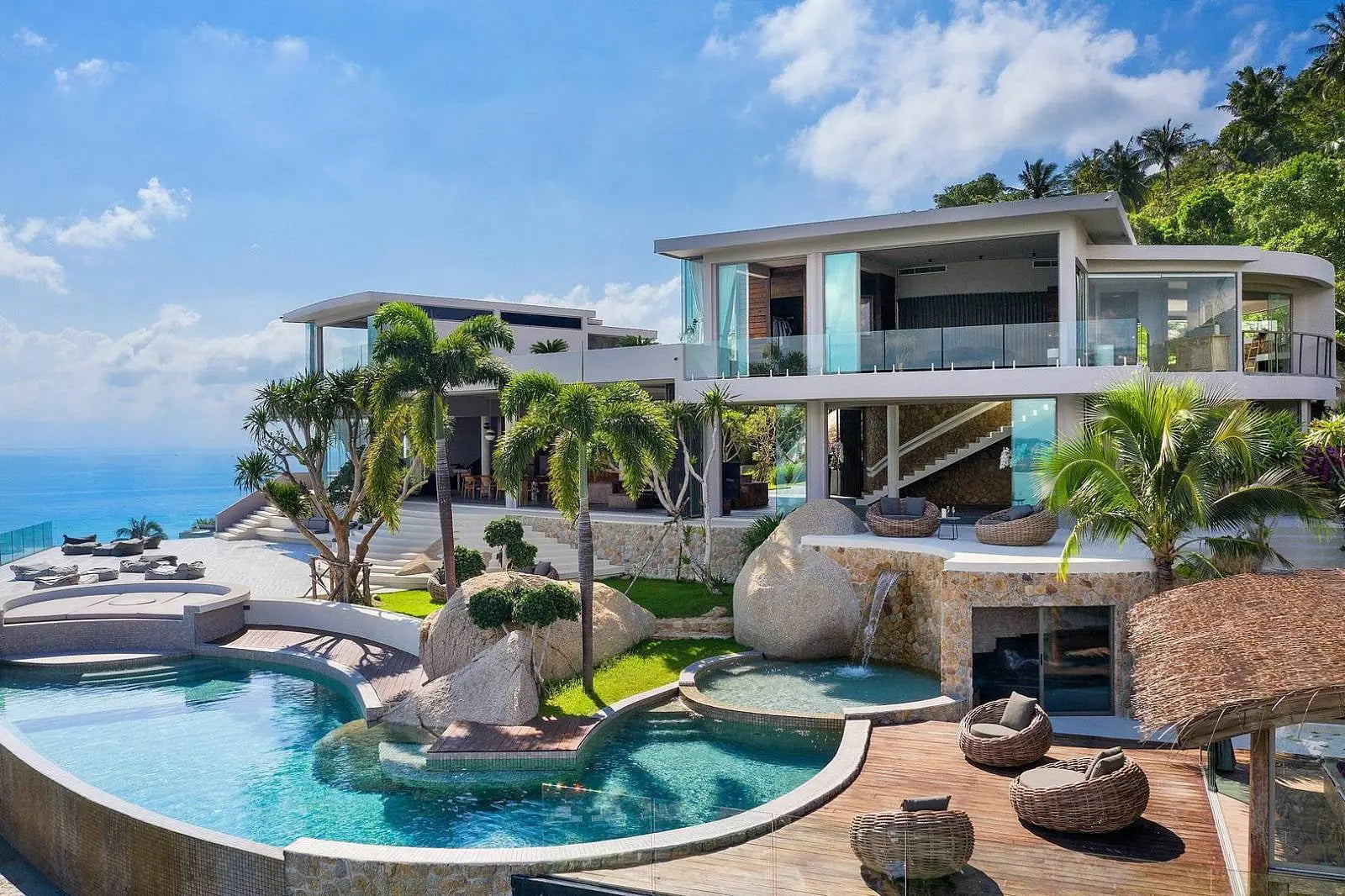 A Spectacular Seaside Tropical Villa
Like Architecture and Interior Design? Follow us …

Villa Amazing exploits its rare position by fully absorbing 270-degree unobstructed beach views through massive edge-to-edge windows. While the villa enjoys this spectacular position, it is conveniently located to enjoy easy accessibility of the main road in just 2 minutes drive, giving the homeowners the best of both worlds. With 5 Bedrooms and 6 Bathrooms, the owners can comfortably open their home to extended family and friends as overnight guests. The contemporary 3-storey villa also boasts a large shapeless endless edge pool on a spacious terrace, a massage room and a separate spa, beautiful tropical gardens and lush manicured lawns.
Did you like this article?
Share it on any of the following social media below to give us your voice. Your comments help us improve.
Also, if you want to read more informative content about construction and real estate, keep following Feeta Blog, the best property blog in Pakistan.
Like Architecture and Interior Design? Follow us … Thank you. You have been subscribed. Villa Amazing exploits its rare position by fully absorbing 270-degree unobstructed beach views through massive edge-to-edge windows. While the villa enjoys this spectacular position, it is conveniently located to enjoy easy accessibility of the main road in just 2 minutes drive,