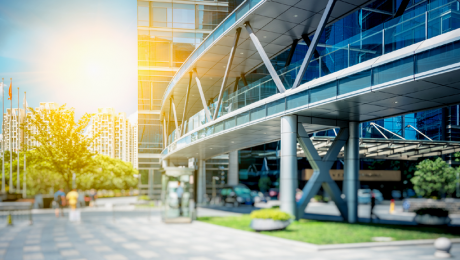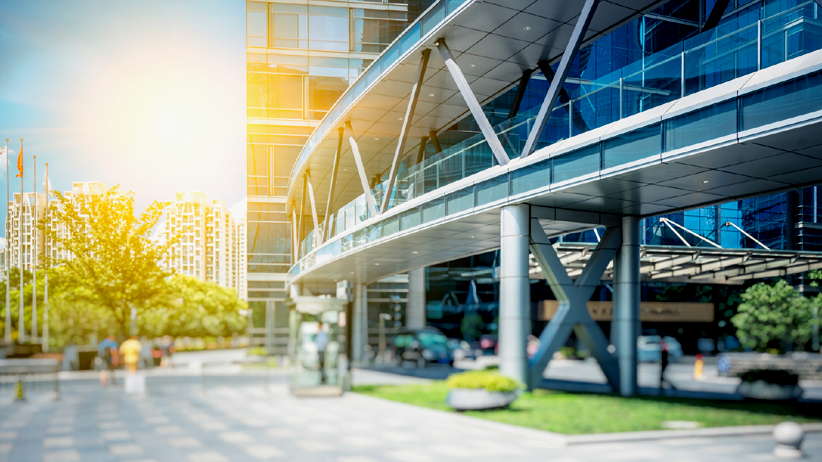 Components of Green Building
A green building is a building that removes the negative effects and transforms them into positive effects. Basically, it reduces negativity and promotes positivity in our lives and heals our standard of living and also improves our quality of life which is very very beneficial for all of us.
1- Energy efficiency and renewable energy
What comes to our minds when we think of this term and the concept of "Green Building"? People mostly think about energy first. The main idea behind such buildings begins during their design and can be explained after the building is completed.
2- Water Energy
Although 75% of the earth is covered by water .in green building concepts, hydropower is as essential as energy efficiency. therefore a similar energy-efficiency water conversion can occur anywhere from the construction process to the completion of a structure that uses water, especially in landscaping. Water can be saved if we as a nation realize the importance of water through many ideas such as using an extended pipe network to add radiant heat to the houses (also an energy saving move). water usage can be reduced by using low flow toilets and other high efficiency fixtures can be applied. it will certainly make a difference to the building's overall water efficiency.
3- Ecologically preferable construction materials and specifications
A green building cannot be possible without using a green building material, there are multiple options for sustainable materials, recycled steel or an existing item such as shipping containers can be helpful in reducing the need for reprocessing the steel, saving energy and reducing large emissions that come. of the application of energy efficient technologies.
4- Waste Reduction
Waste can be recycled in many ways and it can be reduced to make buildings greener but it does not necessarily refer to any waste produced inside the building during occupation rather it refers to the waste generated during the process of construction and for future demolition. It will be so helpful in reducing waste and pollution from landscaping and the emissions from heavy machinery needed to build.
5- Reduction of Toxins
In order to protect the environment and give a healthy lifestyle to the masses, it is very important to reduce toxins from the environment that are so harmful to health which include pesticides and cleaners. It happens in various ways. From the chemicals used to make indoor furniture flame retardant to the adhesives and finishes used on building materials, these toxic items can be replaced with greener options.
6- Indoor Air Quality
Indoor air quality greatly affects our health and our comfort levels, which is a very important goal for every house. Achieving the best quality indoor environment involves intelligent choices of designs, materials and layouts and of course fantastic collaboration between the construction team. The quality of indoor air depends on a well-designed ventilation system and humidity control environment, which go hand in hand with energy saving and the life of buildings.
7- Community
It is important to provide convenient places for people to meet. Spaces should be reserved for pedestrians and children rather than vehicles. Green buildings and developments always support promoting strong communities.
Also, if you want to read more informative content about construction and real estate, keep following Feeta Blog, the best property blog in Pakistan.
A green building is a building that removes the negative effects and transforms them into positive effects. Basically, it reduces negativity and promotes positivity in our lives and heals our standard of living and also improves our quality of life which is very very beneficial for all of us. 1- Energy efficiency and renewable energy