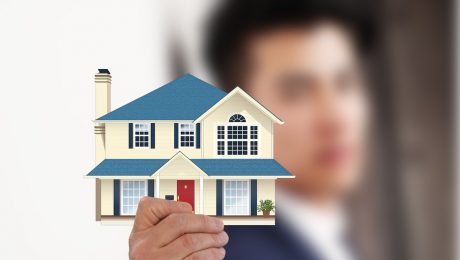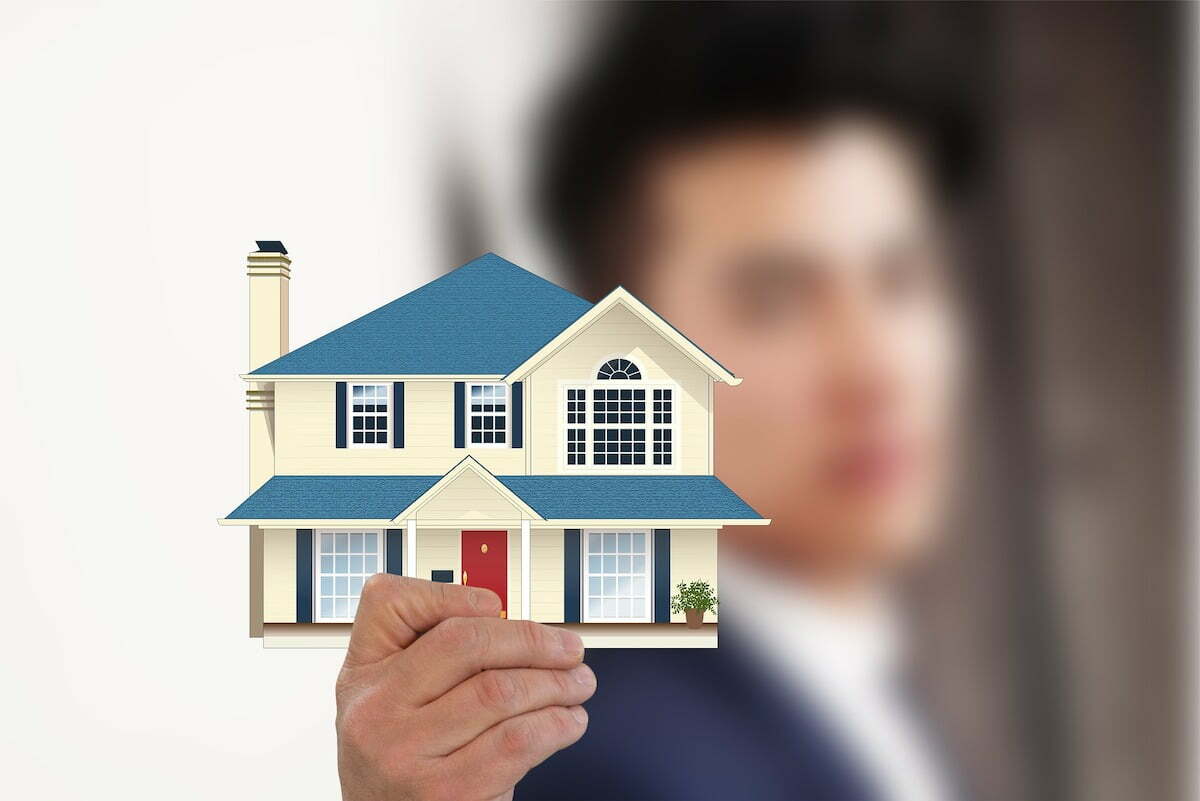 14 Red Flags to Avoid When Buying for Investment Properties
If you want to diversify your investment portfolio, real estate is a great choice. The benefits of investing in real estate can be significant. However, it is important to make sure that you are buying the right one, as your chosen investment property can either make or break your success.
So, whether you're a new real estate investor or an industry veteran, it's essential to be mindful of anything that can cause you problems in the long run. To make a well-informed choice, you can get help from professionals or remember the following red flags:
1. Bad Smells
Mold is not the only factor that could contribute to bad odors within some investment properties. A rotten egg odor can indicate a serious problem with your source system.
If you smell gas, you can call the local gas company to inspect the property's pipes for leaks. Even the smell of a dead rat should raise a red flag, as that means there is a possibility of a pest infestation, which is great not for investment properties.
2. Fundamental Topics
Another red flag to avoid when buying your first investment property is fundamental things. Remember that you should not miss inspecting the crawl space or the basement of any property.
Fallen walls, cracks in the foundation, or water leaks in the basement are some of the things that are expensive to repair. So, it is best to check for such issues before signing the agreement.
3. Questionable History Of The Property
Any history of extensive repairs is a warning sign for investors, as they can be costly after they need to be repaired in the future. If the seller's disclosed package does not provide enough details on the subject, it is wise to ask for real estate for further details.
When investing in any property, you may want to know about its surroundings and former residents. Several buyers will take less of the property if it was the site of an incident or crime.
You should also check the market history of the property. It can be a red flag if it sits on the market for a long time. There's a reason why it hasn't been sold yet, and as an investor, you should know the real reason behind it before you finalize your decision.
Also, do not buy a property with a history of multiple homeownership expenses. It is because there may be a problem with the property that its previous homeowners decided to sell it. To find out more about the cost of homeownership, check online or get help from professionals.
4. Faulty Electrical System
Dangerously wired electrical systems should be taken seriously, no matter how ready you are to invest in a property, as it may not only pose a detrimental threat to your property but also to you. Therefore, be sure to test the electrical capacity of the property before you agree to purchase it.
Connecting several devices at once should give you an idea of ​​the ability of the investment property to produce energy safely. To thoroughly examine the electrical system, a professional electrical technician can assist you.
5. Structural Problems
Even if it is difficult to spot the structural problems of an investment property, there are some signs that you can check. Look for any cracks in the masonry or plaster as they could be a sign of something serious.
For example, cracks above the windows or doors could indicate failed sills or some structural problems that could be costly to repair in the future. Some signs of structural problems include uneven floors, sloping walls, and roof leaks.
6. Cosmetic Corrections
Quick fixes can make things better than they seem. However, they can be a sign that you will not be able to get what you pay for.
For example, if you see a freshly painted wall, it may be a sign that the previous homeowners are hiding something. Most often, a freshly painted wall or ceiling could mean that there was water damage or mold problems.
Earn up to 9% APY with your cryptocurrency and receive up to $ 250 in Bitcoin for account financing.
A nice, set interior can also distract you from the problematic exterior. Therefore, if you don't want to deal with the hassle, take care of the cosmetic corrections of the property.
7. Locked Doors
If there are locked doors on your preferred investment property, never agree to buy it unless the owner gives you access. Maybe it's something the owners don't want you to discover or see. In some cases, it's as innocent as the owners don't want you to see their valuables or stockpiles. However, other owners could hide the damage.
Buying real estate should never be a gamble. That's why you need to make sure you have all the information before you agree to sign the contract.
8. No Licenses For Work Done
It is recommended to review the 3R report of the property, it provides information on the work done by the owners to improve the property. For example, if the seller claims to add a new cover, it should be in the report. If it is not, there is a chance that the deck was built against the code and may be insecure.
Although there are aspects where permission is not required, such as changing windows or redoing a roof, it is still important to check the permits for major electrical and structural work. That way you will know whether or not the work has been done correctly and in accordance with the law.
9. Bad Plan
Various project problems can make it difficult to rent a property. For example, if you have a three-bedroom farm, but one of the bedrooms is very small, it may be a disengagement for your potential tenants who are expecting full-size rooms.
Small bathrooms or kitchens can be another problem. Few closets in a home can drive away potential tenants. Although a bad floor plan is not often terrible, it can still limit the property's income potential.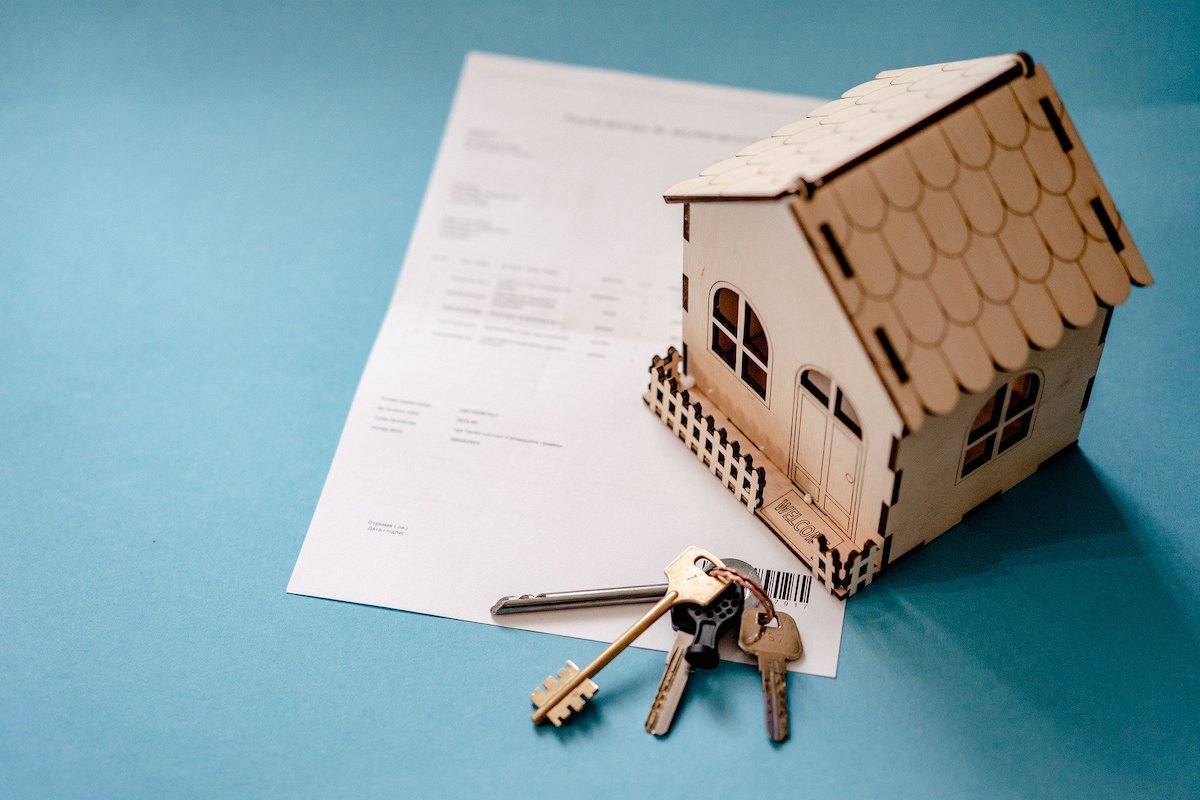 10. Listing Photos And Descriptions That Don't Match Reality
Creative photography can quickly disguise problems you never knew existed until you stepped into the house. Make sure you always take a personal walk before bidding to see the condition of the property, especially with your first few properties.
It would be more skeptical if the list has no photos or was limited and missing external photos. Remember that just because the outside of the home looks tidy doesn't mean the inside is in good shape.
11. Seller Is Intimate About The Sale
If you come across a salesperson who seems to be afraid that you will not make a good offer or that you will withdraw from the sale, this is an indication that you are dealing with a major problem. It doubles for anyone who is secretive about the parts of the property covering the walls with heavy curtains or denying you access to separate areas. There may be damage from fire or water that they are trying to hide.
The best thing you can do to examine the property thoroughly is to hire an inspector. They can help you negotiate the price down based on what you find out from the inspection results.
12. Amateur Work
Another huge red flag to avoid is amateur work. If an unlicensed contractor worked on the property and did not know what they were doing, the result could be detrimental and unstable. Additionally, if they have been working on electrical or plumbing, it can result in insurance and safety issues.
Keep in mind that poor plumbing and electrical work can result in problems such as fires or pipes, causing more damage to the property. So, if you notice amateur labor in your favorite investment property, better proceed with your other options to save your time and money.
13. Sale Price Seems Too Low Or High For The Area
If the price seems too good to be true, it probably is. If the property is cheap for the area, there is probably something wrong with it. There are no incentives to sell properties below market value unless there is a big reason behind it. On the other hand, if you are dealing with overpriced properties, you may have a homeowner who has a biased perception of their property.
To find out if the property is less expensive or overpriced, consider hiring real estate professionals to get the prices of similar homes in the area.
14. Bad School District Or Neighborhood
An unpleasant neighborhood is another red flag to avoid when buying investment properties. Note that you can change almost everything about the properties by renovating them, but you will never have the opportunity to change the location.
If the property is located in a location with an undesirable school district or a high crime rate, you may find it difficult to attract potential buyers. The same can be said if the property has location-specific problems or is located in a flood zone. To avoid problems with location, it may be best to do your research in advance.
Tips For Choosing The Best Investment Properties
Regardless of the reason why you are buying investment properties, it is always a good idea to invest in the best possible properties available in the market. This will not only help you enjoy more profits in the future but will also help you reap the rewards of your hard earned money.
If you want to choose the best investment properties, here are the tips to consider:
Choose The Place Carefully
When looking for an investment property, keep in mind that the value you can get from your investment will depend on how desirable your chosen property looks to your potential tenants. Basically, location is the key.
People tend to look for housing close to work to avoid the hassle of commuting, which means that real estate close to the cities is in demand. While some prefer properties near school districts and other establishments convenient for their lifestyle. So, try to look for investment properties near the city.
The Gemini Exchange makes it easy to explore the crypto market, buy bitcoin and other cryptocurrencies and earn up to 8.05% APY!
If you don't know how to start your hunt for investment properties, check online or work with experts who can provide you with options on the best places to consider for your investment. With this, you will be able to find the right deal for your investment purposes and enjoy more profits in the future.
Avoid Extracurricular Properties
Often, extraterrestrial features are built simultaneously by the same developer and have similar or identical designs. Because they are very similar, they are much cheaper to build. It means they are cheap to buy. However, they may seem like an advantage, but only in rare circumstances.
By nature, extraterrestrial properties lack scarcity. They are usually put together and tend to go to market at similar times after the construction is done or the rentals expire. Given this, it can be a challenge to take advantage of the amenities and location that the property offers. In addition, it will not be easy to attract tenants due to the high competition from the landlords.
Take Time To Explore The Area
Before making any investment property, make sure you understand the neighborhood. It is especially essential if you are considering buying property in a place with which you are unfamiliar.
Explore the area's real estate market, such as rental rates, average rent, and home sales details. Find out if there are major development plans in the works, including large office buildings, factories, new apartments or commercial complexes.
New construction can affect the value of the investment, and it's best to research ahead of time rather than discover a bad surprise before you recoup your investment. The planning office of the council will provide you with details of upcoming projects, and you may want to spend more time researching other sources as well.
Enveloping
Real estate is definitely a key component for any investor who wants a diversified portfolio. However, you should keep in mind that not all investment properties are good. While some are profitable, others are money-making.
To be a successful real estate investor, be sure to remember the red flags mentioned above when buying investment properties. This way you will be able to choose the best investment property that will provide you with the best value for investment.
Stay tuned to Feeta Blog to learn more about Pakistan Real estate.
If you want to diversify your investment portfolio, real estate is a great choice. The benefits of investing in real estate can be significant. However, it is important to make sure that you are buying the right one, as your chosen investment property can either make or break your success. So, whether you're a new