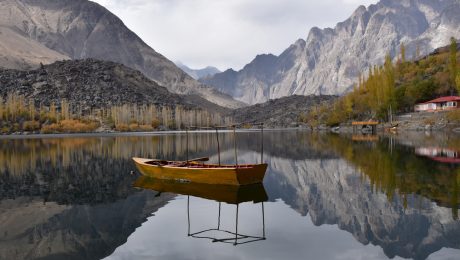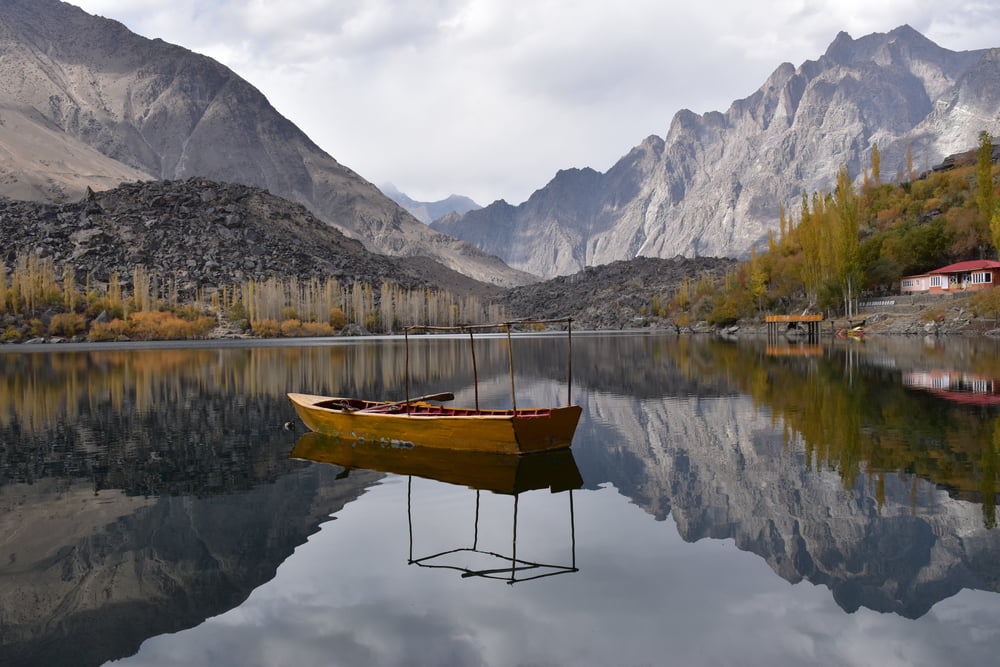 ​Is it easy to buy or sell property in Pakistan?
For buy or sell property in Pakistan, it is said that selling property is more accessible than buying, and the same goes for Pakistan. This is likely because, in most situations, while dealing with property sales, the sellers are exempt from paying erratic taxes and development fees, among other things. Not to mention that selling property in Pakistan isn't always a stroll in the park. In the real estate market, you must outperform the competitors.
The reason for this is that the property market is saturated with sellers. However, by implementing the tactics outlined here, you can learn how to sell or buy property in Pakistan sensibly, swiftly, and profitably. If you have a home to sell or are looking to buy a property and are reading this, now is the moment to fill your cash-flow bucket.
Why Is It Not Easy to Sell Property In Pakistan?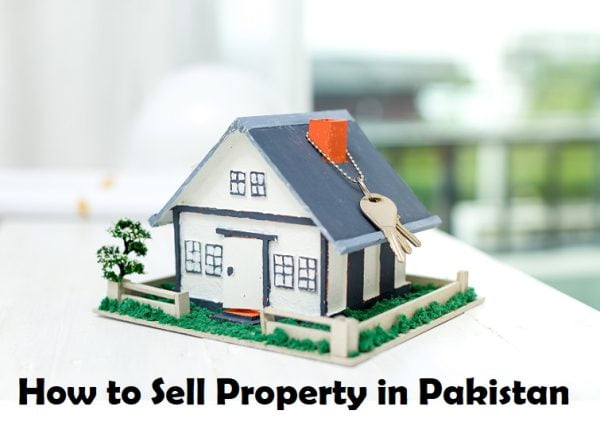 Buying Property in Pakistan is accessible only for the upper class but is ridiculous for the lower class. For example, if a person who has no information about this sector goes to buy any plot or home, he is more likely to face fraud because of the no-tracking system in Pakistan.
The rate for an area is 10 lac, but the dealer can say it is worth 15 lac, as the government has no input in this cause. So, the first main point is that Rates are not Uniformed. The other issue is, that fraud occurs when a single piece of land is sold to more than one person, until or unless you are clever enough to investigate through ownership details etc.
Then the registrars or in Urdu ( Patwari). He is the person who is responsible for making the exact location of the plot. For example, on the area of 100 acres, you have a plot of 10 Marla. It is not sure in its initials to make the exact measurement of your plot, where the phase is going. The agent can take you to any random area of the upcoming society and tell you that this land is yours. But after the completion of the social project, many buyers of the plot are left bare-handed after finding that there is no area left, and the area has already been sold to someone else.
What Role Is the Government Playing  To Make This Sector Safe & Sound
In the real estate sector, anyone without any prior knowledge is entering this sector because they have the perception that this sector is creating a lot of wealth.  They create their own rules, just like an Idiom that states, "Whatever sails your boat." The government has taken a particular interest in the growth of the real estate industry. As a result of this interest, additional pro-real-estate policies have been enacted, attracting more potential & reliable investors.
The government of Pakistan has taken various actions to improve the real estate sector. Persons who own an immovable property with a land area larger than or equal to 500 square yards and a flat with a covered space of 2,000 square feet or more are required to file returns under the Finance Act of 2009. The decision was made to broaden the tax base.
In 2010, the Federal Reserve Board issued a circular authorizing provinces to collect Capital Value Tax (CVT) on immovable property. It is a tax on the capital value of the purchased asset that the buyer pays at the time of purchase. Capital gains tax (CGT) on sales of immovable properties with a holding duration of fewer than two years was introduced in 2012 by the Finance Act 2012. This meant that persons who had previously been exempt from paying taxes in the home construction industry were now able to do so.
This significantly impacted the real estate market, slowing the sale and acquisition of newly constructed properties. However, the plan paid off in the long term, as the government's tax collection grew due to the move. In 2014, the law was changed to impose a 10% CGT on the sale of properties withholding periods of up to one year and a 5% CGT on that withholding duration of up to two years, with no CGT imposed on properties withholding periods of more than two years.
Non-filers were forbidden from purchasing a property worth more than Rs 5 million after an amnesty scheme for the reporting of undeclared assets was launched in 2018. All of these real estate policies have had a negative influence on the sector in the long run. The government strives to improve tax revenue collection without realizing the ramifications of slowing down real estate growth because the industry is considered a tax haven for ill-gotten money.
Conclusion:
The real estate business is as complicated as any other investment sector because estimating property prices and future earnings is extremely tough. For this purpose, the investor must have access to precise statistics about current real estate market prices, which is a challenging assignment in Pakistan because the property sector's most significant difficulty is a lack of simple access to trustworthy information. On the other hand, instead of examining themselves, our investors succumb to the enticements presented by fraudsters. If people invest wisely in this industry, they will not have to deal with fraud situations.
Stay tuned to Feeta Blog to learn more about the property in Pakistan.
For buy or sell property in Pakistan, it is said that selling property is more accessible than buying, and the same goes for Pakistan. This is likely because, in most situations, while dealing with property sales, the sellers are exempt from paying erratic taxes and development fees, among other things. Not to mention that selling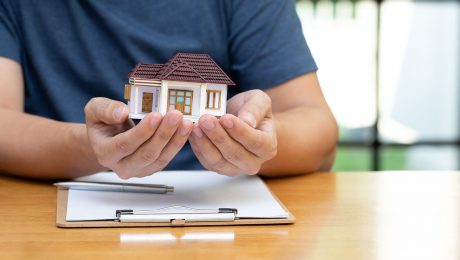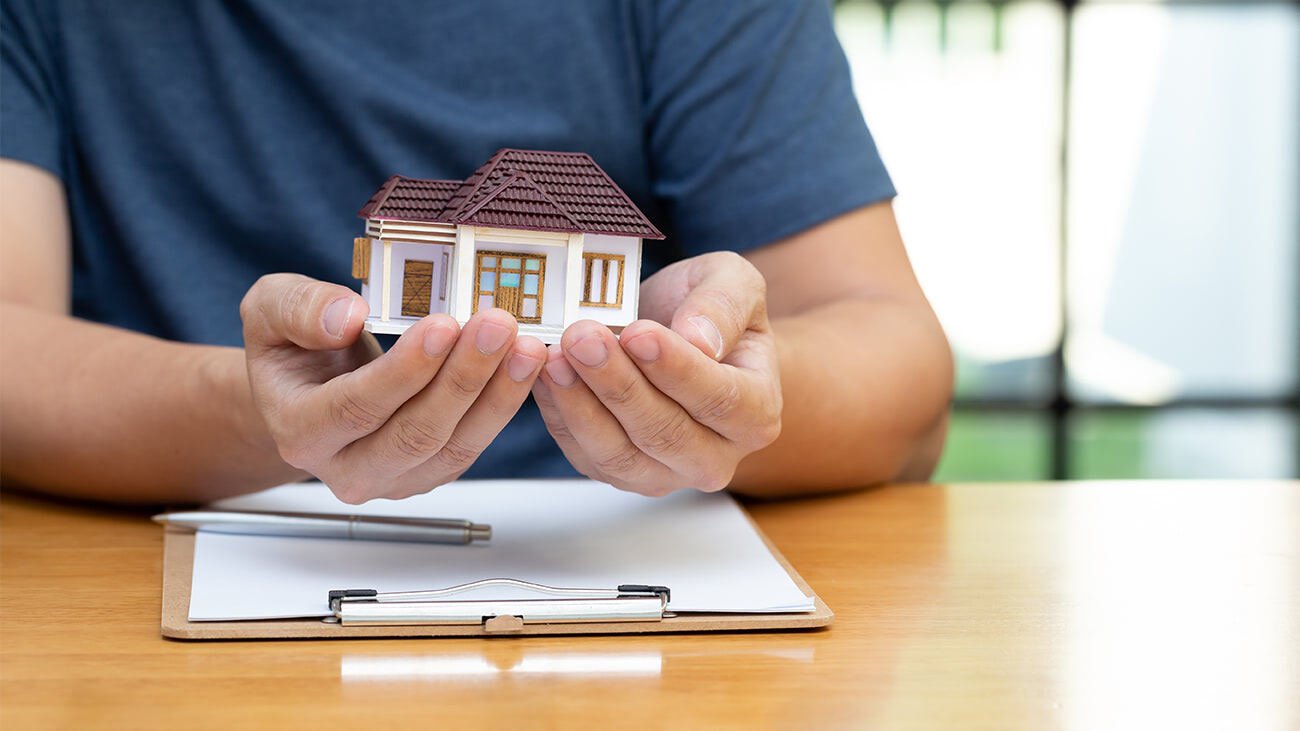 Tips to Get the Best Deal on Your Property
To get the best deal on your property when it comes to buying or selling a property, you need to avoid some common mistakes. Selling a property, in particular, is a more complex process. From preparing the house for selling to finding a suitable buyer, the process takes a lot of time to secure the deal.
A property is probably the most expensive asset an individual owns, so selling comes with an element of caution. Most property owners sell their property because they need immediate finances to manage expenses or invest in some other project.
While visiting a property on sale, most buyers generally offer less money than your property's actual worth. Moreover, they will criticize several elements such as home design, closet positioning, and color choices. It can be emotionally challenging as a place is more than walls and roofs for the owners.
With no experience and knowledge, property owners face heavy losses while selling a property. However, a little know-how about the process can help secure the best deal with the highest possible rates in a reasonable time frame.
Feeta.pk, Pakistan's smartest property portal, brings you essential tips to get the best deal on your property.
Tips to Get the Best Deal on Your Property
The following are some essential tips that property owners can follow to get the best deal on their property:
Prepare your home for selling

Improve your home's exterior

Make the repairs

Be patient while selling your property

Do the Comparative Market Analysis (CMA)

Choose a realtor carefully

Setup a realistic price
Prepare Your Home for Selling
Before buying a property, the buyer imagines himself living inside it. If everything is properly arranged and decluttered, buyers can put in a good offer.
The following are certain measures that you can opt to prepare your property for sale:
Thoroughly clean every part of your property

Get rid of the clutter

Depersonalize by removing family photos

Rearrange all the furniture

Move all the bulky items to storage
Apart from these measures, you can hire property stagers. They will showcase your best assets in order to impress the buyers. Stagers help property owners in selling their properties in a reasonable time frame.
Improving the Property's Exterior
The exterior of a property is the first impression potential buyers have of your place. Hence, if you want to sell quickly, make sure your property's exterior is attractive. For that reason, you should consider taking the following measures:
Clean your house's surroundings

Consider minor repairs and maintenance of exterior elements

Wash the windows

Repaint some parts of your home, if needed

Replace your door handles, if required

Clean the pathway from the curb to the porch

Prune the outgrown bushes and straighten up uneven paths

Dust away debris and spiderwebs from windows
Taking these measures will make your home appealing to visitors and leave a positive impression.
Make the repairs
Minor repairs can greatly impact your property's selling price. If you do not have enough time to do full renovations, you can focus on quick repairs. A complete survey of the house will point out all the areas that need quick fixing, such as:
Loose tiles in bathroom and kitchen

Loose hinges on doors and cabinets

Stuck drawers and cabinets

Leaky faucets

Stains on carpets
If you have enough budget and time, you can add new hardware as well to make your home more attractive.
Be Patient While Selling Your Property
Most people want to sell their property as soon as possible because they think selling property is a piece of cake. However, it is completely the opposite. If you want to sell your property quickly, you probably need to rethink your strategy because a hasty decision will result in big losses.
If you do not analyze market prices and dynamics, real estate agents and buyers will benefit from the situation. The real estate market keeps fluctuating and you should wait for the right time to make your decision instead of rushing the process.
Even if you have spent money on quick repairs or renovation, this may backfire if you haven't taken the current market conditions into account.
Do the Comparative Market Analysis (CMA)
In the real estate business, a comparative market analysis is essential. If you are unaware of the market factors and dynamics, your investment might crash. Your asset is the most valuable thing that you have and, for that, you need to be mindful.
CMA report will provide you with the following essential elements:
Addresses of all the comparable properties in the area

Description of all the properties including floor plan, facilities, and amenities

The sales price of each property

Prices of recently sold properties

The fair market value of properties

Neighborhood Details
Apart from these factors, the CMA report gives you a realistic estimate of your property's price. So, comparative market analysis saves you from fraud and losses and you can get the best deal on your property.
Choose Your Realtor Carefully
Being new to the real estate market, you might not be able to understand the complex process of property selling. In such cases, you should hire a real estate agent after proper research. Although real estate agents usually charge 2-4% of the final cost, they help in securing a good deal.
A good real estate agent will keep your interests at the core of his business. He can present your property in much better ways to potential buyers. The following are the main responsibilities of a real estate agent:
Facilitate meetings with potential buyers

Carry out CMA and set the property's price

Prepare listings preparations for clients

Take photographs of the property to present it on digital platforms

Market your property

Make property repair suggestions

Stage home for a better impression in front of clients

Process documentation, agreements, and records

Coordinate meetings and appointments

Secure the best deal
Set Up a Realistic Price
Setting a realistic price for your property is very crucial. While listing your property for sale, you should consider a comparative market analysis. It will help you decide the right price for your property. Just like all sellers, buyers and their real estate agents also conduct comparative market analysis so they have an idea about property prices in a particular area.
If you have set a high price for your property, chances are it will remain unsold. Similarly, setting lower prices will result in losses. Therefore, a balanced strategy is helpful in this regard.
For the latest updates, please stay connected to Feeta Blog – the top property blog in Pakistan.
---
To get the best deal on your property when it comes to buying or selling a property, you need to avoid some common mistakes. Selling a property, in particular, is a more complex process. From preparing the house for selling to finding a suitable buyer, the process takes a lot of time to secure the