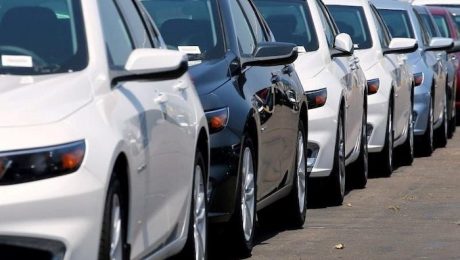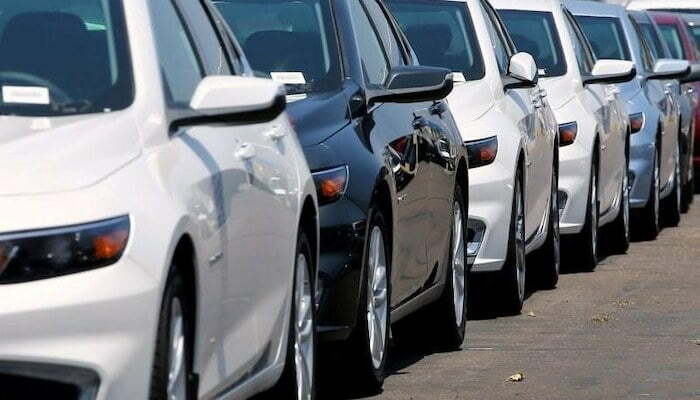 Guide to Transferring Vehicle Ownership in Islamabad
Transferring Vehicle Ownership
In Pakistan, the practice of purchasing secondhand vehicles is now on the rise. One of the major reasons for this is affordability, which also means that there are more car options in a particular price range than there are for brand-new vehicles. So, whether you've recently gained a used vehicle in the capital city and want to transfer ownership to your name, you've come just to the perfect spot. In this article, we'll go over the step-by-step processes for transferring car ownership in Islamabad.
Vehicle Transfer Documents Checklist In Islamabad
Deed of
Authentic Letter of Transfer
Photocopy of Your National Identity Card (Smart/Computerized) (CNIC)
A photocopy of a vehicle owner's Smart/CNIC card is essential (Verify that the card is still valid)
Order Form for Transfer (T.O Form)
2 Urdu Transfer Letters (One Original and One of A4 Size)
Form of Challan (Should be attested first from ETO office before fee submission)
Book of Vehicle Registration
In Islamabad, there is a procedure for transferring vehicle ownership
Request that the vehicle's seller be instructed to come to an Excise and Taxation Office in Islamabad (ETO) whenever the need arises.
If the former owner of the vehicle is also present at the Excise and Taxation Office, the vehicle ownership transfer process would be simplified.
The next step is to gain the Challan Form and T.O Form from the Islamabad court office, which is in F-8 Markaz, Islamabad. You can also ask a form seller at the court office to fill out all of the forms for you, for a fee of around PKR 100-200.
Present most of your papers to the Islamabad court office and get them attested by an appropriate official.
To make the payments against the issued fee challan, however, you must travel to the National Bank, F-8 Branch, Islamabad, which is located directly across from the Excise and Taxation Office.
Note: The fee challan can only be paid at that NBP branch or even at the State Bank of Pakistan's Sector F-5 branch.
Get a Class 1 Government Officer to verify all of your papers.
Except for the Sale Deed and the original transfer letter, all papers should be authenticated.
When you've finished the attestation and verification of paperwork, ask that the automobile seller accompany you to an Islamabad Excise and Taxation Office, where you'll submit all the completed and attested documents to the relevant official.
You will now be taken to a counter where you'll be required to pay PKR 550 for the formal document screening. You will receive two receipts once the procedure is done.
These two receipts should be presented at a separate counter, in which a staff member will collect the whole of your papers and produce a receipt with the expected delivery date of the transferred vehicle registration book.
Online Vehicle Transfer
The government of Islamabad City Territory (ICT) is working to introduce a digital web-based application vehicle transfer in Islamabad to find things simpler for individuals buying old automobiles in the capital.
Excise and Taxation Office of Islamabad Contact Information
Use the following contact information to contact the Excise and Taxation Office (ETO) in Islamabad.
Address: 9th Avenue, Sector H-9, Islamabad, adjacent to the Higher Education Commission (HEC) Building
Phone Number: (051) 9265588
It's time to finish this blog now that we've provided you with all the required information on the car transfer process in Islamabad. We hope you found it informative and useful. If you've any information added to this blog based on personal experience, feel free to send it to blog@feeta.pk
Transferring Vehicle Ownership In Pakistan, the practice of purchasing secondhand vehicles is now on the rise. One of the major reasons for this is affordability, which also means that there are more car options in a particular price range than there are for brand-new vehicles. So, whether you've recently gained a used vehicle in the