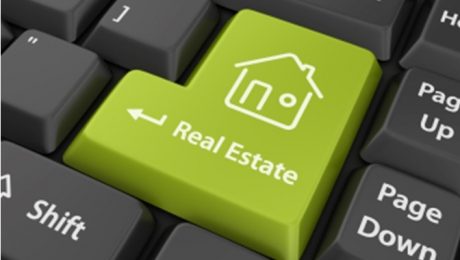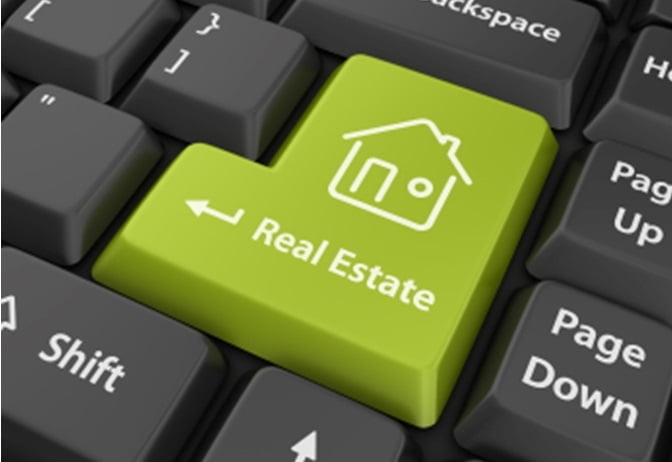 TRC Refines Valuation System for Immovable Properties
ISLAMABAD:
The Tax Reform Commission, led by state revenue minister Hammad Azhar, on Monday, decided to refine the system for valuing real estate, speeding up a process of tracking and tracing in the tobacco sector.
This would also include recommended procedures for taxing small entities involved in the retail trade, reports Business Registrar.
The meeting discussed the topic of real estate appraisal and informed the participants that using appraisal tables was a tentative proposal and is not a long-term measure to appraise such real estate.
Moreover, from a review appraisal each time, a constant solution for the appraisal of real estate was proposed during the meeting.
The issue of a link between bank accounts and national tax numbers (NTN) for broadening the tax base was also discussed during the meeting.
Therefore, it was agreed to investigate the likelihood of effectively using the data of the National Database and Government Authority (Nadra) to bring potential people into the tax network.
The meeting also accepted the recommendation of the Implementation Committee on Tax Reforms (TRIC) to draft a simplified return form for small and medium-sized enterprises (SMEs).
According to officials of the Federal Revenue Board (FBR), the holding in the pursuit of a track record in the tobacco industry has contributed to a massive revenue loss of 40-50 billion a year.
ISLAMABAD: The Tax Reform Commission, led by state revenue minister Hammad Azhar, on Monday, decided to refine the system for valuing real estate, speeding up a process of tracking and tracing in the tobacco sector. This would also include recommended procedures for taxing small entities involved in the retail trade, reports Business Registrar. The meeting
Published in

ECONOMY, Federal Board of Revenue (FBR), HEADLINES, Investments, Market Overview, MARKETS, Minister of State for Revenue Hammad Azhar, National Database and Registration Authority (NADRA), Real Estate, Real Estate Guide, Real Estate Investments, real estate sector, Real Estate Trends, tax, TAX POLICY, Tax Reforms Commission (TRC), TAXATION, Tips & Advice, Valuation of Immovable properties, Widening tax net