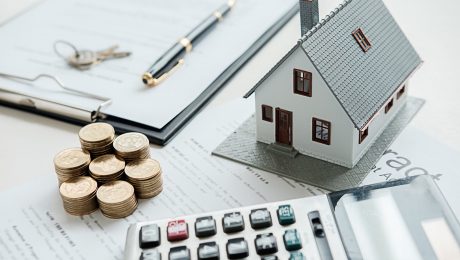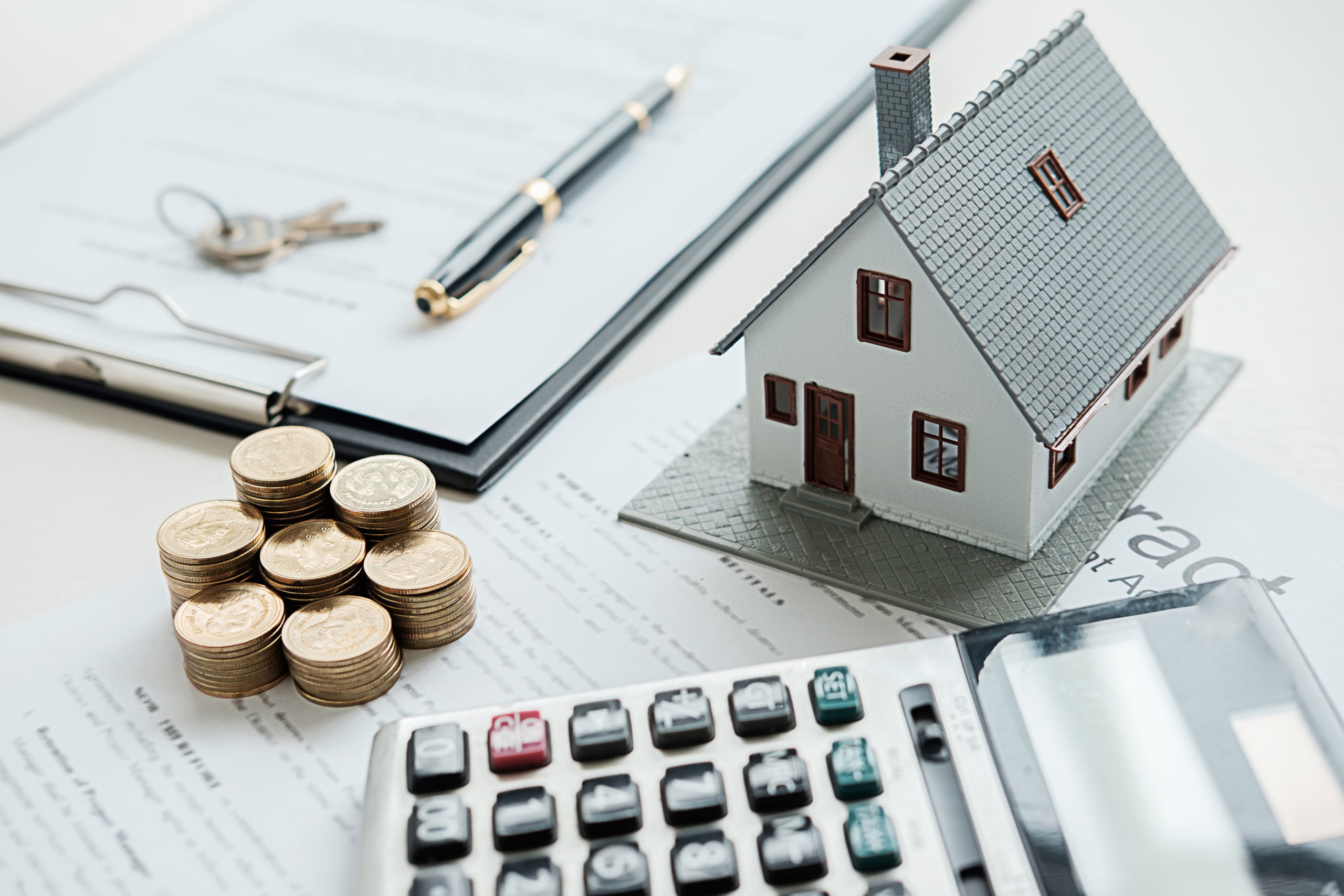 Basic Guide To Refinancing Investment Properties
The real estate market is changing rapidly, and as an investor, you need to be aware of these adjustments in order to make smart decisions.
Refinancing investment properties is a standard choice for capitalists to earn more from their rental and commercial properties. If you want to find out more about refinancing, read on, as you'll find out what it is, how it works, and how to apply for one.
What Refinancing means
Refinancing on real estate refers to the act of repaying your existing home loan by taking out a new mortgage. Real estate and homeowners engage in refinancing primarily to save on their monthly payments, adjust their loan terms or borrow against their property value. Ideally, the new property refinancing terms should be better than the current loan — although there are other factors to consider.

In property refinancing, the most common considerations borrowers take are reduced interest rates and loan periods. Browse through the websites of loan companies like Homestar Finance to find out more about refinancing terms and conditions.
3 Main Types Of Refinancing
In general, different loan products can be tailored to various needs of borrowers. Some lending institutions can be quite flexible and allow borrowers to negotiate their mortgage terms and interests.
Below are the most common types of refinancing real estate that investors can avail:
Rate-term refinancing is the most common type of refinancing that works by replacing your previous loan with a new one with better terms. Its name refers to the two main components of the loan it wants to restructure: interest rate and loan period. With this type, borrowers can enjoy lower interest rates at usually shorter terms.
Refinancing through the deposit method dictates borrowers take out a new mortgage that is larger than the current one. Borrowers can use the extra cash for this refinance type for property maintenance and renovation. In some cases, the extra money can be used to buy another rental.
However, there is a difficulty for refinancing: lenders will likely require borrowers to have paid a large amount in equity, as they are less likely to release more than 80% of the total cost of your property.
With cash refinancing, a borrower will have to take out a new loan that is lower than their existing mortgage. Reduced loan rates mean lower interest rates and a shorter term.

Why Refinance Your Investment Property
Whichever refinancing method you choose, the goal should always be to decrease your monthly payments and shorten your loan period to provide you with an optimal return on investment (ROI).
An investor who owns a property can enjoy a better cash flow from tenants whose monthly fees are not affected by the refinancing scheme. In some cases, property investors can save expenses by reducing mortgage payments while increasing rents. The extra cash can be used to diversify their investment portfolio or purchase another rental property.
How Does the Investment Property Refinancing Process Work?
Getting a new mortgage to pay off your existing loan is not much different from applying for a new loan. Before using this loan product, an investor-borrower should be aware of the following standard processes:
Lenders require borrowers to show proof of income and other financial documents such as copies of wages, tax returns, bank statements, property insurance, confirmation of rental income, and lease.
Visiting different lenders
Multiple financial institutions offer different rates and conditions, so it is best to talk to various lenders to get the best deal. Don't feel compelled to trade only with your current lender, as you could miss the opportunity to find better deals elsewhere.
Once you have chosen the institution with the best value, fill in the registration form and send your documents.
Locking your new interest rate
The lender will send you the loan terms upon submission of the application. Review the conditions thoroughly, especially the interest rate and payment scheme. The lender will wait for your response and lock in the interest rate after you have responded favorably to the offer.
Once you have agreed to the new mortgage terms, your application will be reviewed by loan company- which is valid for the documents you sent. After this financial professional finish your application, you can pay the closing costs and other fees to get the refinanced loan for your rental property.

The average process can take from one month to three months, depending on how strict the lending company is. If you apply to refinance with your current lender, however, it may take a shorter period.
Closing Thoughts
When deciding whether to refinance your wolf holdings, keep in mind the current market situation. Ideally, it should be done when interest rates are lower and property prices are high. In this case, you can save on monthly amortization fees while you receive increased income.
Going through investment property refinancing is no different from other forms of refinancing terms. So, take your time to buy competitive rates and lock in your new interest rates after you think you got the best deal out there.

The real estate market is changing rapidly, and as an investor, you need to be aware of these adjustments in order to make smart decisions. Refinancing investment properties is a standard choice for capitalists to earn more from their rental and commercial properties. If you want to find out more about refinancing, read on, as