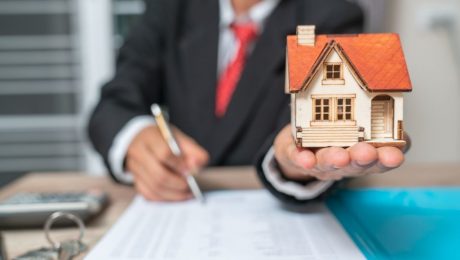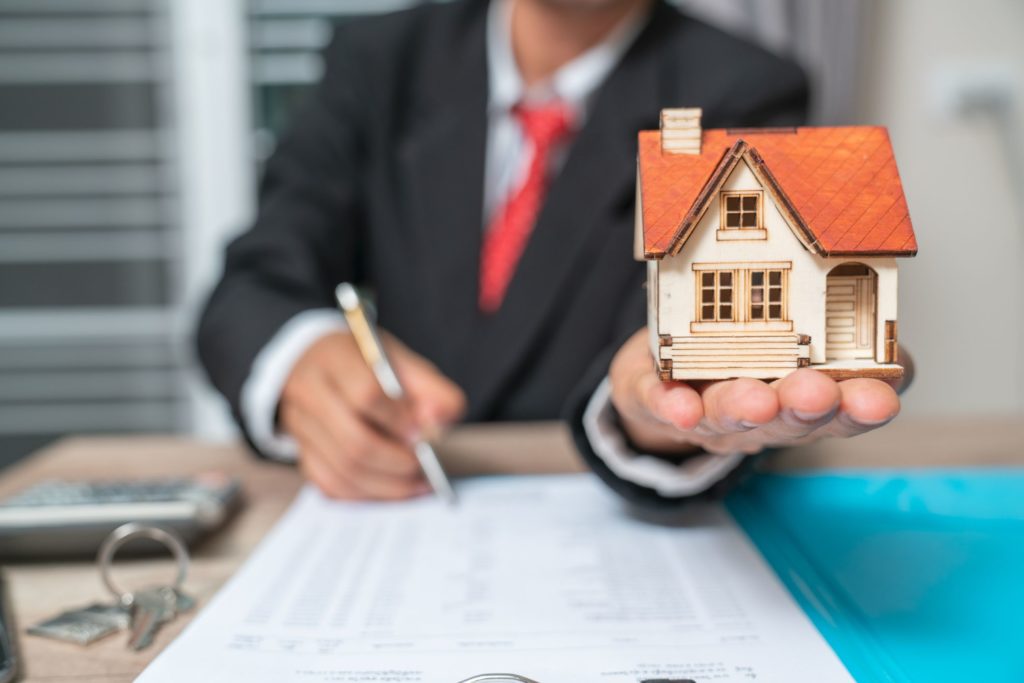 A Guide to Rental Property Financing
Rental property financing is complex for new investors to understand.
Real estate investments are highly desirable as they provide opportunities for sustainable growth. For the majority of investors, buying rental properties can be the right way to start in real estate. Rental properties can be a source of healthy passive income. With time, expanding and diversifying this real estate portfolio becomes desirable.
However, financing the first rental property can be challenging. For a first-time real estate investor, the right funding for the first rental property is essential, otherwise, it can turn out to be a problem in the future.
However, financing has become very difficult for new investors due to trust issues in the market. For investors with decent credit sources, there are several ways to arrange funds.
A conventional way to invest in rental properties is saving money for down payments and arranging mortgages for the remaining payments. However, this is not the only path to financing rental properties.
Feeta.pk, Pakistan's smartest property portal provides a complete guide on rental property financing.
Ways to Rental Property Financing:
The following are some of the ways that can help generate rental property financing:
Private funding

Online mortgage providers

Seller financing

Home equity

Group investing
Let's discuss these sources in detail.
Private Funding:
The real estate market has giant investors and businessmen who are always looking for different investment opportunities. They provide buyers with private financing with interest. The process is quite similar to conventional mortgage payments, but a quicker one.
For people who are looking to expand their portfolio in the real estate market, private financing can be an excellent way to fund properties. Traditional mortgage payments are slow and require documentation and legal procedures. However, a private funding source will provide you with the required funds with little documentation and no hassle related to legal procedures.
Rental properties are mostly financially feasible investments with a positive cash flow each month. In such cases, buyers can avail of private funding for short periods and then shift to mortgages later on. This will allow them to save more money from rent.
Buyers must also keep the high-interest rate factor in mind. Private lenders take higher interests as compensation for payments of large sums in a shorter time. However, this factor should not stop buyers from availing of quick funds.
Online Mortgage Providers:
Arranging a traditional mortgage is a complex and daunting task. It takes anywhere between three to seven weeks and lots of documentation procedures to get a traditional mortgage approved. The conventional mortgage process is completed in six steps:
Pre-approval

Property shopping

Mortgage application

Loan processing

Underwriting

Closing
To avoid this toil and lengthy procedures, finding an online mortgage provider can be a good choice. Rental property loan from an online lender is hassle-free and convenient. Buyers do not require to visit any banks and arrange brokers for the legal procedures and paperwork. All they have to do is to fill out the mortgage application online from their computers or mobile phones.
Online mortgage providers usually do not demand debt-to-income (DTI) details or any details about property size. This helps buyers get the required loans and invest them in any property of their choice. Moreover, loan repayment conditions are also flexible.
Seller Financing:
Seller financing might not seem like an appropriate idea while thinking about rental property financing. But, in cases when investors are unable to find finances from traditional or online mortgage providers or private funding, this can be a good option to try.
Seller financing is the process of arranging finances from the person who will sell you the property. If the property owner agrees to lend you the funds, it might be the easiest way to finance your rental property. Banks and credit unions have lengthy procedures to follow.
Seller financing has two major scenarios: first, where the seller finances the entire purchase; and second, where the seller finances the down payment. In both cases, the deal becomes easier to conclude.
However, getting finances from the seller is not an easy procedure. Most sellers may not sponsor the deal as they might want to sell their property to finance other projects. The trust factor also comes in while the talks are in process.
The contract must outline all the terms and conditions of seller financing to take the owner in confidence. Moreover, the owner should be aware of all the legal procedures and documentation that will provide a guarantee of payments over time.
Home Equity:
As a buyer who may have an old property in his / her name, an investor can draw money through a property equity loan or cash-out refinance. In most cases, it is one of the best ways to finance a rental property. Property lenders take your existing property as a guarantee to give you loans. The loan can then be refinanced in a new property.
Additionally, investors can borrow loans on their existing property. Most properties can fetch 80% loans of the equity value. On the other hand, cash-out refinance only gives a fixed rate of the loan. In all cases, the process can save you from paying extra payments to banks. '
Group Investing:
For investors with limited sources and no other means to finance the rental properties, group investing can be a profitable way to do so. There are hundreds of people out there in the market who can connect and invest in groups.
The concept is very similar to stocks and shareholding. Every individual in the group will get the shares in the rental property according to their investment percentage. This method is being used as 'real estate investment trusts' in big real estate projects.
Factors to Consider While Purchasing a Rental Property:
Buying and financing a rental property is a complex process. Several factors should be considered before selecting any property and pouring money into the market. The following are several factors that every rental property buyer must keep in mind:
Buy a low-cost property

Avoid high-interest rates on property loans

Calculate the right repayment margins
Buy a Low-Cost Property:
While starting ventures in the real estate market, investors want to invest in big projects. Most times, it proves to be a big mistake. Similarly, for small investors, it is essential to think before making any investments. Small and low-cost properties are profitable and better investment areas. Higher mortgage payments burden the cash flow from the property as well.
So, to maintain a considerable amount of monthly rent and pay the mortgages, low-cost properties are very convenient.
Avoid High-Interest Rates on Property Loans:
Over the past few years, property prices have skyrocketed and so have the interest rates on loans or mortgage payments. However, some banks and lenders are charging more than the average market rates. Therefore, while purchasing any property on loans, it is essential to look for the right mortgage providers.
Arranging a low-interest mortgage provider will help investors save money from the monthly profits. Moreover, it will help property owners during any renovation work later on.
Calculate the Right Repayment Margins:
Calculation of the right repayment margins is as essential as selecting a low-interest mortgage provider. If the investor is not aware of all the expenses, he or she might miscalculate the payments and profits. It will lead to mismanagement, eventually burdening the owners. Therefore, investors must plan the loan repayment strategy.
Other costs such as home insurance, association fees, property taxes, regular maintenance costs, and pest control expenses should also be part of the payment plan.
For more information about rental property investments, visit Feeta Blog.
---
Rental property financing is complex for new investors to understand. Real estate investments are highly desirable as they provide opportunities for sustainable growth. For the majority of investors, buying rental properties can be the right way to start in real estate. Rental properties can be a source of healthy passive income. With time, expanding and