Newly build beautifull 1st floor is ready for rent at affordable price

Sialkot , Sialkot
Description
Newly Build Beautifull House 1st floor is ready for rent for decent people.
Very Beautifull house.
Safe and secure Environment.
24 hours Gas and Electricity.
Very Affordable rent price.
Clean and shinning Marble Floor.
Seperate Electricity.
Beautifull House design.
2 Minute walk from from.
24 hours shops open Near by.
Executive passport office Hajipura sialkot.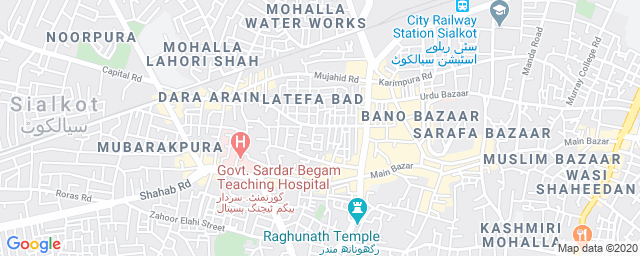 More avaliable in the same area
Sialkot , Sialkot