Islamabad is the capital of Pakistan and is among the beautiful cities of Pakistan. It is the only planned city in the country. Islamabad is famous for its natural beauty vast green spaces, parks, landmarks, forests, wildlife, etc.
Islamabad is located on the northern plains and it has pleasant weather. The Islamabad city provides its residents with a high standard of living because they have easy access to basic amenities and are happy to live in the cleanest city of Pakistan. The majority of the population of Islamabad belongs to the middle, upper-middle and upper class.
Islamabad Capital Territory (ICT) is a federal city under the control of the federal government. It is also a place where all state affairs are discussed and resolved. Home to a very large section of personnel, Islamabad has some great and prominent features. There are number of residential projects in Islamabad where people often invest heavily like in Bahria housing, DHA homes and others. Housing prices in Islamabad have increased since the 1960s.
Islamabad, like other metropolitan areas, offers immense investment opportunities.
Home in Islamabad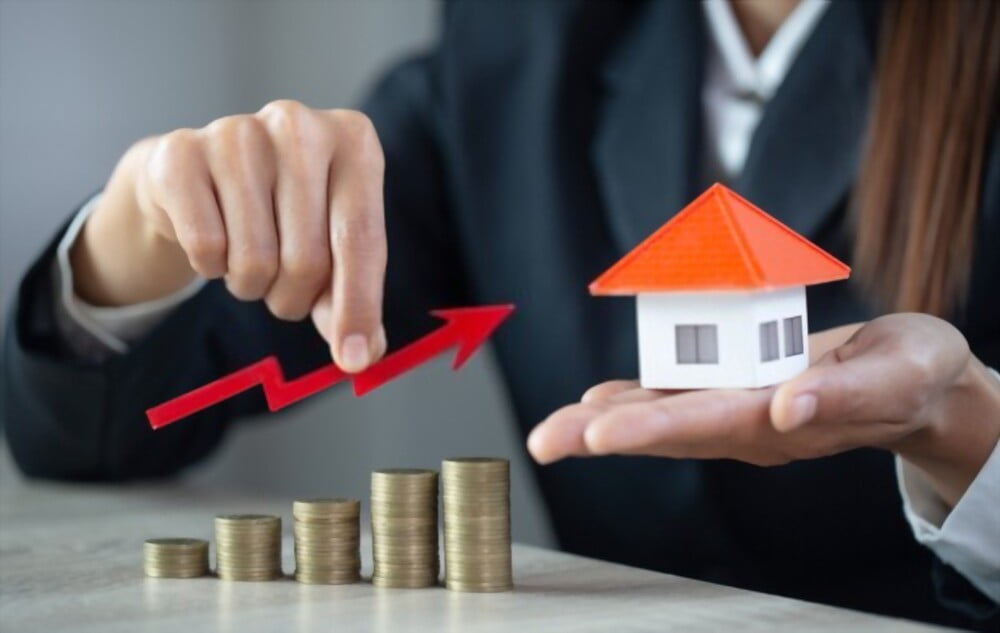 Are you looking for a home for sale in Islamabad or to find the perfect property in Islamabad, the city offers a wide range of properties. There are 5 Marla, 10 Marla and 01 Kanal houses in Islamabad. It offers single, double and triple bed beautiful apartments.
Residential properties in Islamabad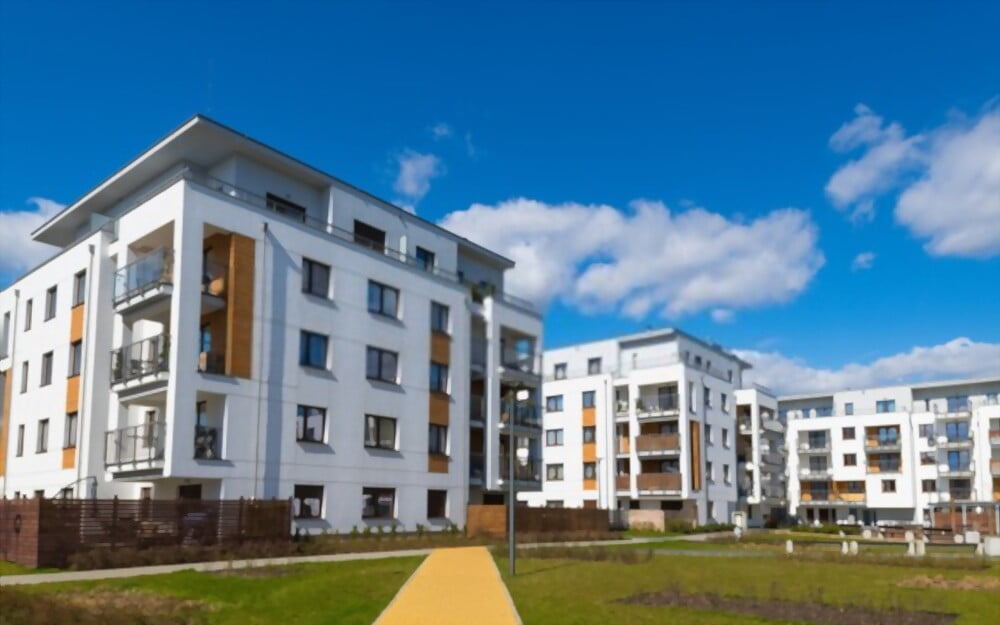 Residential properties include all types of homes, apartments, townhouses, flats and apartments. If the investment is low or you do not want to invest a large amount of money in real estate, try buying a home of 5 Marla in Islamabad.
Hundreds of 5 Marla and 10 Marla Houses are available for sale in Islamabad. You can also own a home by paying a small amount each month.
Commercial real estate in Islamabad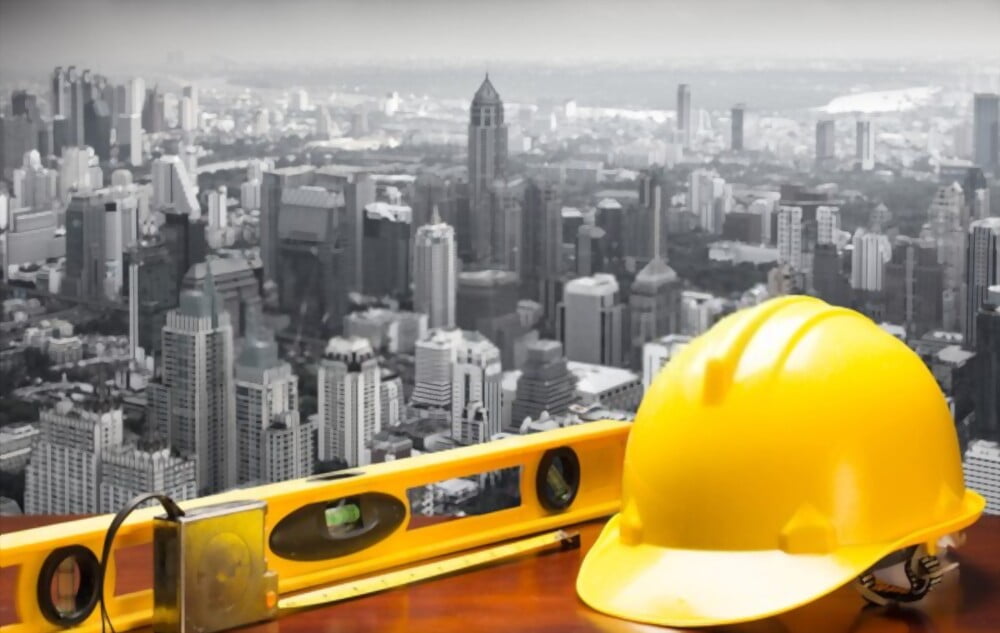 These properties include commercial and office space that is rented for any type of business. Similarly, you can get free income from your commercial property in Islamabad.
Industrial real estate in Islamabad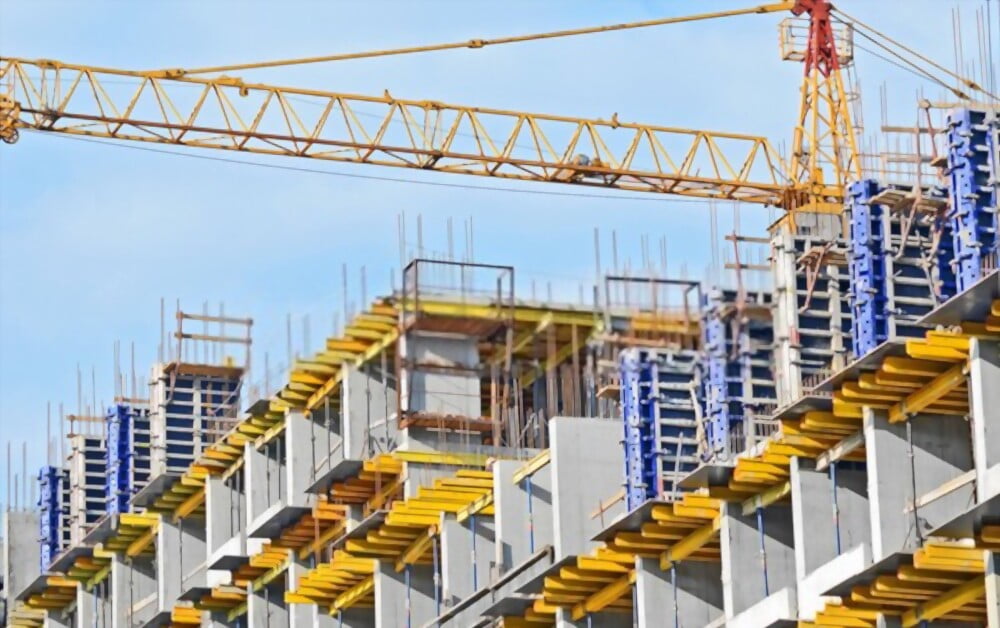 Features of the industrial property is that you can use it for creating products, storing products and distribution of the products. Where Islamabad employs industrial areas, investing in industrial real estate is generally more profitable.
It is not wrong to say that the best facilities offered by Islamabad to Pakistan are modern infrastructure such as clean and safe water, electricity and gas, modern facilities like educational institutions and cemeteries, large playgrounds, green parks, cinemas and theaters, Islamabad has all.
Educational institutions in Islamabad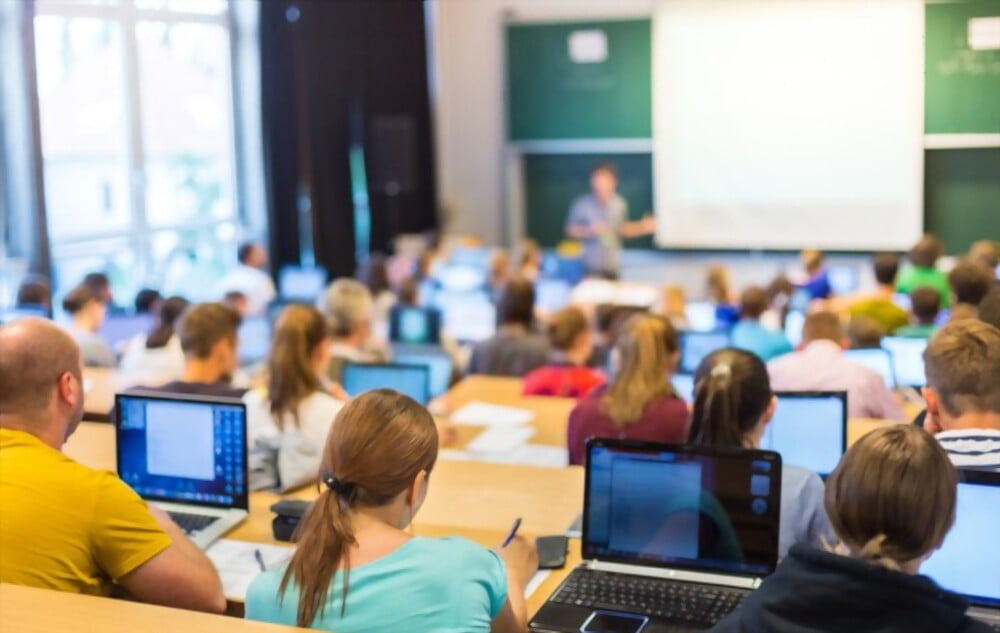 There are hundreds of small and large schools and universities in Islamabad today. There are schools and universities in many fields and communities near houses in Islamabad. Private and public educational institutions are playing their role in giving the city the best educational facilities.
Transmission system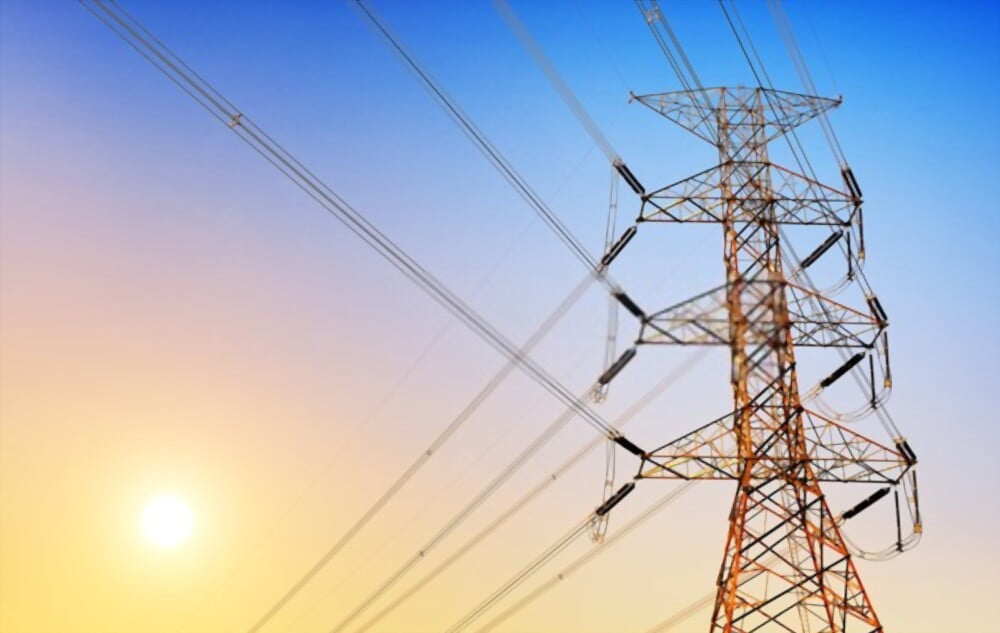 There are many transport services in Islamabad. The Metrobus service is widely used by the working class in all major parts of the city. Although private taxi services also operate in Islamabad but many Islamabad residents prefer to use their own vehicles.
Security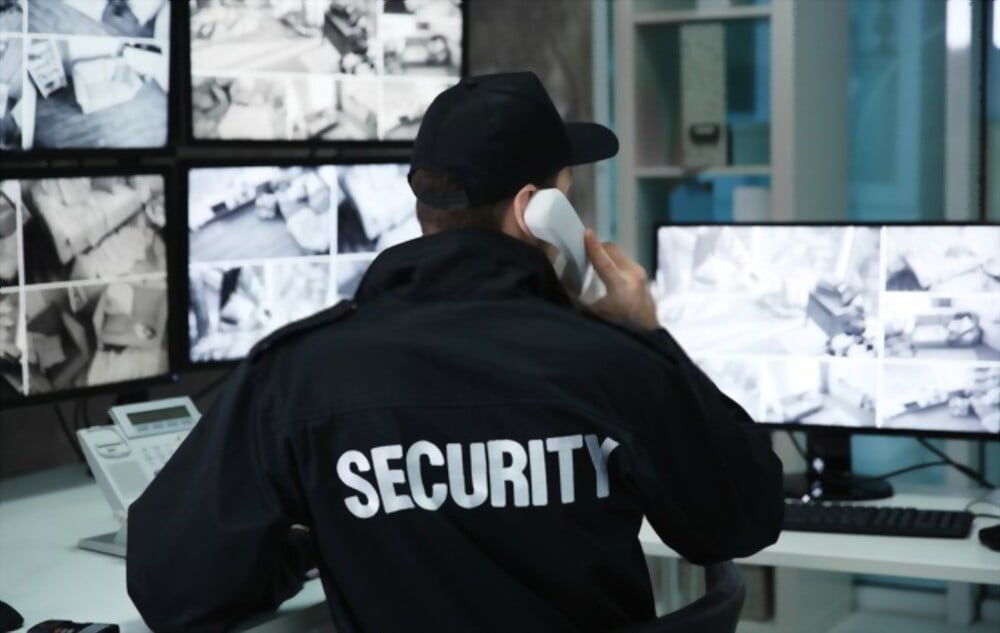 Islamabad is considered as the safest city in Pakistan due to its sophisticated security system and more than 1500 surveillance cameras. Most buildings and houses in Islamabad have installed surveillance cameras inside and outside. Crime rate in Islamabad is lower than other cities comparatively.
Shopping centers in Islamabad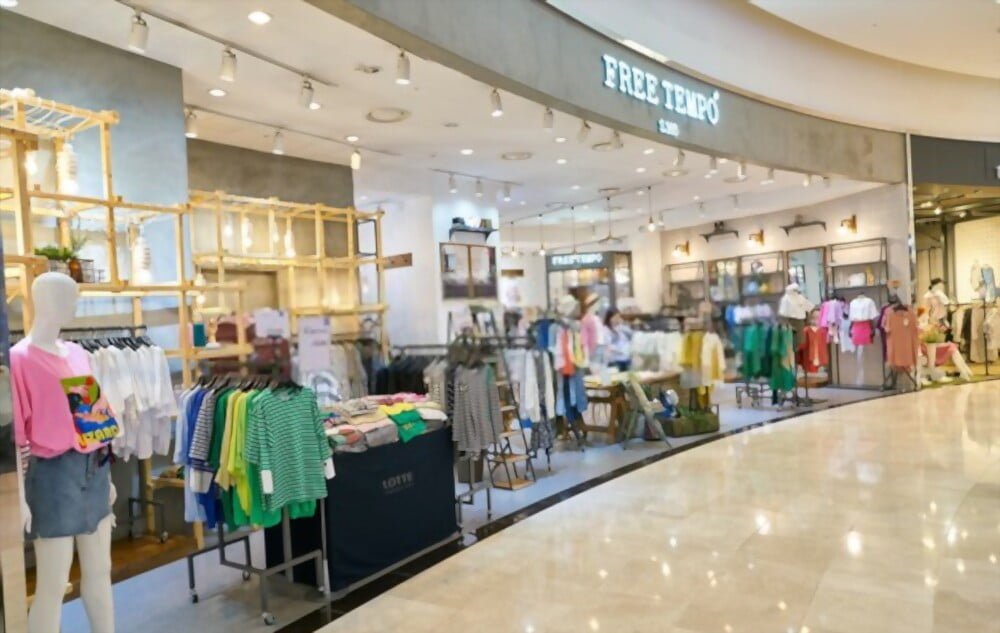 Some of the major shopping malls in Pakistan are already operating in Islamabad and are planning to implement the following projects, Arabia Mall, Imarat Builder Mall and Amazon Mall.
Islamabad has a large number of local markets that allow people to buy anything locally.
Health Centers in Islamabad
Islamabad is the place to find the best health facilities. There are many private and public hospitals and clinics that successfully meet the health needs of local and foreign citizens.
The best medical providers in Islamabad are Shifa International Hospital, Quaid-e-Azam hospital, PIMS, Kalsoom international  etc.
Nearby places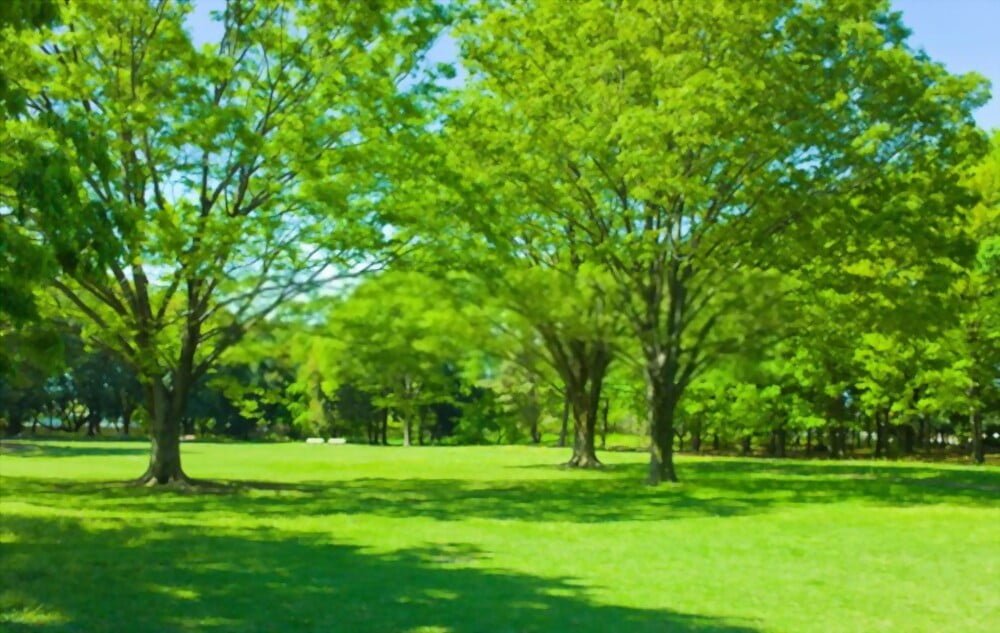 There are many places around Islamabad to relax or spend a day with family and friends. Do you love Islamic architecture? Take a look at the famous Faisal Masjid. Would you like to go on a weekend trip? Go to the Margalla Hills.
If you just love the natural beauty visit Rawal lake, Daman-e-Koh or Pir Sohva can be a great place. History enthusiasts should visit the monuments of Pakistan, Lok Virsa and Saidpur village.
There are also the best and most luxurious hotels in Islamabad. Many of these popular hotels include the Marriott and Serena hotels. The hotel's aesthetic ambiance, swimming pool, gym, high-quality restaurant and landscaping will enhance your visit. In addition to these luxury hotels in Islamabad, there are many rest/guest houses.