For best Real Estate Investment Opportunities In Karachi, Karachi is the financial center of Pakistan and owning a property here is like owning a piece of gold in an otherwise volatile real estate market. The prices are always increasing and new societies with updated facilities and international standards of living make the investment in Karachi a fruitful destination.
The prices of real estate in Karachi are always increasing – one of the main reasons behind this is the difference between the demand and supply of the market. However, the real estate market in Karachi is doing better than the rest of the country due to the high business volume and rate of return on investment.
Let's take a look at the real estate investment opportunities in Karachi:
Real estate investment in Karachi:
As the world emerges from the nagging shadows of the coronavirus pandemic, like everything else, real estate has also witnessed economic uncertainty and a slow market, but now people are looking for investment options that will benefit them in the long run.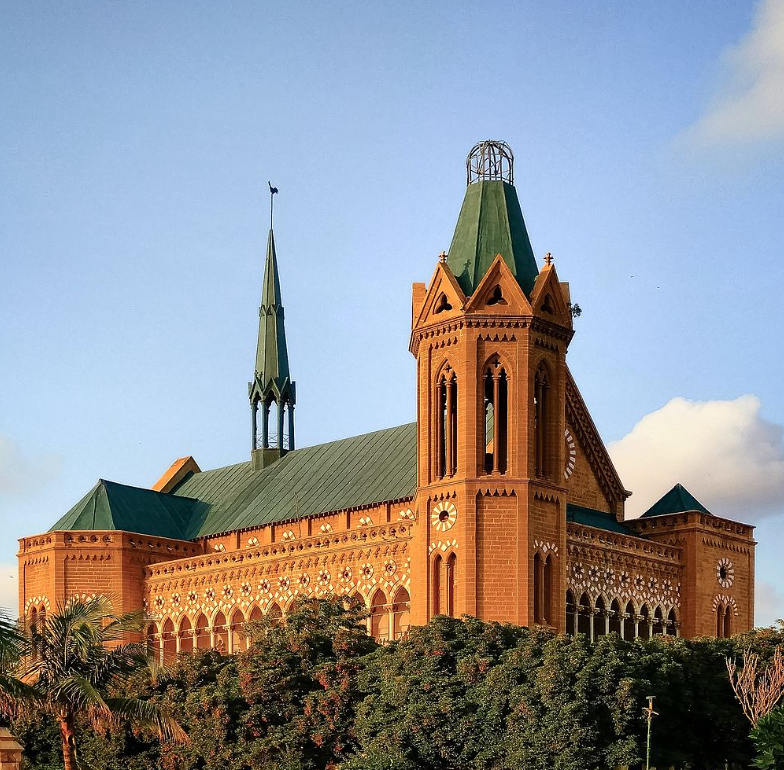 When it comes to investment, there is no better option than property. Real estate investment in Karachi comes with countless options.
You'll find condos, apartments, condos, farmhouses, and even penthouses in the high-rises that are popping up in posh areas of this fast-growing city.
Here are some important factors that you should consider before investing in real estate in Karachi:
Factors to Consider:
Look at these factors before making an investment in real estate in Karachi.
Do a market survey: Before making a final decision, always do a thorough market survey. For example, the residential plots are in high demand, but the commercial properties always give higher returns, so take the decision wisely that will benefit you in the long run.
Legal aspects of the property: Always pay extra attention to the legal aspects of the property you are going to buy. There are many land problems in Sindh and you don't want to suffer later. Always check the legal documents thoroughly and verify them before investing.
Check amenities and facilities: Always check the neighborhood where you plan to invest to know if the price tag is really worth it or not. Areas with facilities in the vicinity such as schools, commercial areas or hospitals will always be a property worth investing in.
Investment opportunities in Karachi:
As mentioned above, Karachi is the business center of Pakistan, and property prices are always on the rise. We have compiled a list of the best investment opportunities in Karachi to benefit you, take a look.
These are the top three investment opportunities in real estate right now. They provide you with high quality living and offer all the basic amenities along with satiate your desire for luxurious living. The locations are prime and these locations also offer customized investment plans for the ease of the investor.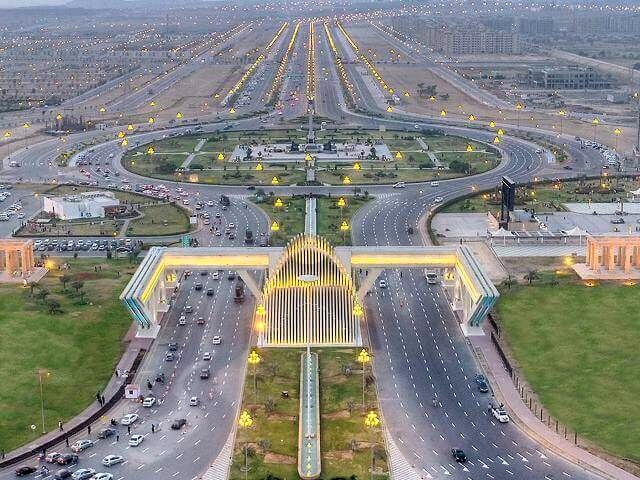 Conclusion:
Real estate is often referred to as gold and there is no doubt about it. We've rounded up the best real estate investment opportunities in Pakistan's largest metropolis. I hope they benefit you when deciding to invest.
Stay tuned to Feeta Blog to learn more about the Real Estate Investment Opportunities in Pakistan.