There's nothing bad about neutral kitchens with white subway tile and stainless-steel appliances – those styles are classics. But to be honest, these days people are looking for more color in their kitchens.
To help you create the hue-infused kitchen space of your dreams, here are 8 colorful kitchen ideas:
1.     Pops of Yellow
A fresh coat of sunshine yellow can easily brighten up old vintage cabinets. Surprisingly, the color looks pretty and modern against natural-colored walls.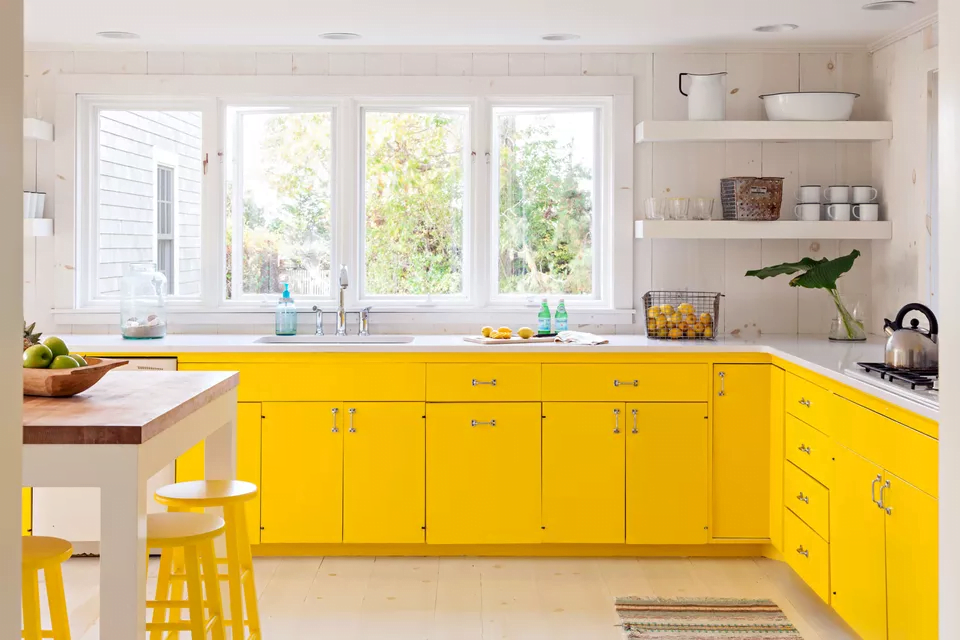 2.     Colorful Cement Tiles
Cement tiles featuring a colorful pattern can add a little whimsy to a muted kitchen.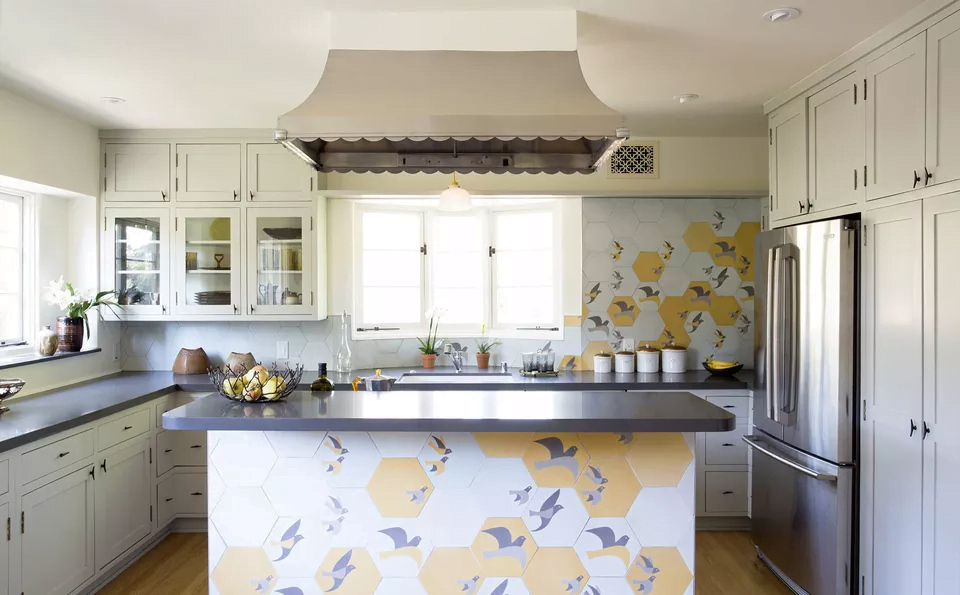 3.     Colorful Spanish Tile
Colorful Spanish tiles can serve up heaping doses of color in your cooking space.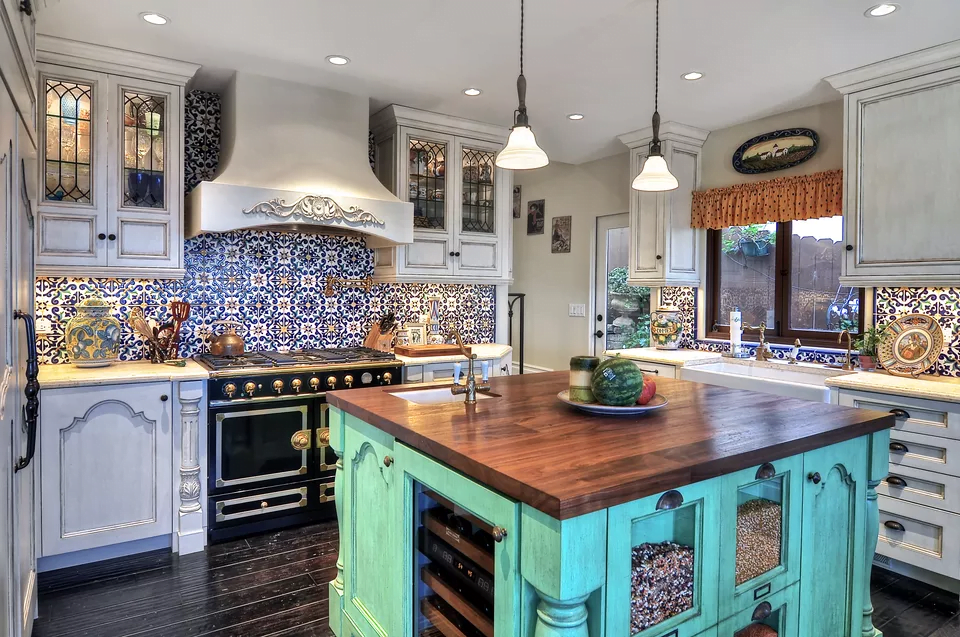 4.     Bold Colors & Pretty Patterns
To liven up your neutral cooking space, you can use various shades of bold colors (like greens, blues, and oranges).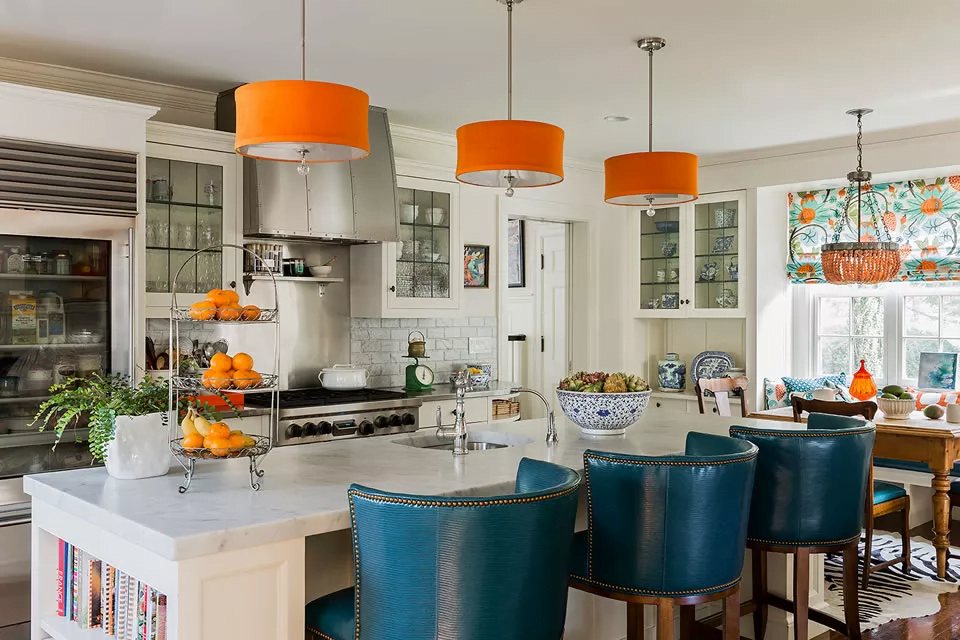 5.     Retro Kitchen Colors
A newer trend is the irresistible retro vibe. This combination of colors and retro vibes add to that "old-timey" kitchen feeling.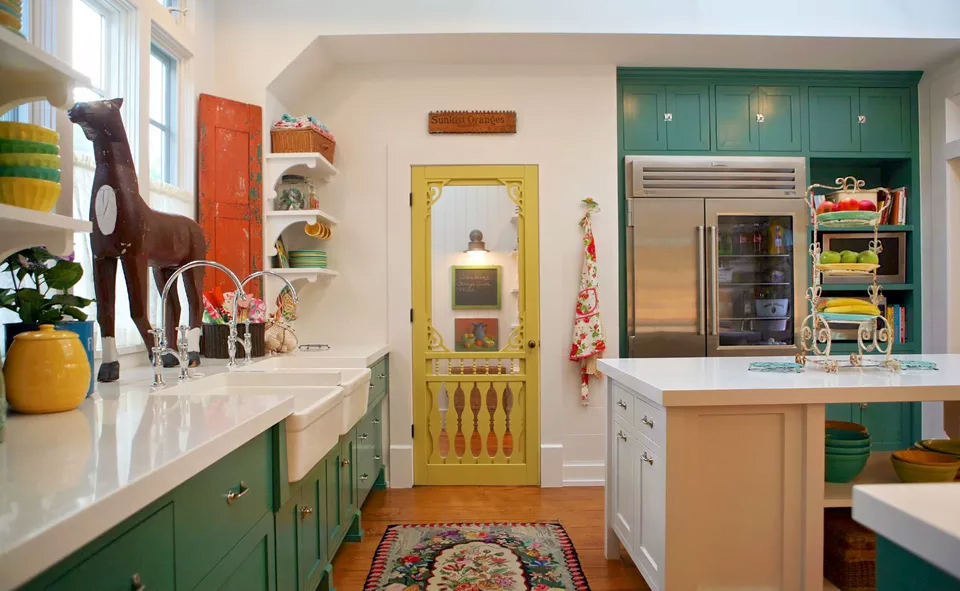 6.     Colorful Accessories
Colorful accessories can instantly boost the mood in your kitchen. Whether it's multihued ceramic dinnerware or bright-colored mugs, the pops of color will instantly brighten your kitchen.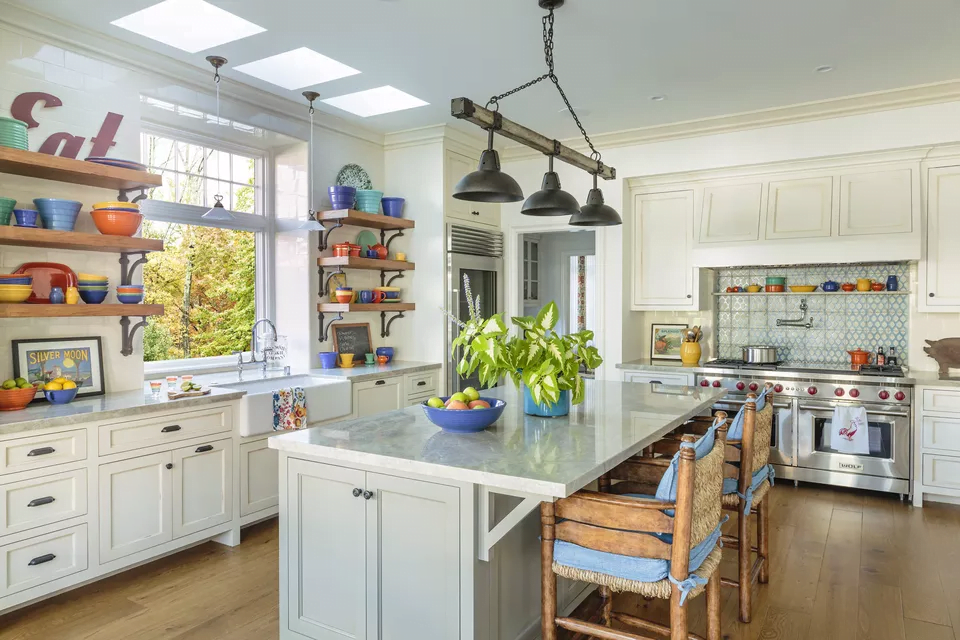 7.     Whimsical Wallpaper
Bright and colorful wallpaper can add personality and pops of color in your kitchen.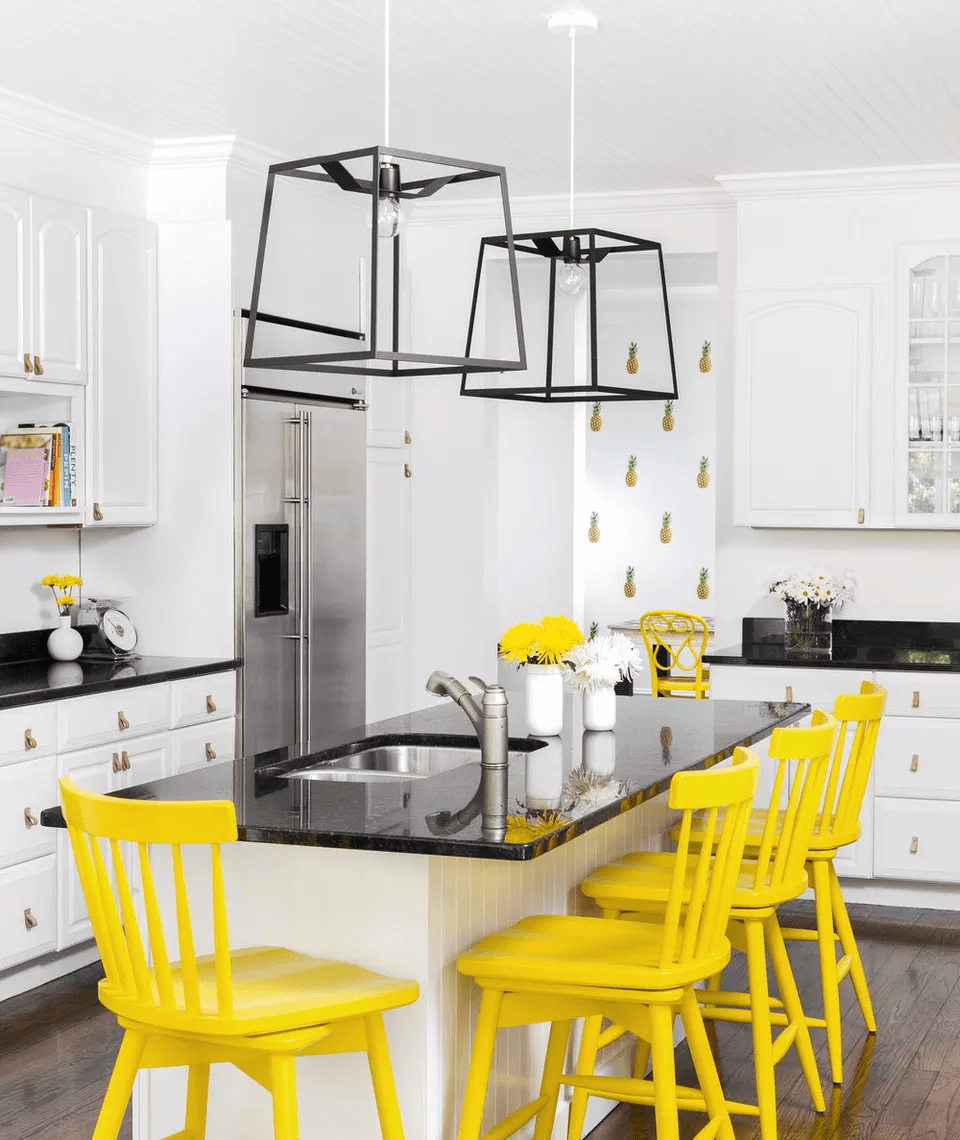 8.     Pairing Warm & Cool Shades
Warm-up your cool-toned kitchen accents with fresh and warm wall color. Pairing an orange shade of salmon with navy blue can really add character to your kitchen.