Construction is a wide field and there is a lot of competition among contractors who bargain on the quality of construction they provide. Here are few tips on which you can decrease construction cost without compromising on construction quality.
1. Good plan/layout of building: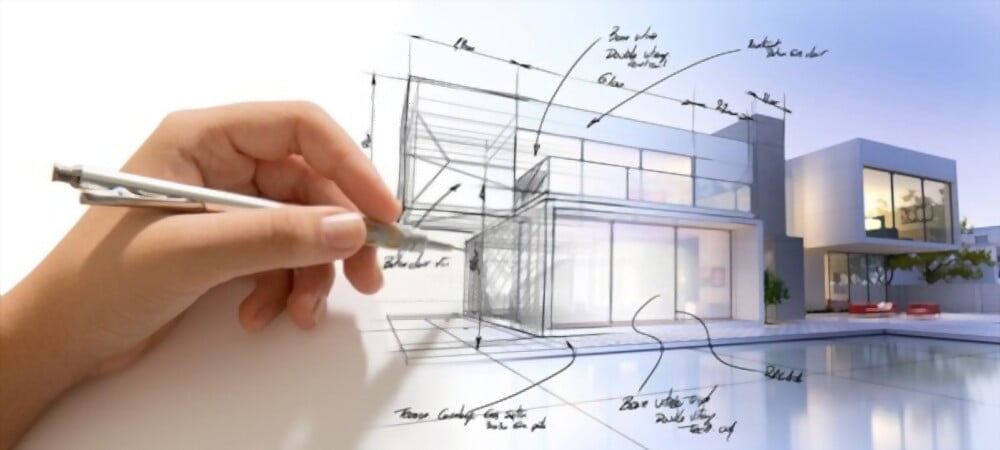 First and basic requirement for construction is a good layout/plan of the building/project you want to construct. A good plan can decrease or increase your construction cost. So Plan must be simple, elegant and energy efficient keeping in view the concept of green building.
2. Hire Qualified Contractor/Subcontractor: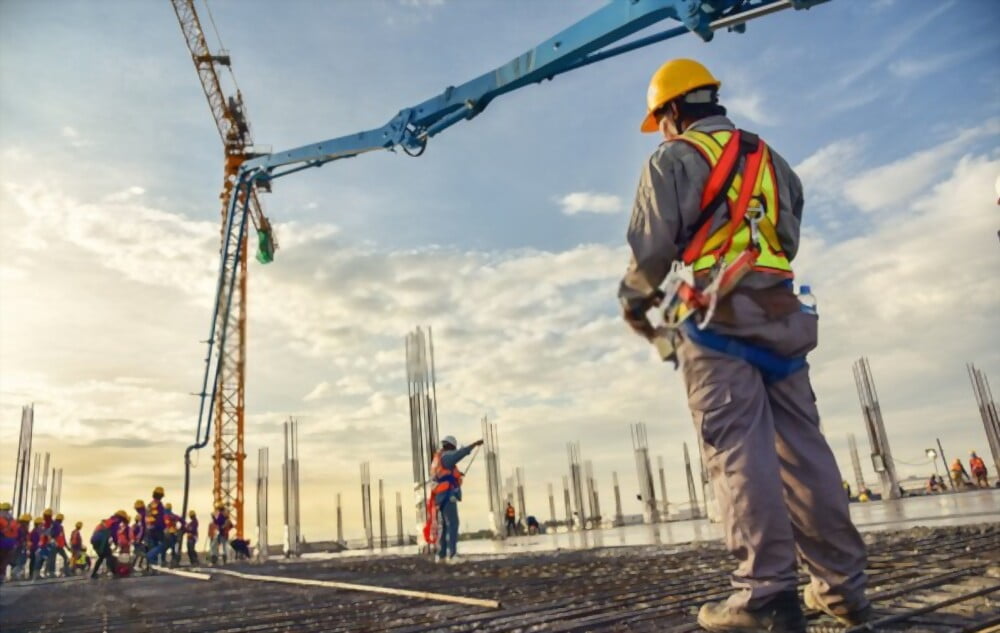 Hiring a qualified contractor can result in reducing material wastage, making corrections in drawing as per field, understanding the purpose and feel of building. Always try to hire qualified and young engineers as they work very professionally and work hard to make their name and also they'll charge less as compared to experienced contractors.
3. Hire skilled labour: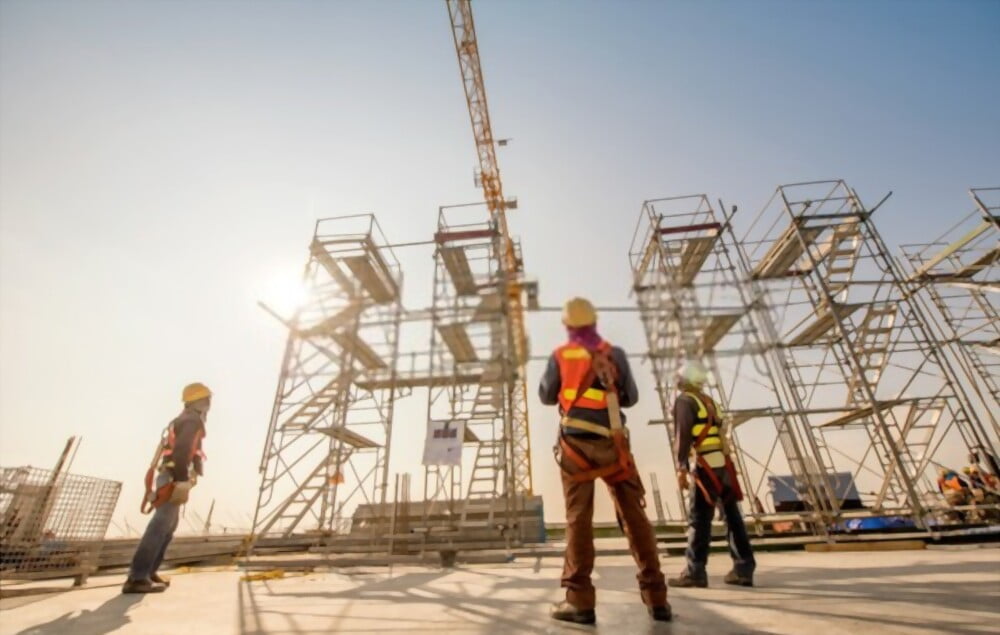 If you are constructing house/building by yourself and want to hire labour for that project go for skilled labour. Monitoring the labour is a hell of task but skilled labor will reduce 50% of your pain for the project. Though they'll charge a little high but will do more quantity of work than unskilled labour.
4. Thickness of walls: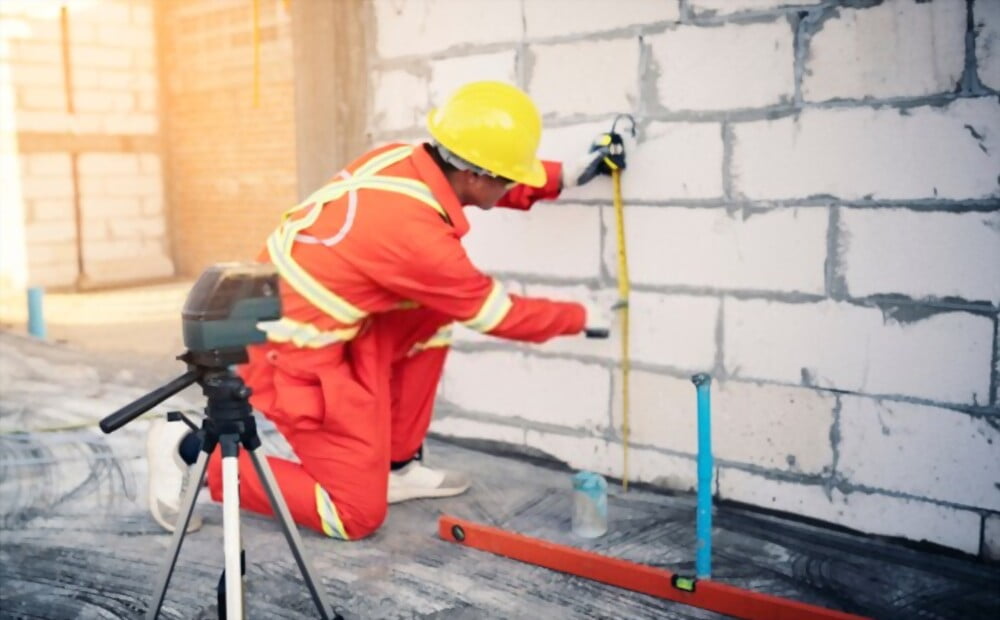 Thickness of internal walls (Washroom/toilet, powder, kitchen etc.) should be less than external walls. As internal walls act as partition walls and no load/minimum load is distributed through these walls so thickness should be less.
5. Use local material: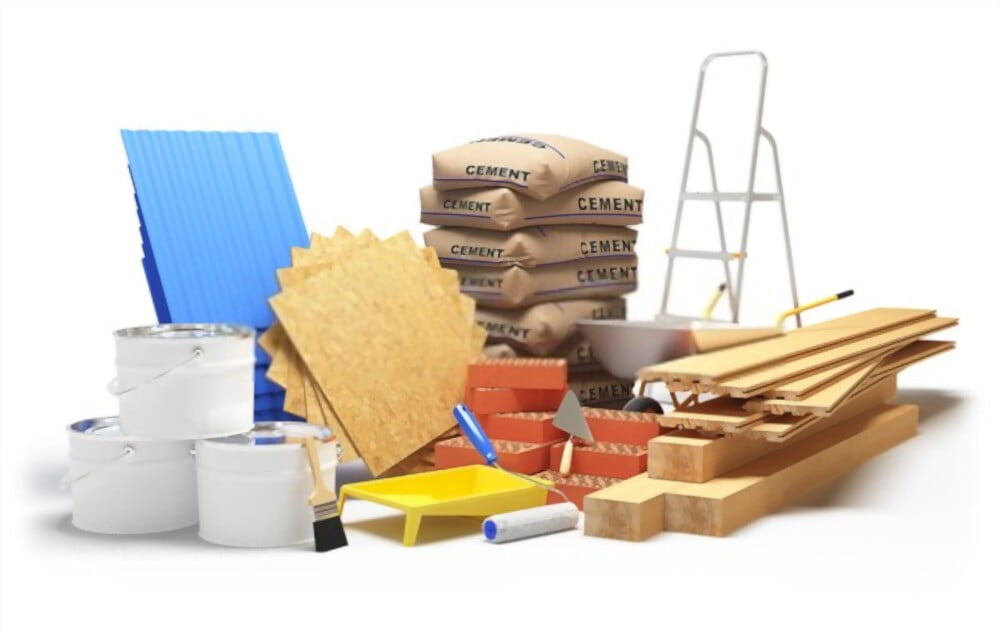 As local material is readily available and it reduces transportation cost. In some areas. Bricks are cheaper and in some areas concrete blocks are cheaper, so use local Material for construction.
6. Avoid Unnecessary construction members:
Most of time, clients on the direction of unqualified contractors provide unnecessary beams or other members to support structure which result in increasing the cost of construction.
7. Squared Shape Rooms: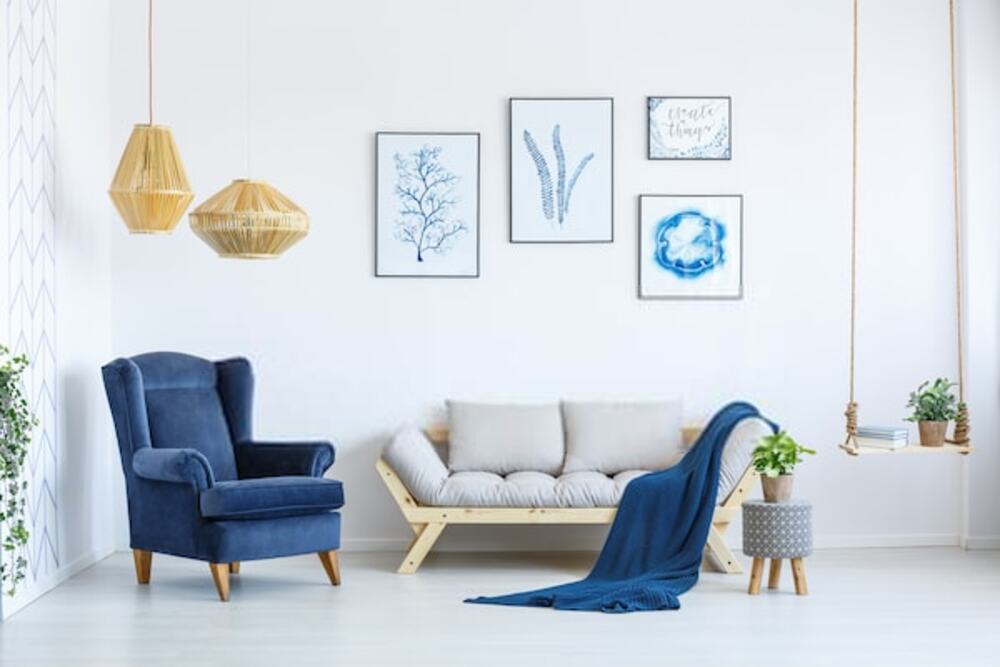 Constructing rooms having length and width same instead of rectangular shape will result in decreasing cost up to 20%.
8. Minimum rooms/walls on ground floor: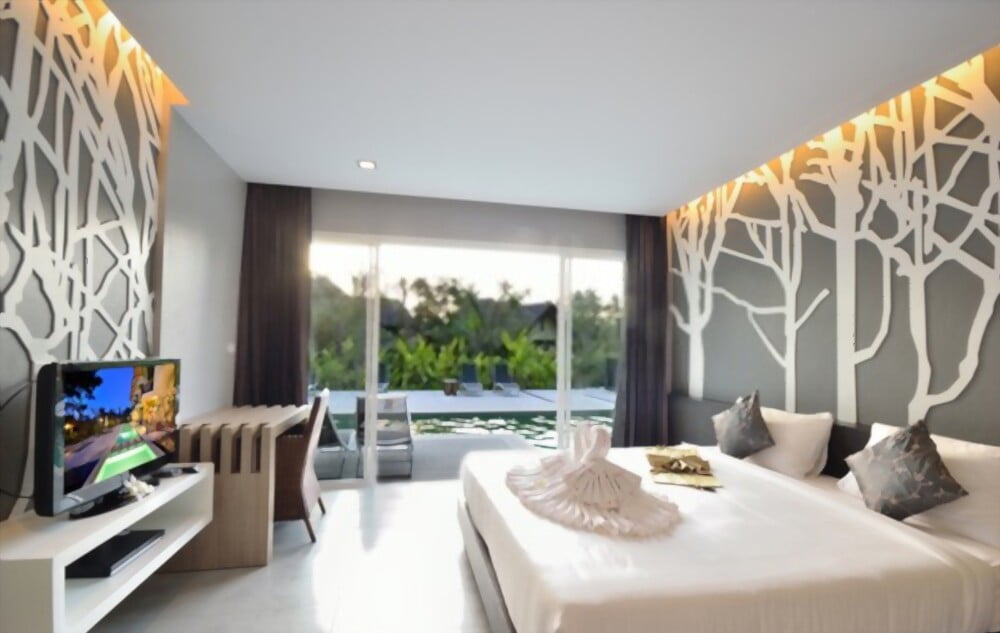 Constructing the least rooms/walls on ground floor results in minimizing foundation which then results in decreasing the cost up to 30%.  As most of the Money is utilized in making foundation extra stronger which increase the cost. So provide more rooms on 1st or 2nd floor.
9. Foundation Width: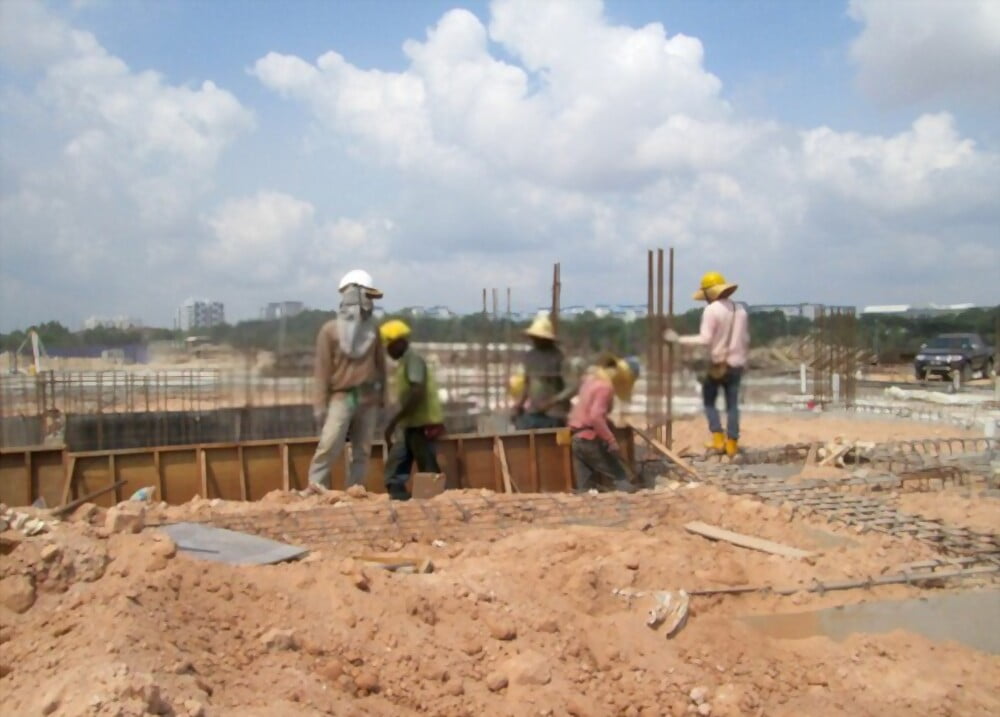 Most of the time people want to construct more foundation width than usual without knowing the reasons like type of soil, height and load of building, Soundings etc. and results in wasting a lot of Money on nothing.
10. Time Frame: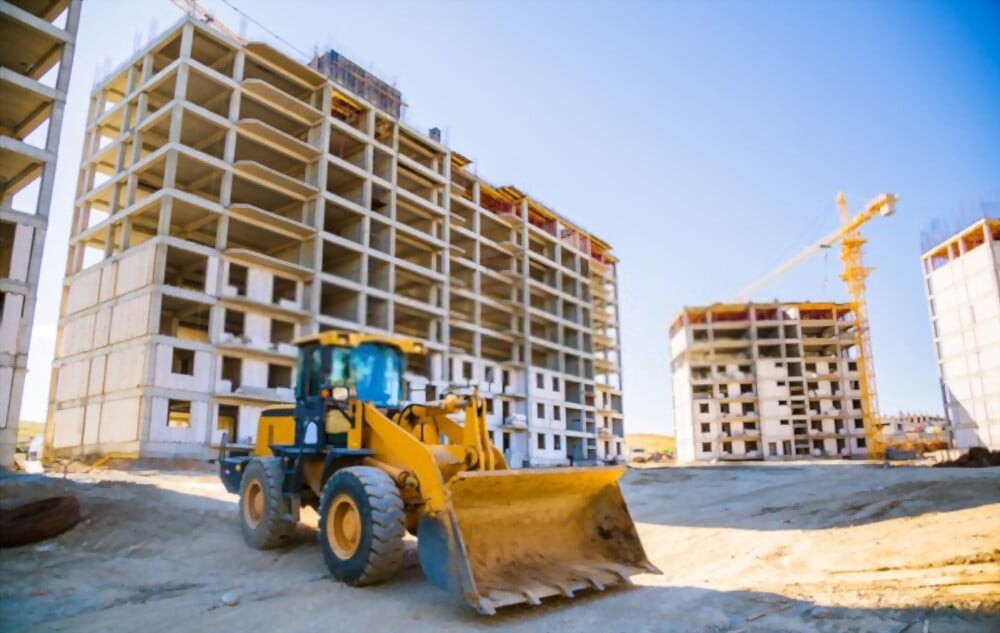 Delaying the project results in increasing the cost so always try to complete the project within minimum time frame. When we delay the project it'll cost labor charges and escalation of material which increases the cost. So Always try to finish the project in minimum time frame.
In today's world of selfish nature, nobody cares about your loss, most architects even don't think before designing and copy paste their designs and try to adjust them in different environments without thinking about the client's money. So it's only you who have to care about money and quality of work.
Feeta.pk is Pakistan's No.1 property website offering sale, purchase and rent with a user-friendly medium for the citizens. It offers all types of plots, houses, residential, commercial, business and apartments.