The Aquatic Mall Islamabad

Islamabad , Pakistan
About the Project
Reference No.

ID-05843

Title

The Aquatic Mall Islamabad

Locality

Islamabad , Pakistan

Price

Types

Apartments & Flats,Commercial,Commercial Space (Shops/Offices/Halls)

Developer

Al-Bari Group of Companies
THE AQUATIC MALL IS PAKISTAN'S FIRST UNDER WATER THEMED MALL
designed with perfection and care. Stretched on 39 Kanal and 9 Marla, the mall has every facility one can ask for. The mall not only features the tallest Aquarium but also fun-filled scuba diving. Your excitement level should be directly proportional to the height of Aquarium which is 91 Feet.The Mall is the Future landmark of Islamabad with different Amenities including an underwater tunnel which will have a variety of sea species imported from all over the world. Located in the prime location on GT road, The Aquatic Mall is easily accessible throughout twin cities.

Based on the Marine theme, this mall is not only for shoppers but for people who want to feel close to nature. One will witness the meetup of Nature with Beauty, while sitting in the Aquatic theme restaurant, having delicious food.The best thing about The Aquatic Mall is the grand Turkish Blue Mosque which is a masterpiece in itself.

This Masjid will be located adjacent to the Mall's main building. Approximately, 800-1000 individuals will be able to offer prayers once it is completed. The Beautiful mosque will offer the most peaceful and soothing spiritual spot to people for offering prayers. The beautiful rooftop which looks more alluring in the night has an Infinity Pool having controlled temperature due to which it will be operational in all seasons.

One can land on the top of the Aquatic Mall on the helipad parking designed keeping in view our respected VIPs. The Sky-walk in the mall will be a new experience for the residents of Rawalpindi and Islamabad. Moreover, keeping in view the growing need for offices, a unique Business center is designed where fully furnished offices will be provided to customers.

Aquatic Suits and Apartments will be an enchanting experience as they will have a private lawn.The Aquatic Mall is the best example of the phrase – Where shopping meets entertainment. The Mall is a mixture of entertainment, shopping, Gym, Spa, Aquarium, and kids' area, 4k Cinema, presenting a healthy lifestyle.



LOCATION:


As mentioned earlier, the location of The Aquatic Mall is of great importance as it is situated main GT Road. It has different phases of Bahria and DHA, so a large number of customers will be visiting the Mall. The Mall will divert many people who visit Islamabad for shopping towards itself and will make GT road the future Blue Area of twin cities.



FLOOR PLAN:


The Aquatic Mall has 14 floors and a rooftop. The three basements floors are reserved for car parking. The first five floors will be dedicated to shopping outlets of all local and international brands. The next two floors are dedicated to the food court where people can enjoy a vast variety of cuisine from different local and international chains. The floor will also have a marine-themed restaurant as revealed above that will make your foodie experience better in the best environment.

One whole floor is dedicated to kids' areas, which is designed keeping in view all the security measures. Kids would be able to enjoy a variety of indoor games and rides while parents can enjoy shopping by leaving the kids at safe hands of our attendants dedicated for Kids area.

The next two floors are dedicated to corporate offices having good business facilities. Two floors are reserved for luxury apartments which will be the best selection for people who love to own a luxury lifestyle. Deluxe suites will enlighten the whole mall being situated on the top floor. It will offer all the luxurious amenities and VIP facilities along with one wall of the suite will be dedicated to Aquarium where people will get the best sight.



Our Great Features:


The Aquatic Mall will set a new trend in Pakistan that how malls can perform better if based on a theme. Being based on the Marine theme, the project is offering some conventional amenities for the very first time.
UNDERWATER TUNNEL

INFINITY POOL

SKY WALK

BLUE MOSQUE

MARINE RESTAURANT

TALLEST 

AQUARIUM

HELIPAD

DELUXE 

SUITES

APARTMENT

BRANDS 

SHOPS

KIDS AREA
FOOD COURT
GYM & SPA
CINEMA
BUSINESS CENTER​
Features / Amenities
Broadband Internet Access
Property Types
Lower Ground

Ground Floor

Mezzanine Floor

1st Floor

2nd Floor

3rd Floor

4th Floor
Payment Plan
Floor Plan
Developer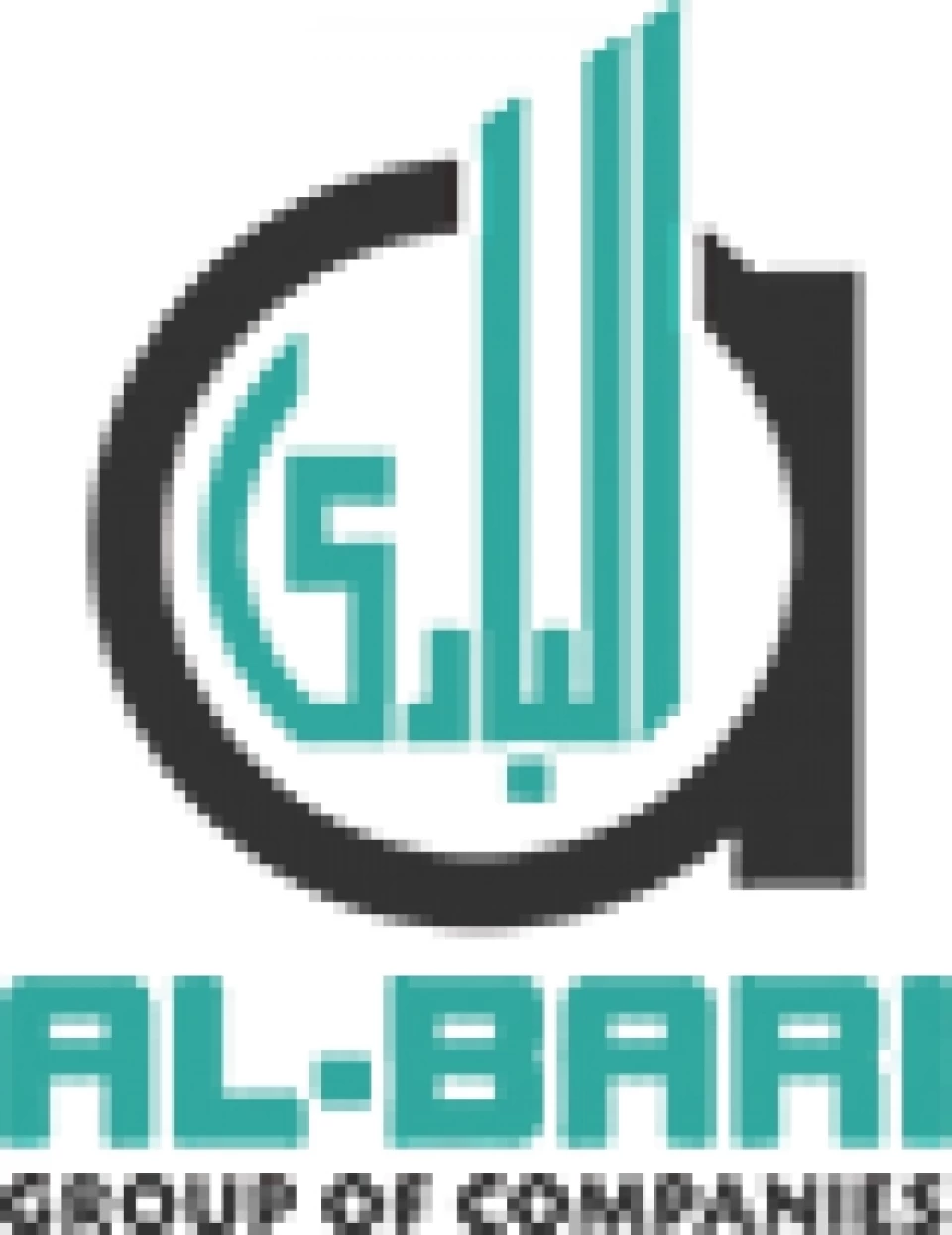 Contact Person : Al-Bari Group of Companies
Address : Al-Bari Building, Plot 9, Jinnah Boulevard, DHA Phase – 2, Islamabad
Serving our prestigious clients, Al-Bari Group of Companies aim to set a new trend by reshaping Real Estate sector in Pakistan. Founded in Year 2017 by Syed Asim Raza, Al-Bari Group of Companies is catering its clients, maintaining largest portfolio of real estate services.

Our Journey doesn't ends here, we have launched two large Eco-friendly project: The Aquatic Mall. As Pakistan's leading Real Estate and construction company our goal is to empower the nation with leading malls and societies facilitating people with Green environments and multiple facilities.

Our Vision is clear!We want to introduce new Projects for the welfare of Pakistan and People. In no time we are successful in offering our customers with greater innovations,reaching more markets that works for the benefits of our clients. Our mega project, The Aquatic Mall reflects our vision of providing Pakistan with quality amusement spots.