Sawera Grand

Karachi , Pakistan
About the Project
Reference No.

ID-00093

Title

Sawera Grand

Locality

Karachi , Pakistan

Price

Types

Apartments & Flats

Developer

OK Estate & Builders
Sawera Grand is a residential complex designed to cater to the modern living specifications of Karachites. Located in a prime spot in Bath Island, the project is an architectural marvel constructed by the famed OK Estate & Builders; designed to offer a luxurious living environment with close proximity to all the conveniences of the city. The structure encompasses a basement compound plus sixteen floors; with three floors reserved for parking, one for recreational activities, and one to accommodate a swimming pool, garden and play area.
The complex will house three apartment units - of 4 bedrooms each - on every floor. These units are designed to secure the privacy of the residents and allow maximum natural light and air into the flats. Moreover, the apartments are installed with elegant fixtures and finishings to make them even more visually appealing . There are separate drawing room and powder room facilities in each unit for when one has company. The paint job, electrical and plumbing installations are all top-notch to ensure a perfect lifestyle with no room for discomfort.
Sawera Grand offers easy payment plans with monthly instalment options. All interested parties, however, will have to hurry to book their units from the limited number of apartments available. The developers assure that the project is carefully constructed and designed to offer a lucrative residential and investment opportunity.
Features:
Prime location in Karachi
Double car parking space dedicated for each flat
Swimming Pool, Community Hall, Garden & Play Area
Imported flooring, bath fixtures and door installations
Elevators and air-conditioned waiting area
Gym and Fitness centre
Armed security staff and firefighting system
Possession on 10% payment and booking at 25% payment
Property Types
4 BEDS FLATS (BLOCK 1)

4 BEDS FLATS (BLOCK 2)

4 BEDS FLATS (BLOCK 3)
Developer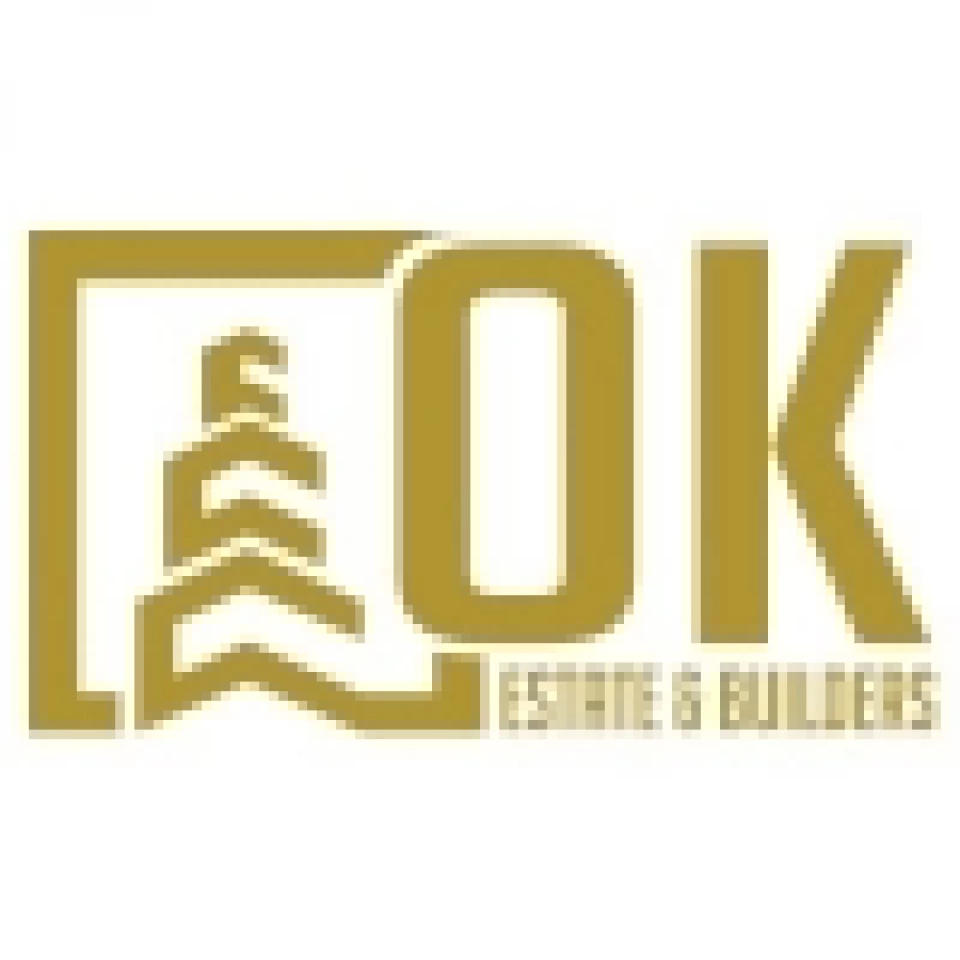 Contact Person : OK Estate & Builders
Address : Head office OK ESTATE AND BUILDERS 8th floor balad trade centre plot no 118 block 3 B.M.C.H.S Karachi, Pakistan