MIVIDA Islamabad

Islamabad,Pakistan
About the Project
Reference No.

ID-02089

Title

MIVIDA Islamabad

Locality

Islamabad,Pakistan

Price

Starting from

Rs

15 Lac

to

Rs

85 Lac

Types

Apartments & Flats,Commercial Space (Shops/Offices/Halls),Land and Plots

Developer

Irtifa Group
Pakistan's First Eco-Sustainable City
with Smart Progression For a Luxuriously Healthy Lifestyle!
Resting in the midst of the luxuriously fresh green embrace of the Capital City of Islamabad, MIVIDA Pakistan is a unique, comprehensive, and vibrant Sustainable and Smart city, providing residential, commercial, public, and resort living facilities, served by ample amenities and high-quality infrastructure. A landmark development that cultivates a sense of community and belonging for residents and visitors alike.

A residential lifestyle experience that ranges from ultra-high lifestyle to affordable housing, creating a uniquely dynamic mix-use sustainable development with a holistic lifestyle.
Mivida Community is Now in Islamabad 1st Ever Eco Sustainable City in Pakistan 70,000 Kanal Area World Class Layout Plan Integrated Community with All Amenities.

Mivida Developments Private Limited in association with Khaniyal Builders launches Mivida Community in Islamabad; first-ever Eco Sustainable City in Pakistan.
Mivida has created a portfolio of world-class living spaces and work environments all over the world. Mivida Developments is pioneering the concept of master-planned communities that integrate residential amenities with schools, healthcare, shopping malls, hotels, dining, and entertainment, to bring a world-class lifestyle to the country.

Mivida Islamabad, The Sustainable City is supporting the Government's vision to accelerate socio-economic growth. Mivida Islamabad has diverse components including an industrial zone, residential & commercial plots, educational institutions, health city and leisure attractions.
Mivida Islamabad has a huge area of 70,000 kanals.

Mavida Islamabad provides a lavish lifestyle with an eco-friendly atmosphere. Mivida Islamabad is marked by a focus on setting unrivaled standards in ultra-luxury residential developments.

Meinhardt has aspired for MIVIDA Pakistan to make it an Emblem of Modern Age Development.

They are behind MIVIDA Pakistan's engineering excellence in Master Planning, Urban Development, Environmentally Sustainable Design & Architecture, Interior Design, Civil & Structural Engineering, MEP, Transportation, Management, and the rest.MAXIM has aspired to deliver
MIVIDA Pakistan with utmost customer satisfaction and the highest return on investments.
They have translated MIVIDA Pakistan's dream into reality through exclusive innovative services for Mega luxury Residential, Commercial, Entertainment and Leisure Projects, Hotels & Restaurants, Food & Beverage, Mega Retail Stores, Engineering & Design Consulting, and Investment Advisory.
Features / Amenities
Broadband Internet Access
Property Types
Residential Plot

Residential Plot

Residential Plot
Developer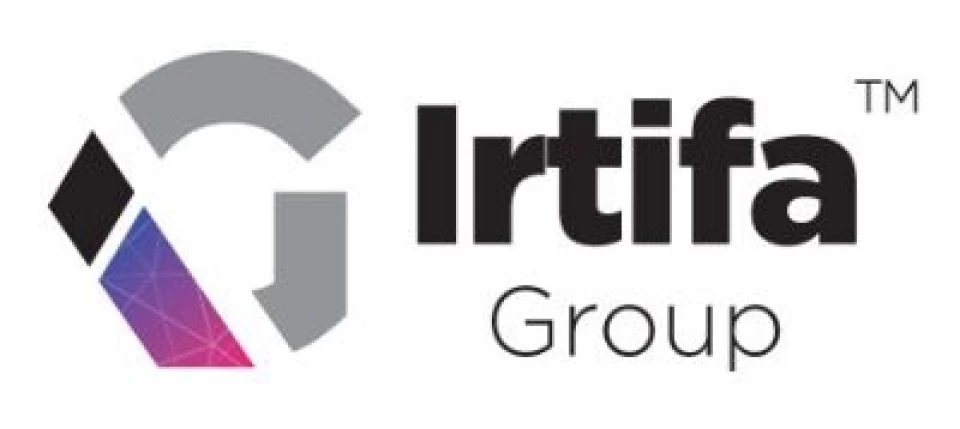 Contact Person : Mohsin Ali Khan
Address : 19-20,Saffari Villas-2 Commercial Complex, Phase-7, Bahria Town Rawalpindi
Montviro is a project of the Irtifa Group, and while the group is a relatively new entity, it has seen exponential growth in the past year under the experienced leadership of its CEO Mohsin Ali Khan. Irtifa Group follows a comprehensive approach to attract stakeholders, shareholders, customers, and partners by establishing four distinct companies of different natures, with their strengths and capabilities unified and bound by a common vision. Irtifa Group offers a complete package of real estate services through its four companies including architectural designing, real estate marketing, financial consultancy and in-house construction and development.
Irtifa Group is the fastest growing organization that has achieved an elite status in a short span of time. The company represents a group of partner business.