About the Project
Reference No.

ID-86394

Title

Golf Floras 2

Locality

Islamabad,Pakistan

Price

Starting from

Rs

93.93 Lac

to

Rs

2.11 Cr

Types

Apartments & Flats,Commercial Space (Shops/Offices/Halls)

Developer

Imarat Group of Companies
Golf Floras-II offers a detailed experience that is a larger-than-life sensation. Golf Floras-II is one of the first few luxury condominiums in Pakistan which are ranked among the top 20 Luxury Resort Living projects in the world.
Golf Floras-II features a fusion of nature and luxury which is offering luxury condominiums looking down on the picturesque views of the golf grounds and mountains. Golf Floras-II can be said as a golfer's paradise and a natural nirvana due to the amalgamation of the luxury condos and the beautiful green golf lawns. Golf Floras-II features a harmonious balance of 600 plus luxury condominiums which are featuring best available amenities according to the international standard, and lush landscaping with glorious views of the mountains near the capital city. All of this makes Golf Floras-II the most desirable Resort Living Community in the twin cities of Pakistan.
The project of Golf Floras was so much greatly demanded that the developers had to offer Golf Floras-II. The flagship project of IMARAT Group overlooks and develops the Golf Course and the Flora Hills in Bahria Garden City which will provide the residents and visitors with an aesthetic blend of serene nature and modern luxury. Golf Floras-II is displaying a unique combination of sleek interiors enhanced with state-of-the-art décor and lavishly luxurious facilities. The developers of the project, IMARAT Country Club are setting the bar very high when it comes to exclusive clubs for other competitors. Designed with opulence, grandeur and splendor, the IMARAT Country Club is guaranteed to give the residents more than they'd expect. IMARAT Country Club is based on a very selective combination of the best international trends in their projects. This club is on its way to setting a new benchmark in the country's luxury club development.
Today we will discuss the following main points of the Golf Floras-II Islamabad that an investor should know before investing here.
Location
Layout Plan
Available Amenities
Payment Plan
Future Prospects of investing in Golf Floras-II
These points make it much easier for the investor and the residents for making the investment decision in a project.
Location
Golf Floras-II Islamabad is located ideally in Bahria Garden City on Golf Course in Bahria Town Islamabad. This location can be easily access through both Islamabad and Rawalpindi.
Near-By areas:
8 minutes' drive away from Kahuta Road
2 minutes' drive away from Bahria Expressway
5 minutes' drive away from GT Road Rawalpindi
10 minutes' drive away from Islamabad Expressway
Layout Plan
Golf Floras-II Islamabad is a luxury apartment project which features two towers, Tower A and Tower B. These towers have apartments on 5
th
 floor to 12 floor. Both of these towers are featuring more than 600 apartments of different sizes which includes
Studio apartment
1 Bed apartment
2 Bed apartment
3 Bed apartment
Penthouses
These apartments are featuring different sizes ranging from 640 sq. ft. to 2104 sq. ft. While the penthouses range up to 5000 sq. ft.
Apartments have spacious bedrooms, an elegant dining area, a living room, a trendy and fully functional kitchen, and a wide range of amenities.
Available Amenities
Golf Floras-II Islamabad is offering multiple amenities and facilities for its future residents to live a comfortable, luxurious and serene lifestyle. When the construction will be done and possession will be given to the investors, they will find following amenities:
Gated Community
Luxury apartments
Ideal Location
Imarat Country Club
Walking Tracks
Children's Play area
Infinity Pool
Helipad
State of Fitness facility
Golf Course
GolfPro shop
Restaurants
Multi sports Facility
All basic and civic amenities
Generators backup & Internet / Telephone Facilities
Payment Plan
Golf Floras-II Islamabad is offering a convenient payment plan for the investors which include pre-launch payment plan. The payment plan will be revised after the official launch of Golf Floras-II. The detailed pre-launch payment plan is given below.
Future Prospects of investing in Golf Floras-II
Golf Floras-II Islamabad is a golden opportunity for those investors who wanted to invest in Golf Floras but could not due to any reason. Now the developers are again launching new project of Golf Floras-II Islamabad.
This project is a perfect investment opportunity for golf lovers as it is offering vast and green golf lawns. Including sports such as golf in your life can result into a healthy lifestyle as it features exercise and green golf fields help in the healthy air for breathing.
Investors can choose two different views they want to look from their windows. On one side is the mountainous range of Islamabad while on the other side is the golf course of the society.
The payment plan of Golf Floras-II Islamabad will be revised once the society is officially launched. So it is advised that the investors should book their apartment before the launch of the project.
Property Types
Studio Apartment ( Capital View )

2 Apartment Bed (Golf & Mountain View)

1 Bed Apartment ( Capital View) Apartment

2 Bed Apartment ( Golf & Mountain View Corner) Apartment

2 Bed Apartment ( Capital & Golf View Corner )

1 Bed Apartment ( Capital View )

2 Bed Apartment ( Golf & Mountain View )
Developer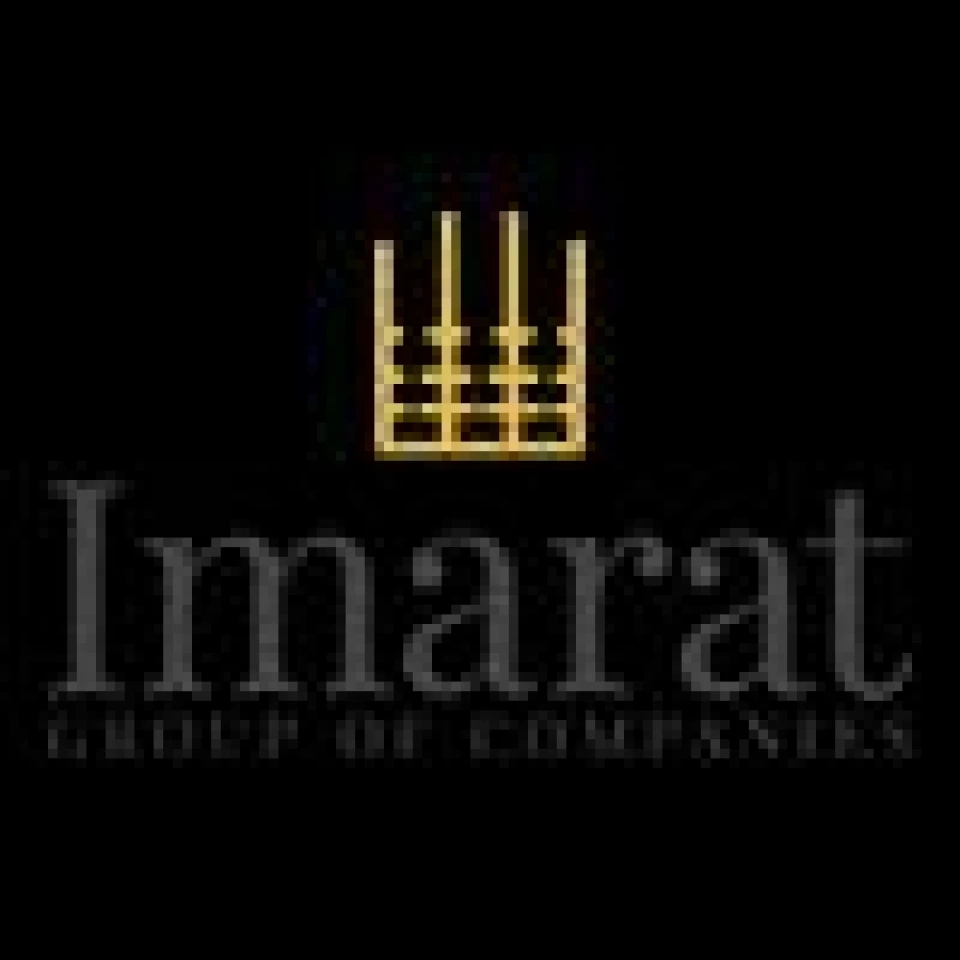 Contact Person : Imarat Group of Companies
Address : Blue Area Islamabad
Imarat Group of Companies has been known for envisioning, creating and delivering real estate excellence for more than 15 years. It is a UK based real estate group, a private property development company, with subsidiary companies operating in the UK and Pakistan. Since 2015, our brand has initiated 6 grand real estate project including 3 Malls, 2 Hotels and 1 Luxury Apartment Complex in prime locations within Islamabad and Rawalpindi, all while managing a vast residential and commercial property portfolio. We strive to uphold the values of trust and honesty our brand has a long-term association with and is renowned for in both countries. Our brand's prominence in global real estate market is a result of transforming traditional business practices to impart modern techniques which cater to the evolving needs of our customers.