Falaknaz Meadows

Karachi , Pakistan
About the Project
Reference No.

ID-00101

Title

Falaknaz Meadows

Locality

Karachi , Pakistan

Price

Starting from

Rs

11.40 Lac

to

Rs

45.45 Lac

Types

Houses,Land and Plots

Developer

Al-Tameer Properties
Falaknaz Meadows is strategically designed to give you everything that you want to achieve the life you have planned for yourself and your family. Life in Falaknaz Meadows is structured according to your needs, giving you all that you need to lay the foundations for a prosperous future. Falaknaz Meadows is where Karachi's most exclusive lifestyle is taking shape. A secure gated society, enriched with all the elements of a true luxurious life. At Falaknaz Meadows you will get everything that will make you feel proud of your own abode. All your residential desires come to life at Falaknaz Meadows, as this magnificent project is full of all the breathtaking features. Step inside to luxury all around you. Spacious interiors with high ceilings and abundant natural light spilling in through the big picture windows make every home at Falaknaz Meadows a place of quiet tranquility.
Villas 120: One Unit:
Luxurious and spacious Villas at Falaknaz Meadows welcome you to a life full of pure splendor. The open living spaces, fabulous interiors, landscape viewing terrace and modern features at your villa ensure the personification of luxury to new levels. In harmony with nature, yet on the doorstep of the City, Falaknaz Meadows offers an unrivalled lifestyle. Grand Terraces overlooking spectacular greenery, lush open landscaping and water features, creating a truly opulent and tranquil ambience to come home to. Savour a cup of tea and relax as you gaze at the plush landscape or endless greenery from your large terrace and outdoor living area.
Amenities:
The grand Mosque at Falaknaz Meadows is where you will find the true peace for your heart and soul. Having a capacity to house huge worshipers, the Mosque at Falaknaz Meadows is a statement of class amid this luxurious living. We are commited to providing an education of excellence that meets each student's interest, abilities and needs within our community as an integral part of shcool life. When it is time for some family outing, you dont have to walk out of your magnificent and secured gated society. The lush green and beautifully decorated family park at Falaknaz Meadows is the best spot for your family outing.
120, 200 & 400 SQ.YDS
Residential & Commercial Plots:
Falaknaz Meadows offers you 120, 200 & 400 sq. yds Residential & Commercial plots where you can simply construct your dreams to reality. The value of your plots at Falaknaz Meadows is second to none, because of the exquisite project features and marvelous project location.
Features / Amenities
Broadband Internet Access
Property Types
2 BEDS HOUSES (SINGLE STOREY - 80 SQ.YDS)

2 BEDS HOUSES (SINGLE STOREY - 120 SQ.YDS)

3 BEDS HOUSES (ONE UNIT 120 SQ.YDS BUNGALOW)

RESIDENTIAL PLOTS (PLOTS)

RESIDENTIAL PLOTS (PLOTS)

RESIDENTIAL PLOTS (PLOTS)
Developer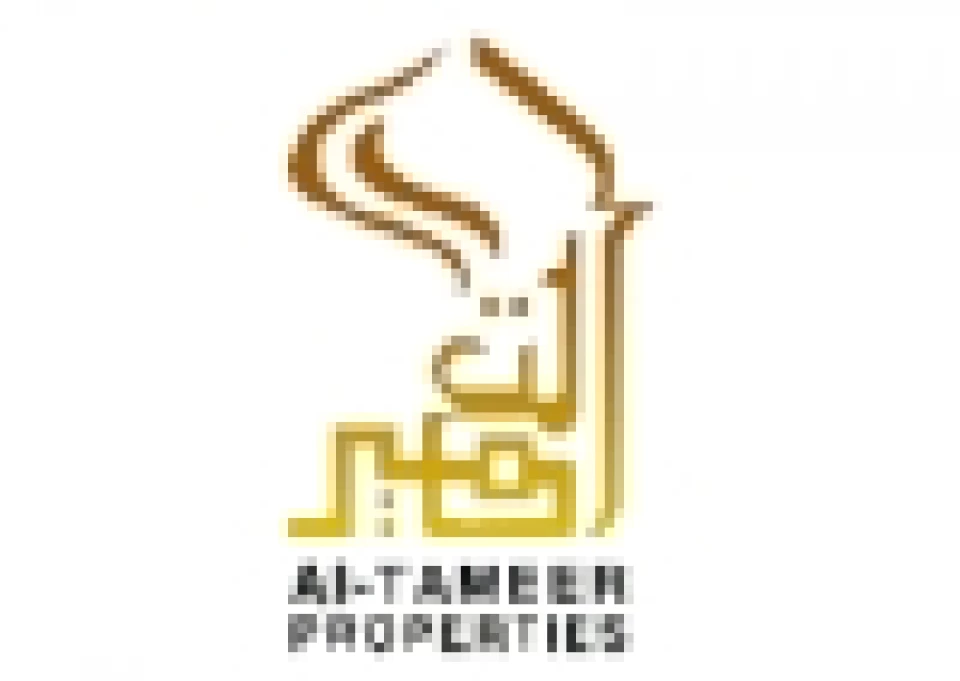 Contact Person : Al-Tameer Properties
Address : Suite# 10, Falaknaz Arcade, Opp. Airport Police Station, Main Shahra-e-Faisal, Karachi - Pakistan.