Falaknaz Excellency

Karachi , Pakistan
About the Project
Reference No.

ID-00099

Title

Falaknaz Excellency

Locality

Karachi , Pakistan

Price

Starting from

Rs

1.02 Cr

to

Rs

2.35 Cr

Types

Apartments & Flats

Developer

FALAKNAZ DYNASTY
Falaknaz Group was established in 1975. Since then Falaknaz Group enjoys a good market reputation and financial stability in the fields of Construction and Development, Tele-communication and Textile sectors. Under the umbrella of the group, various entities are working in various capacities. Property in Falaknaz Excellency is available on easy instalment plans spanning over 48 months. Buyers can go for either monthly or quarterly instalments, after paying 30% of the unit price as down payment. Additionally, 10% will be paid on finishing, and 5% on possession.
Location pointers:
Off Main Jinnah Avenue
3 Minutes' Drive from Karachi Race Course
5 Minutes' Drive from Jinnah International Airport
5 Minutes' Drive from Gulistan –e- Johar
10 Minutes' Drive from University of Karachi

 
What's on offer?
Falaknaz Excellency has a wide range of residential apartments on offer within a gated community that also includes cottages. Each apartment has 2, 3 & 4 bedrooms, along with all the living areas one expects in a high-quality project. The project enjoys a thorough approval from the Cantonment Board Malir.

Why should you live in Falaknaz Excellency?
This project is ideal for all family sizes, as it has the right facilities for community living, and leaves no stone unturned when it comes to providing comfort and safety to its residents. It has a dedicated CCTV security system in place, along with a modern firefighting system, so anyone living here can rest easy.
Provisions have also been made to ensure that load-shedding is not a problem in Falaknaz Excellency. There is a standby generator always fuelled up and ready, and also powers the lifts, so that there is no hitch in their functioning.
Residents can also enjoy hassle-free parking, with the dedicated multi-storey parking space available. A major factor that makes this project a great place to live is the 24/7 availability of potable water. There is also a clubhouse to inculcate the feeling of community living and provide a space for recreational activities and events, complete with indoor games. The swimming pool and gymnasium here let people maintain their fitness routines without having to leave the premises, while the beautiful mosque gives them a serene and peaceful place to pray.

Why invest here?
Falaknaz Excellency is the perfect project for an investor's requirements due to a number of factors that indicate its potential lucrativeness.
It is approved by the Cantonment Board Malir
Expected delivery time is four years
Capital gains in the area are expected to rise significantly in the next few years
Karachi & Lahore accommodates over 60% of Pakistan's urban population and are experiencing a consistent increase in demand for high end residential properties
Property Types
4 BEDS FLATS (TYPE XL)

3 BEDS FLATS (TYPE A1)

3 BEDS FLATS (TYPE A)

2 BEDS FLATS (TYPE B)
Developer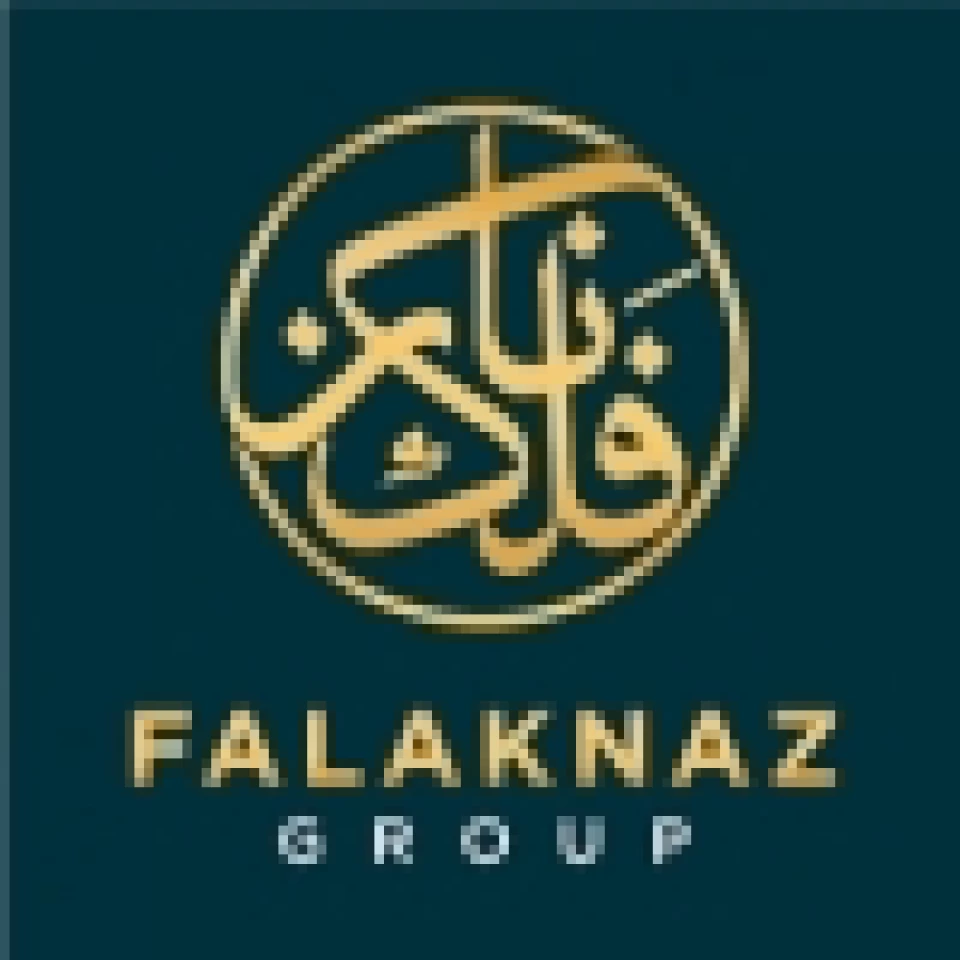 Contact Person : Dynasty Properties
Address : Plot# 162, Falaknaz Presidency Sector 40, Scheme 33, Karachi
Dynasty Properties has been a name that stands with value and reputation under the Falaknaz Group. The innovative design, modern construction, and outstanding planning have always welcomed our projects with great admiration. Instead of achieving higher revenue targets, Dynasty Properties claimed that high-quality performance would secure and sustain the trust of all valued customers. The unprecedented success in our ventures is largely attributable to our excellent performance over the years. We don't settle down for anything and we always thrive for better hunting. Dynasty Properties have always been admired by the innovative design, modern buildings and sound design of their work. The incomparable success of their undertakings is mainly due to the impeccable value of their superclass.