Ever Shine Heights

Rawalpindi , Pakistan
About the Project
Reference No.

ID-28279

Title

Ever Shine Heights

Locality

Rawalpindi , Pakistan

Price

Starting from

Rs

8.52 Lac

to

Rs

1.68 Cr

Types

Apartments & Flats,Commercial Space (Shops/Offices/Halls)

Developer

Evershine Property Advisor & Builders (Pvt) LTD
Become a part of Evershine Heights today, and let life amaze you at every turn!
This project offers a wide range of differently-sized shops, offices, and residential apartment units designed in accordance with the highest (international) real estate construction standards. Further, it comes equipped with a number of desirable amenities, such as a 24-hour state-of-the-art security system as well as a dedicated cinema attraction; making it a smart choice for anyone interested in pursuing lucrative investment opportunities.
Located in the heart of Bahria Town Islamabad, Evershine Heights provides easy access to the twin cities via the major thoroughfares of the area. The project is situated close to all the important localities in the federal capital, such as the Islamabad Express Highway and Gulberg Greens.
To top it all off, the plaza comes with an easy 4-year instalment plan (and the requirement to submit only a 15% down payment deposit) — making it an affordable investment option for a large number of people.
Whether you buy a shop, an office, or an apartment unit in Evershine Heights, you're guaranteed to get the best residential and commercial experience.
Features / Amenities
Broadband Internet Access
Property Types
SHOPS (LOWER GROUND FLOOR)

Price:

RS 30 - 44.20 Lakh

SHOPS (GROUND FLOOR)

SHOPS (GROUND FLOOR)

OFFICES (FIRST FLOOR - IT ZONE)

Price:

RS 14.20 - 31.30 Lakh

SHOPS (SECOND FLOOR - GOLD SOUK & BEAUTY SALON)

Price:

RS 14.20 - 36 Lakh

OFFICES (THIRD FLOOR)

Price:

RS 19.50 - 34.50 Lakh

OTHER (FOURTH & FIFTH FLOOR - HOTEL SUITS)

Price:

RS 22.50 - 39.95 Lakh

2 BEDS FLATS (SIXTH FLOOR)

Price:

RS 44.76 - 83.44 Lakh

OTHER (SEVENTH FLOOR - FOOD COURT)

Price:

RS 8.52 - 18.78 Lakh
Payment Plan
Floor Plan
Developer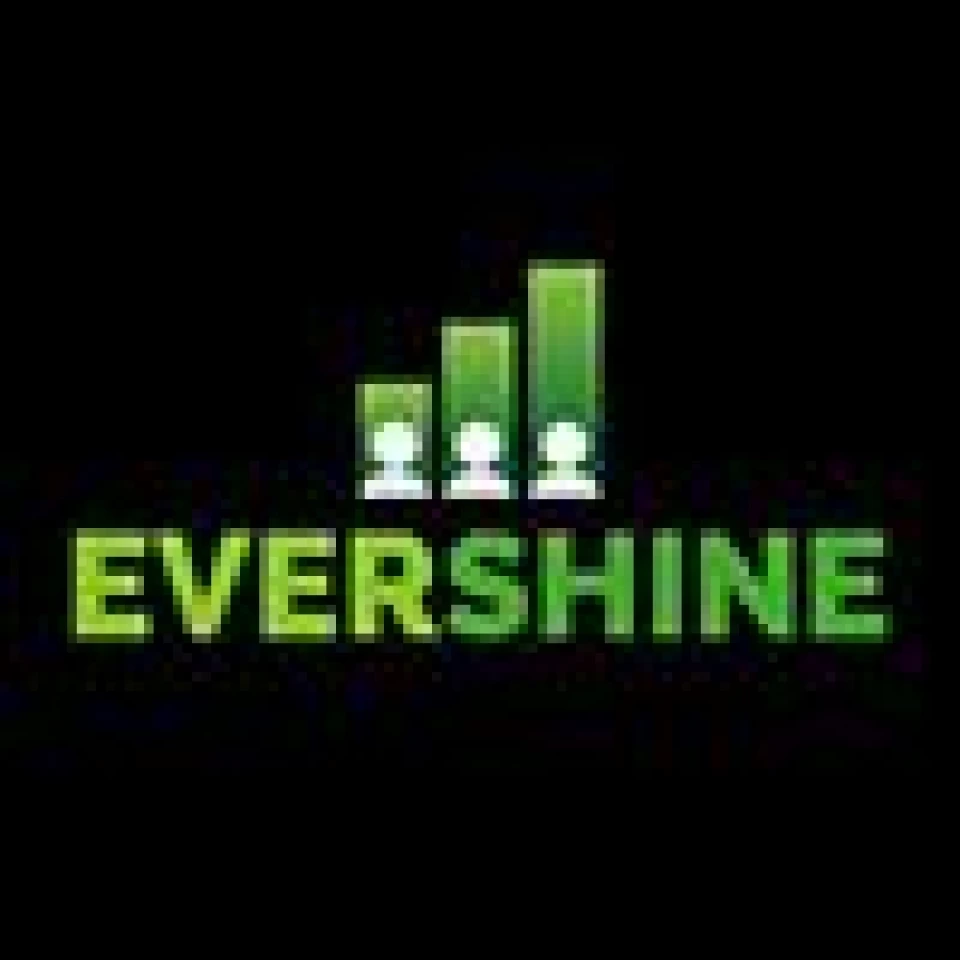 Contact Person : Evershine Property Advisor & Builders (Pvt) LTD
Address : Abdul Qahaar Arcade, Abu Bakar Block Bahria Safari Valley, Rawalpindi
ESPA Builders, a trusted real estate development and investment company, has proven itself to be a dynamic and progressive enterprise, positioning itself as one of the leading real estate developers in the twin cities since its inception in 2011. As a result of our prudent approach, we have grown steadily and remained resilient despite challenging market conditions. We have accomplished this through adapting to an evolving competitive landscape, relentless commitment to quality, and fiscal discipline, including efficient deployment of capital, thus making impressive progress in a short period of time.