About the Project
Reference No.

ID-86300

Title

Broadway Center Islamabad

Locality

Islamabad,Pakistan

Price

Starting from

Rs

69.16 Lac

to

Rs

2.15 Cr

Types

Apartments & Flats,Commercial Space (Shops/Offices/Halls)

Developer

Broadway Group
Broadway Group the renowned real estate developers are now presenting Broadway Center located at heart of Margala View Housing Society (MVHS) at D-17 sector Islamabad. The project is planned purposefully for a gratified lived experience with amenities of secure living and enjoyable shopping spree for the visitors. The aim is to modernize living in twin cities and provide unparallel retail centers in vertical high-rise structure. Center is designed giving primacy to consumer satisfaction. With a magnificent exterior and sophisticated interior Broadway center is signifier of comfort under one roof. Design structure of the Center is approved with 11 floors, where 5 floors are designed for commercial enterprise; 4 floors for residential apartments and two floors of high rise are devoted for parking. The high -rise edifice, The Broadway Center offer an unforgettable experience to both visitors, buyers and residents equally. It is a grand commercial complex built with tech smart automatic facilities. On completion the center will dominate the landscape and skyline of Margala View Housing Society due to its high rise vertical grand structure.
Inventory Detail
Broadway Center is an excellent project planned to offer a peaceful environment to abroad clientele by featuring:
Studio, 1, 2 & 3-bedroom apartments
 Retails shops
 CDA Approved
Promoting a high-end lifestyle in Islamabad
Through its detailed feature, thoroughly planned amenities and beautiful interiors, Broadway Center has raised the bar for vertical living in the federal capital. With an ever-increasing desire for consensual and tranquil commercial and residential construction, the project developer has taken the lead in introducing this extraordinary development.
Developer's Overview
A renowned name in Construction industry, the Broadway Group has gained trust of consumers and their positive standing has earned a national credit. The Broadway group is known for the gold standard in the construction industry of Pakistan. The Broadway group has vowed to provide consumers a fulfilling experience in both commercial and residential avenues.
The developers signature style can be witnessed in their previous projects in the capital territory Islamabad like Smart Homes, Mediterranean Luxury apartments G-5 Markaz, Administrative Complex G-11/4, Mirador Apartments. The developers are not only a known name of fame in capital territory but recognized nationwide. The Broadway Group are the proud builders of System Limited Building Lahore and Chenab Club Faisalabad. These projects speak louder than words the traits of their creators.
Experience Exclusives
Broadway Center offers a perfect life-style to those who seek a tasteful blend of comfort and modernity. Located in the center of the twin cities (Rawalpindi – Islamabad), proximity to the beautiful area, landscape makes it the best choice for those who wish to established their businesses experience in the fast growing along with soothing natural environment for the residents.
Location
The project Broadway Center located at a pivot position in Margla View Housing Society Sector D-17 Islamabad. It is located on a central point just on a distance of less than half hour drive from all major tourist and commercial destination of twin cities like Faisal Mosque, Blue Area Islamabad, New Islamabad International Airport, POF Wah, UET Taxila. The MVGHS where the Broadway Center is located is connected with cities of Khyber Pakhtunkhwa Province like Swabi and Peshawar through Motorway links and GT Road. Hence the Broadway Center is a lucrative commercial investment venture for diverse group of people with different ethnic and cultural backgrounds.
Our Landmark
Capital Group aim at redefining residential and commercial projects that are unparalleled in countless ways. From the aesthetic exteriors to the elegant interiors, Broadway Center is destined to become the iconic project of Margalla View Housing Soceity, D-17, Islamabad. We have earned trust and reputation worldwide. The team derives core competency from technological superiority and a huge resource base that allows it to undertake massive and challenging development of projects of huge magnitude.  
Features & Amenities
The high-rise vertical structure creates a perception of modern life style, wellbeing culture, security and tech smartness under one roof. The Broadway Center is a signifier of cosmopolitan living. The residential apartments and commercial units are designed keeping in view the efficient use of space. Even the single room studio apartments are planned in a manner that look spacious. The worth mentioning features are.
Due planning for Day Light and Ventilation
Each story of the vertical edifice is annexed with balconies and spacious terraces that can be used multiple purposes.
The concept of vertical terrace gardening adding to view of Margla the backdrop of center.
Tech living experience with facilities like lobbies, corridors, elevators, escalators and stairs making access to all stories comfortable for people of all ages and needs.
The Five Floor shopping area provide visitors and residents a shopping spree worth remembering.
Key less entry and modes of Security and surveillance makes center free from fear and secure for residents, buyers and entrepreneurs.
Spacious two floor car parking for residents and owners and extended three-sided outdoor parking for short time visitors make it a hassle-free protection for the precious vehicles.
Combination of traditional and modern security makes it a safe haven where trained security guards are on duty 24/7.
Privacy is ensured as a social right.
Highlights
Unparallel lived experience
Tech smart Security
Accessibility to Tourist and Commercial destinations of the twin cities.
Accessibility to other cities though linkage with Motorway interchanges.
Peaceful living space with ensured privacy for the residents.
Fire protection systems.
Central heating and Air Conditioning system and controlled environment.
Internet connectivity.
Smart building management through Elevators and escalators.
Nonstop power supply
Property Types
1 BEDS FLATS (3RD FLOOR APARTMENT)

Price:

RS 1.21 - 1.30 Crore

2 BEDS FLATS (4TH,5TH & 6TH FLOOR APARTMENT)

Price:

RS 1.35 - 1.74 Crore

3 BEDS FLATS (4TH,5TH & 6TH FLOOR APARTMENT)

SHOPS (LOWER GROUND SHOP)

SHOPS (LOWER GROUND SHOP)

SHOPS (GROUND FLOOR SHOP)

SHOPS (GROUND FLOOR SHOP)

SHOPS (FIRST FLOOR SHOP)

SHOPS (FIRST FLOOR SHOP)
Developer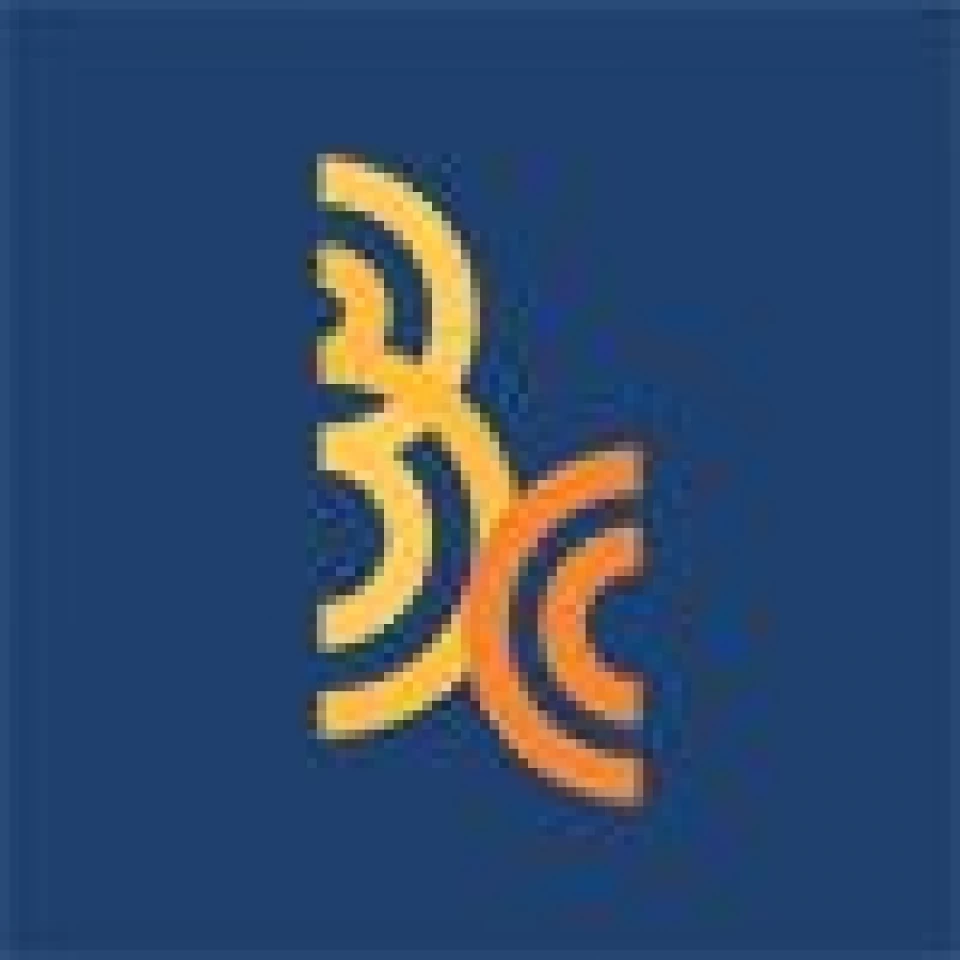 Contact Person : Broadway Group
Address : Broadway Center Road A, MVHS Markaz, Margalla View Housing Society, Sector D-17, Islamabad, 460
The Broadway Group has been a renowned name in the construction industry for many years. Localized experience and national recognition have earned them a reputation as the gold standard in the field of the construction industry. The company aims to provide a blend of modern architecture with infrastructural stability. They have pledged to fulfil customers' needs in residential and commercial avenues. Some of the signature developed projects in the capital city of Islamabad by the Broadway Group are Mirador Apartments, Smart Homes, ICT administrative complex G-11/4, and Mediterranean Luxury Apartments G-5 Markaz; Other national projects include System Limited Building, Lahore and Chenab Club Faisalabad. All these projects speak for themselves as the proud products of the Broadway developers.