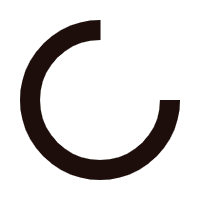 About Property in Multan
Multan owns significant cultural and spiritual importance in Pakistan due to temples and Memorials. It is famous as the city of tombs and holds massive respect among the people of Pakistan. Located between Chenab and Sutlej River, it is one of the oldest cities in the world. 
Investors overlooked the investment opportunities in Multan city in the past. But the development of DHA Multan has changed everything. Opposite to expectations, the market value of properties in DHA Multan rises at an amazing rate. Additionally, some other projects near
Khanewal road
and
Bosan road
are attracting investors.
Several promising commercial projects in the vicinity of these roads lead to high property market value there. 
However, if you don't want to invest in a house, the real estate market in Multan also has the option of mixed-use commercial projects. New projects such as Sharif Mall and Fashion Mall offer you everything you may need in your city. 
Another exciting thing that boosts the real estate market in Multan is the Multan Metro Bus project. So, you can invest in the properties near the Metro Bus route to enjoy significant lucrative. 
So what are you waiting for? 
Visit the Feeta.pk now and contact a reliable and professional 
real estate agent in Multan.
This web portal will help you find any property in Multan through this web portal. It enlists hundreds of 
plots
, 
commercial properties
, and 
houses in Multan
.