Many people believe that investing in real estate can enrich them in a very short time. However, we can say that it can be true, but only if you are effective, vigilant, and have a prudent approach to making the right decisions on time. There are a number of investment approaches to raising money in the real estate business. You just need to differentiate between the strategies useful for experienced investors and profitable strategies for novices.
Today we are going to discuss some of the best tips for investing in real estate that will help you earn nice money against your real estate investment.
Strategies for raising money in real estate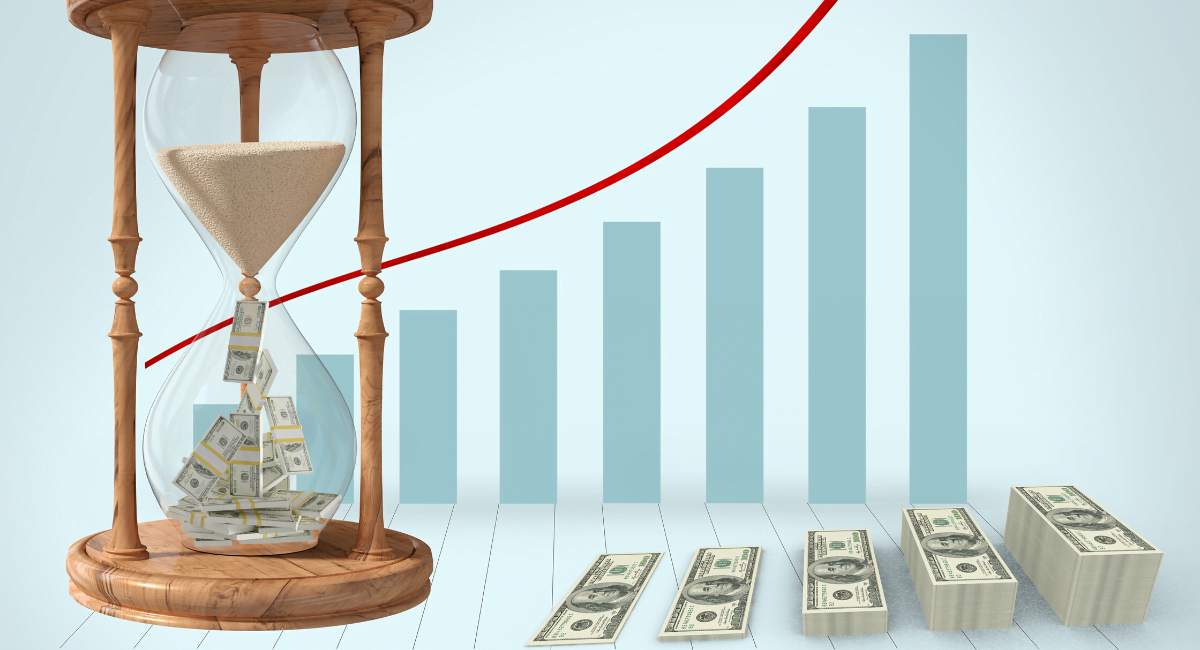 The real estate sector is undoubtedly one of the most lucrative investment sectors of Pakistan. At the same time investing your capital in the real estate sector can be a daunting experience as there is risk and fear associated with the real estate business. The risk of possible fraud in real estate is very high. Investors can lose their hard-earned money if the project turned out to be a scam or illegal. Many people have in their minds the myth that they have to be billionaires to invest in real estate. However, this is not in all conditions. You just need to be smart enough to identify the opportunity for a lucrative deal.
Some of the most commonly used ways to raise money in real estate are:
Renting your property
Investing in home renovation
Holiday rentals
Renting office space
Renting a part
Investing in Commercial Real Estate
Let's discuss each of them in detail.
Renting your property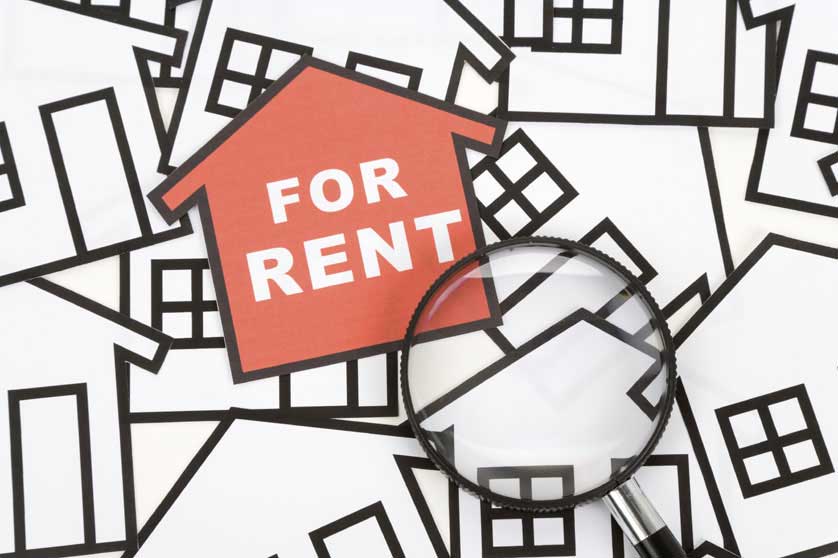 Renting income is one of the most popular ways to make money in real estate. Some investors are building houses for rent. Not only does it generate a steady stream of income, but the property itself appreciates its value over time.
If you are looking to buy a property to rent it later, make sure the property you choose to buy is located in a well-connected and popular neighborhood. However, if you are interested in building a home from scratch to rent it out later, you need to consider the trendy features that will help you attract potential tenants.
Investing in home renovation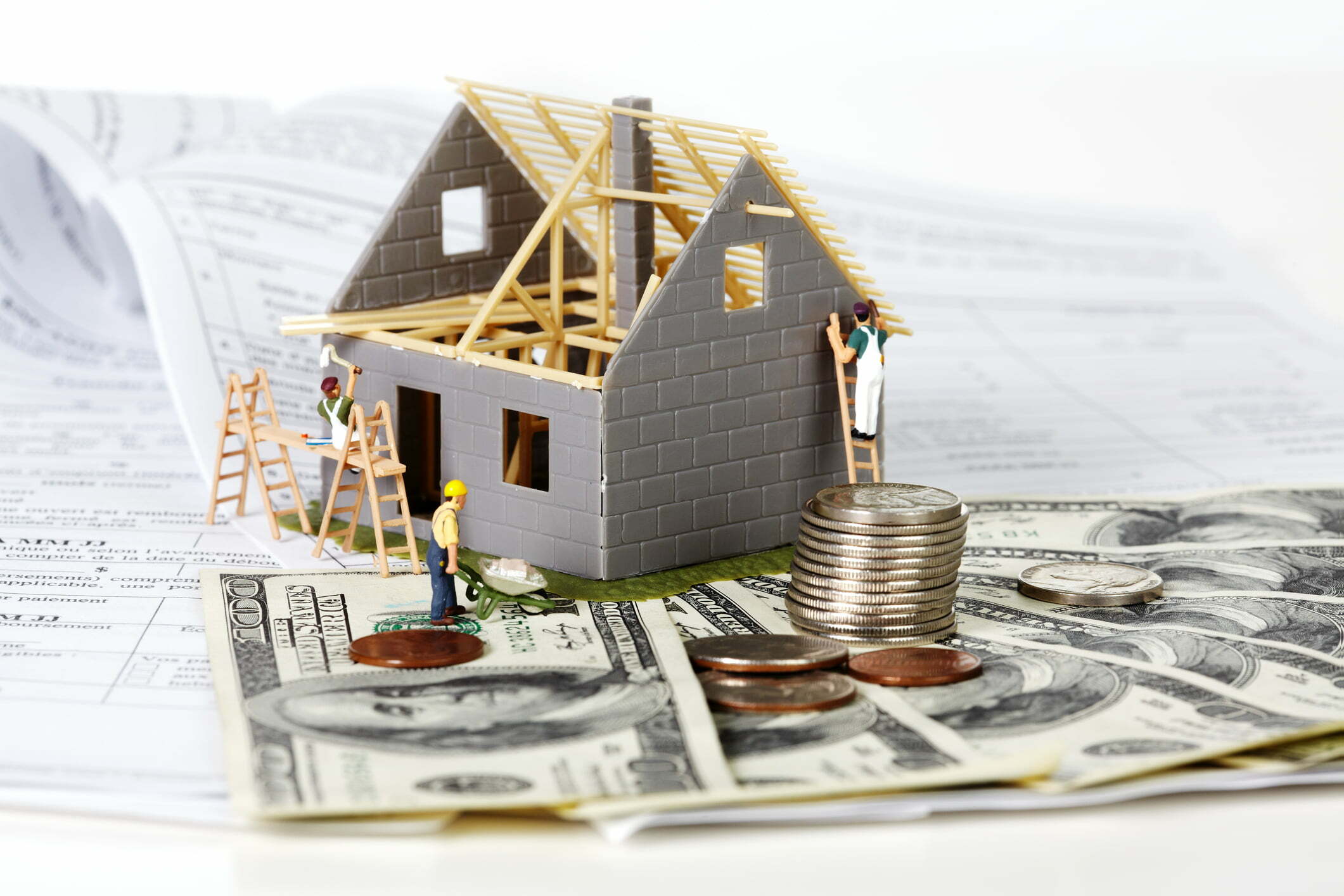 House investing is another way to make money in real estate. By launch, we mean when a real estate investor buys a damaged or dilapidated property that needs major maintenance or complete renovation. Investors usually renovate it or fix major problems to sell it at a profitable price.
If you choose this option, remember that you have to be very fast in this process. Because, if the property is on the market for a longer duration, it has started to lose its value. We recommend that you do not require more than one year in general repair and resale.
In addition, you need to make sure that the chosen property is located in a popular neighborhood. If you're investing in old real estate, you can completely change its perspective by typing a little bit, but location matters most. Location is the key to getting a good profit against your property.
Places of vacuum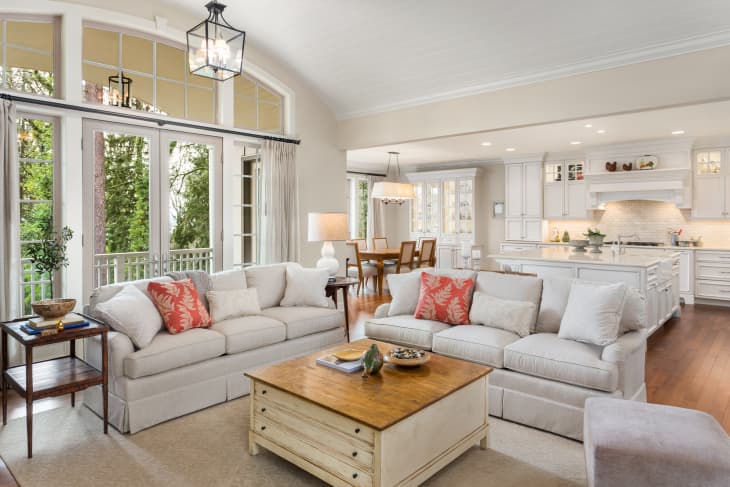 Providing your furnished house for vacation rentals is one of the best options for raising money through property.
Wondering what holiday rentals mean? it means accommodation, which is an alternative to hotel stay for tourists and visitors.
Many tourists prefer to stay in apartments than a hotel stay to avoid a busy urban life. So that they can spend their free time in peace. You can make this option a steady stream of income.
Coworking office space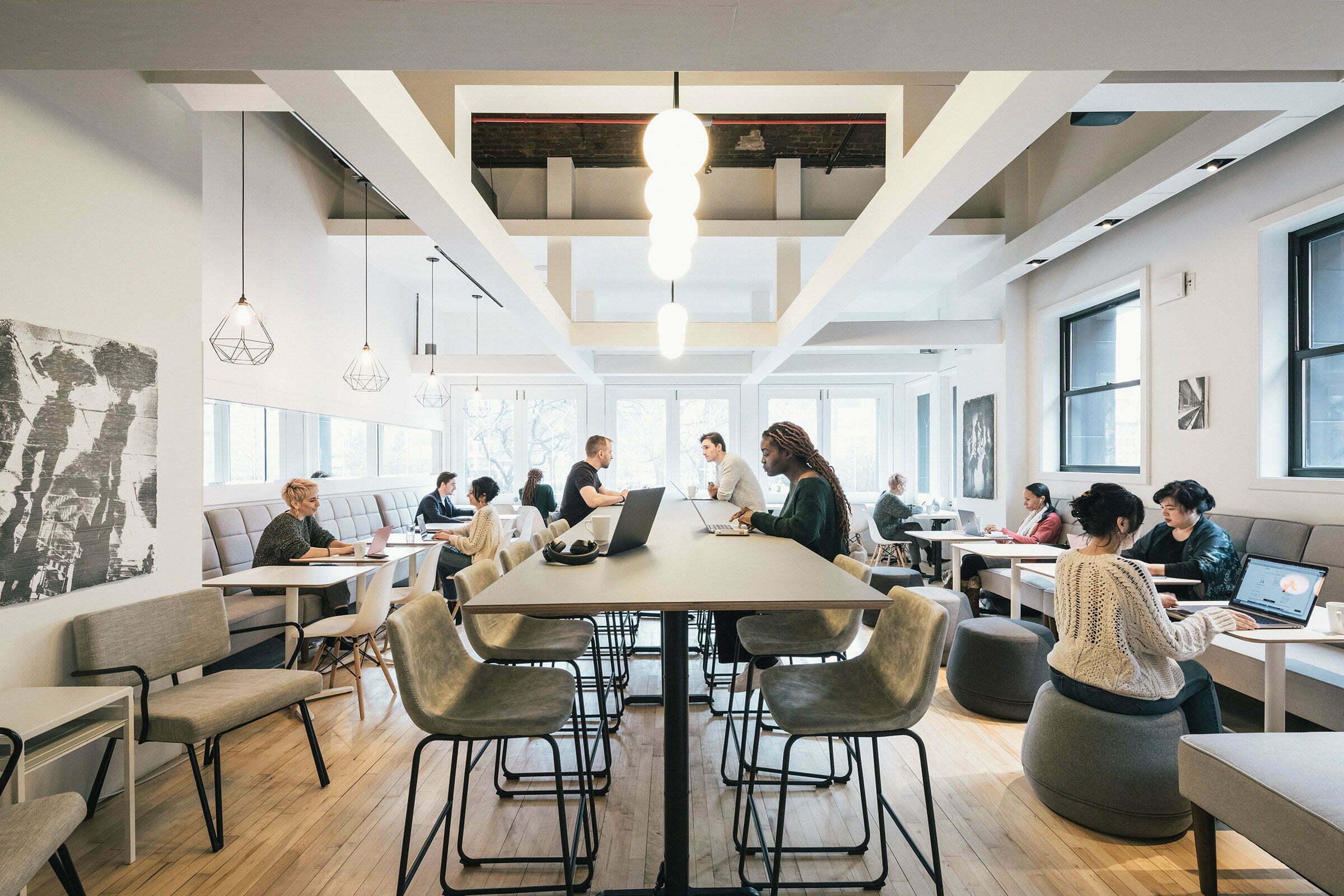 Collaborative office space is another much less talked about way to make money in real estate. The trend of investing in commercial real estate with the rental of it grows over time. You can either choose to rent the entire office or rent corporate space to freelancers or contractors who need workspace but are unable to afford the entire office.
Him portion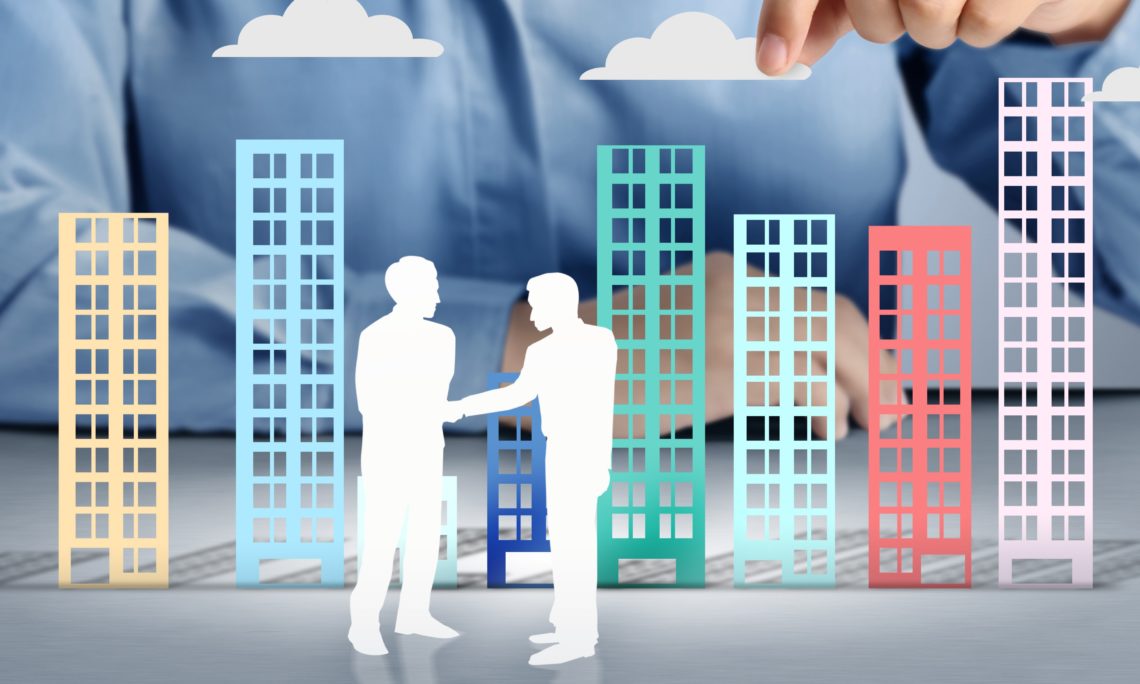 Renting a share is a very common way to generate income with your property. Investors usually distribute their property in installments and rent them separately, this will multiply their rental income. Not only investors, but many residents also follow this practice, because while they live on the ground floor, they usually rent the first floor to produce a steady income.
Investment in commercial real estate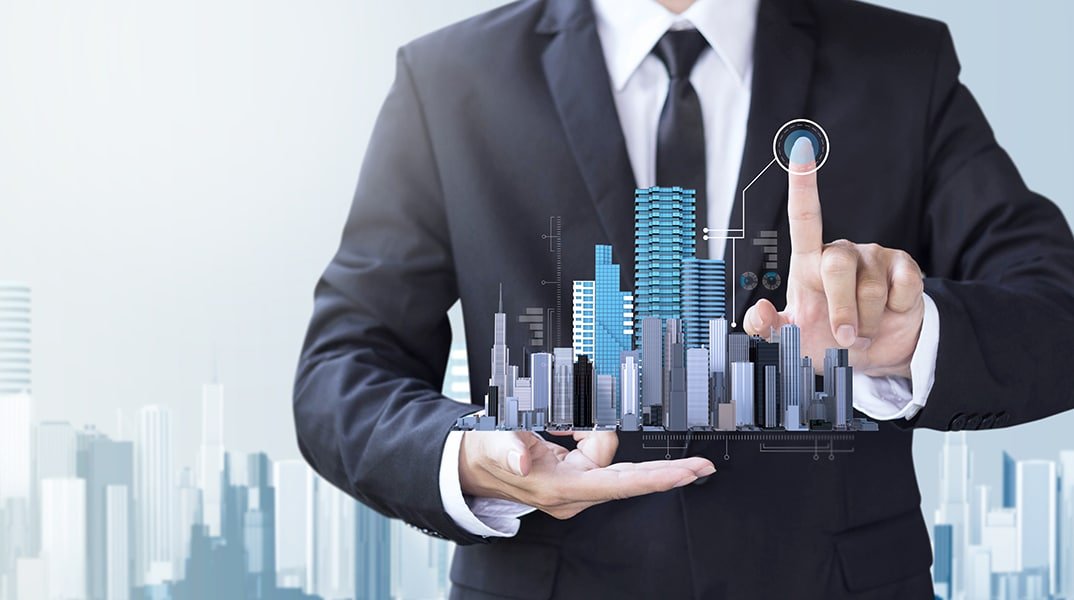 Investing in commercial real estate is definitely the best choice in real estate. You need to not only focus on investment property but always look for good deals on property development. This allows you to earn through improvement or earn a profit by selling it later at a nice price.
Concluding today's blog, these are some of the most common and lucrative real estate investment choices we have collected for you. We hope this information will help you make a wise decision to make money against your real estate investment.
Stay tuned to Feeta Blog to learn more about architecture, Lifestyle and Interior Design.