Looking for new kitchen cabinet designs to spice up your kitchen? Jack Rosen Custom Kitchens has some ideas to update your kitchen cabinets.
1.     Contemporary Style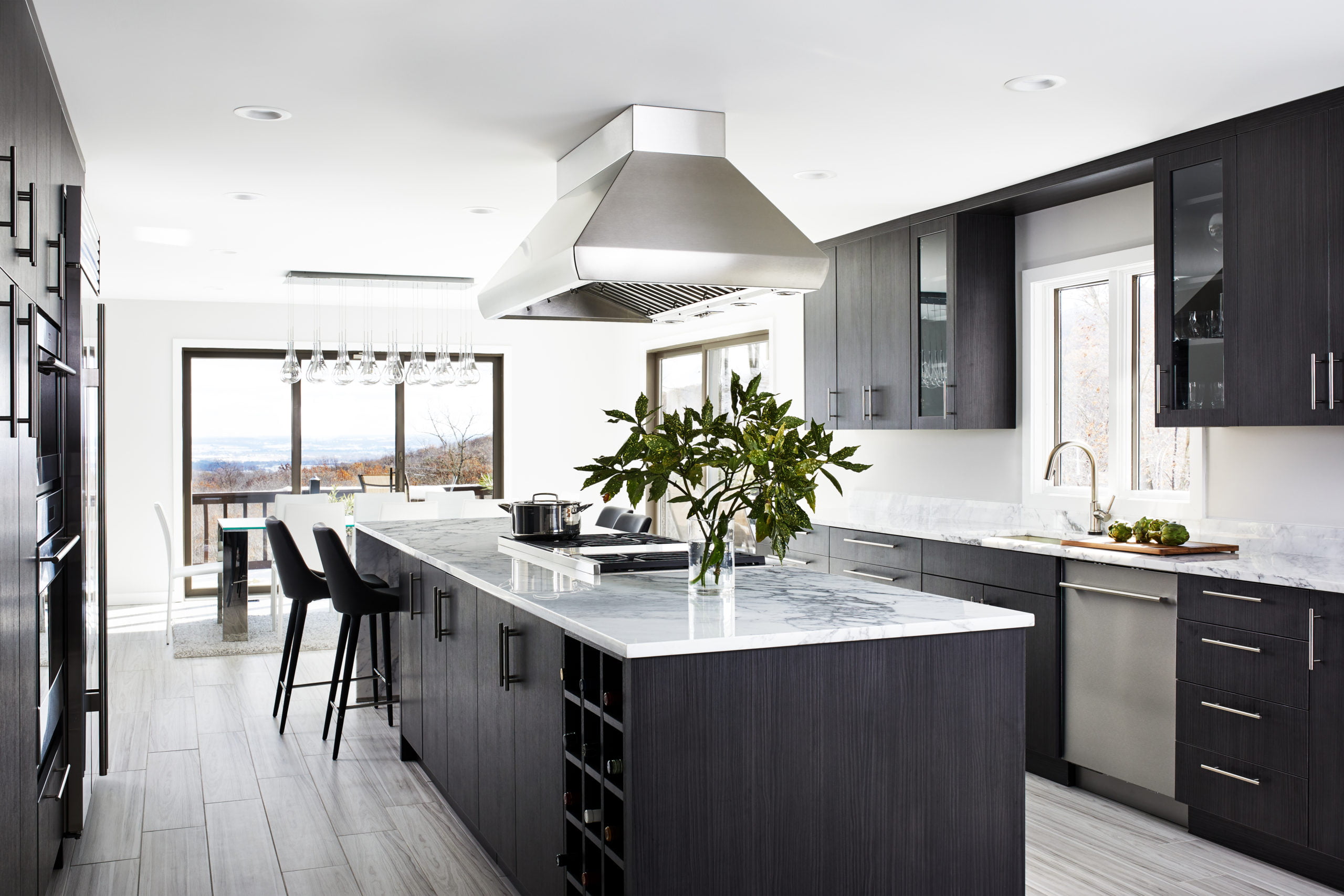 Contemporary kitchen cabinets create a clean, immaculate look with a sleek design.
2.     Glass Front Cabinets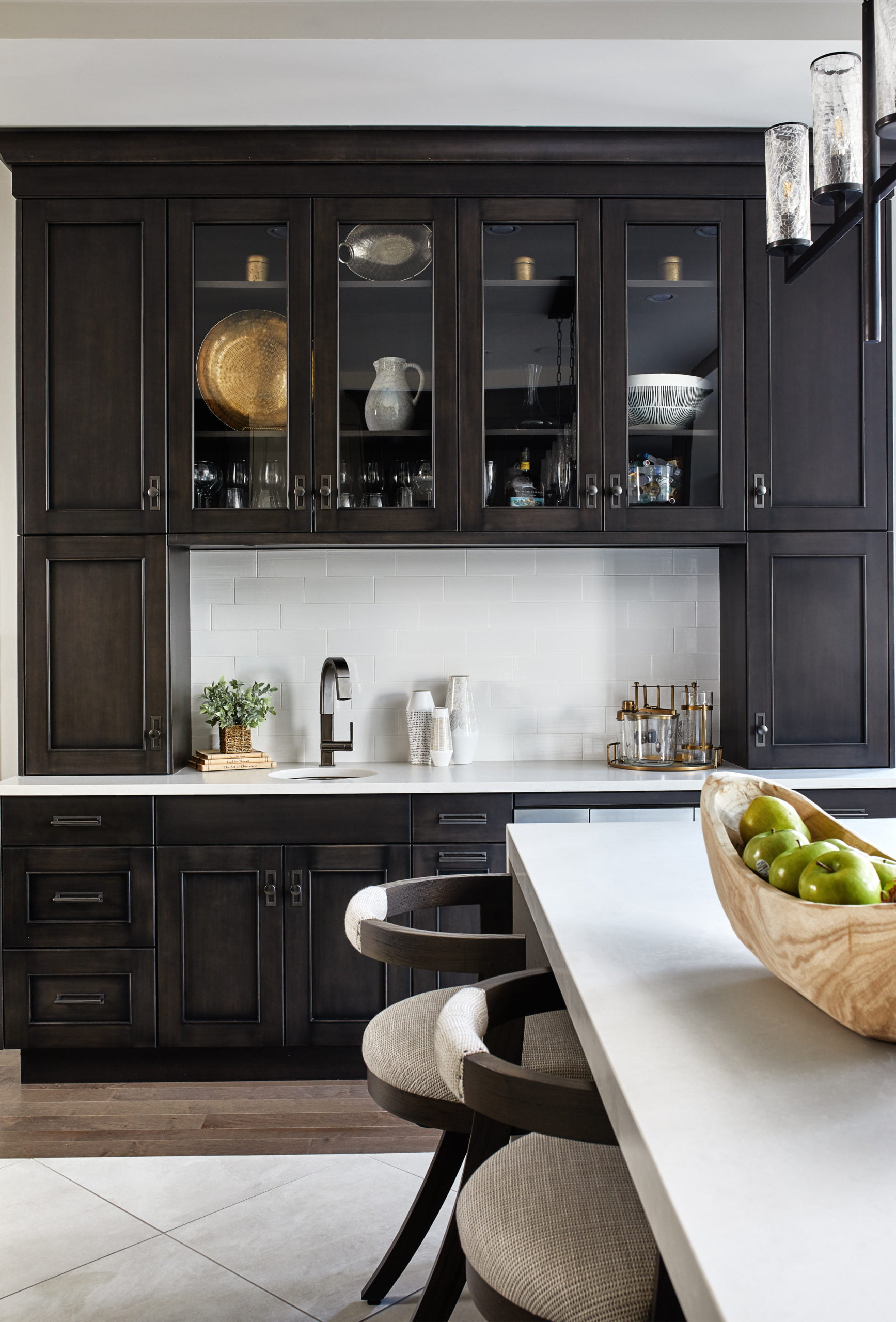 Glass front cabinets add extra drama as showcases for beautiful china or glasses. They also keep dust and kitchen grime from forming like on open shelving.
3.     Rustic, Country Style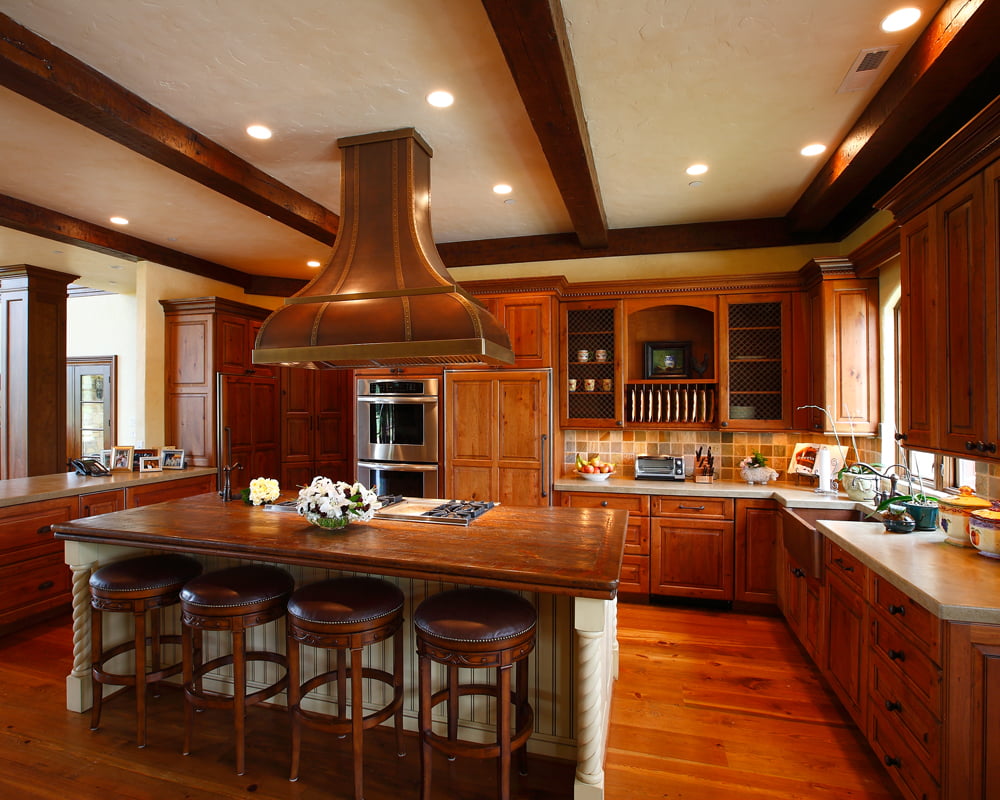 Rustic, country-style kitchen cabinets give a raw, distressed look to your kitchen. It's best to use this kitchen design in mountain cabins or rural farmhouses so it fits the aesthetic best.
4.     Rutt Kitchen Cabinets
Rutt cabinets have helped create thousands of beautiful custom kitchens, and their timeless characteristics appeal to a wide variety of homeowners with a wide variety of kitchen styles.