In real estate industry, Defence Housing Authority is the most reliable brand name for luxury residential fraternity. Although, DHA being a brainchild of military: a disciplined, organized and well-maintained institute in Pakistan and so does their projects that can never dive steep down in market values because quality offered and ensured makes living in DHA a dream come true. DHA Multan is carefully and dynamically designed project for the coming times to live and fulfill residential needs in the southern Punjab district.
Features :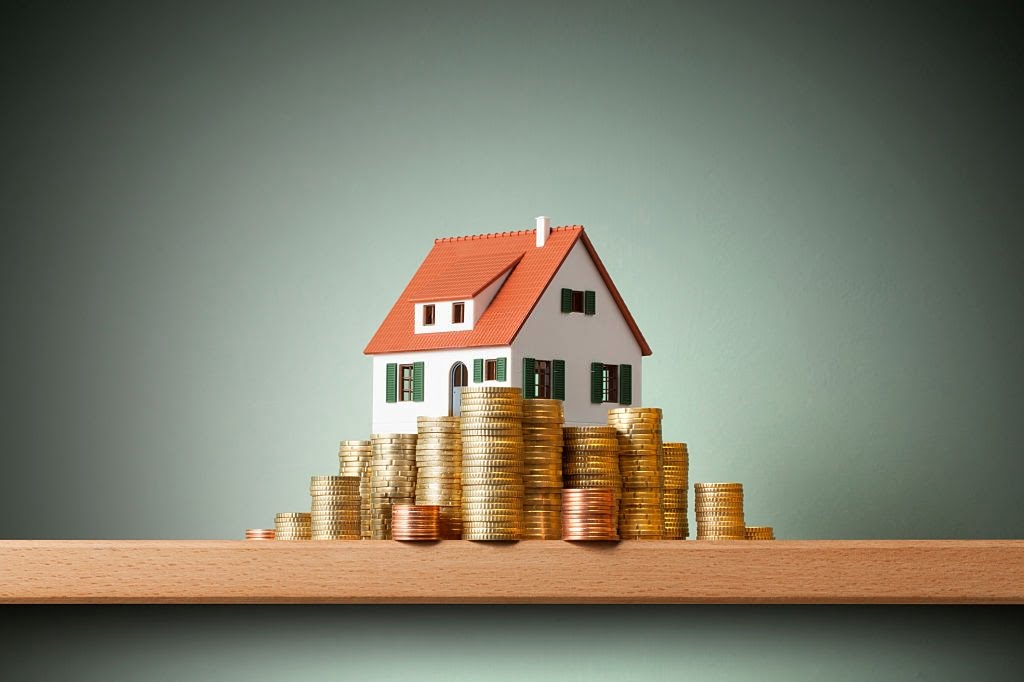 DHAs' are designed on the patterns of Cantts an abode for serving military personnel. Hence, it offers all facilities that include cash & carry, schools, hospitals, masjid, restaurants etc. It occupies vast area of 9000 acres to include all these amenities an individual or a family requires for a living. The most significant features is discipline and 24/7 strict security management in the premises of DHA as it makes it a perfect place for luxury living. Moreover, the distinguishing facility given is fire fighting system in emergency, standby generator to fulfill power needs and 18-hole golf club that add something new, exciting and value-oriented for the residents as well as for investors.
In the commercial domain, a commercial hub is situated at 300ft wide road in the middle of DHA with ground plus 3 floors offering diverse usage of business activities. It will certainly create and attract business opportunities, provide employment and entrepreneurship environment. Security and facilities are prerequisites for residential and business activities.
Location :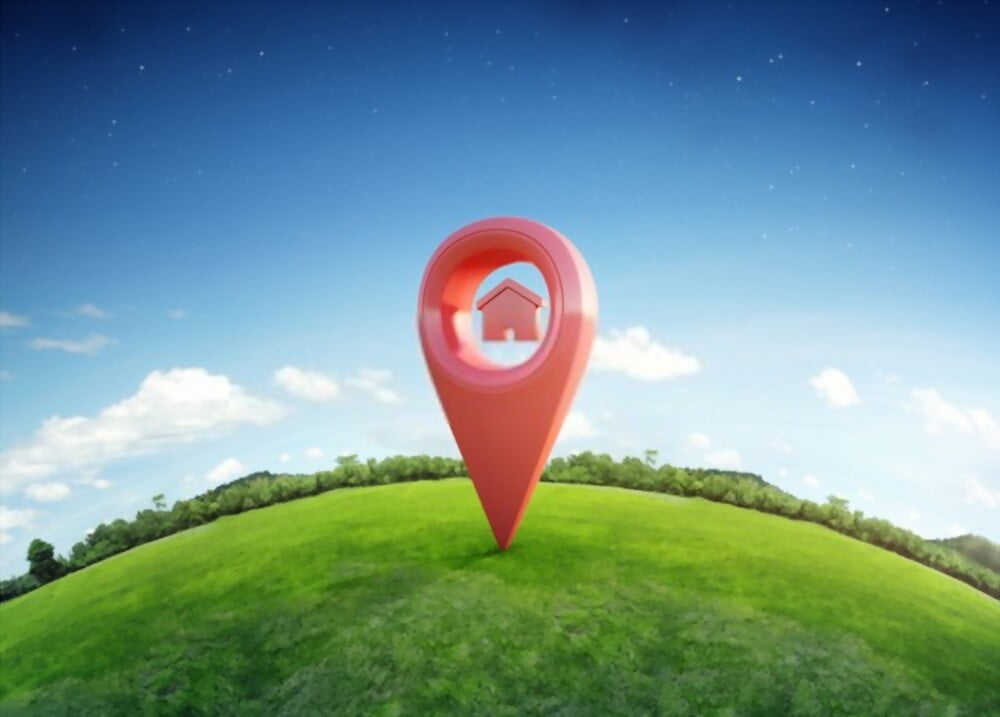 Ease of access is a primary need of any project that adds up worth to it. The location of DHA is most appealing for living as well as investment purposes as its main entrance is on Bosan road, nearly opposite to Institute of Southern Punjab ISP. Additionally, it has two more gates, one on Matti tal road near women's university and other on the entrance of Multan on Khanewal road at rawan bypass.
All these three locations are strikingly lucrative because development, business and residential activities around them reflect its significance. Bosan road caries Bahaudin Zakaria University, Beconhouse School, Buch Executive villas, NAB office, Mall of Multan, Metro cash & carry and other significant buildings and offices. Even the residential and business trends are swelling on both sides of Bosan road. In addition, Metro bus system ends opposite to BZU and is hardly 3-4kms from DHA gate. Proposal for extension of Metro bus till DHA is on the table.
Business and Investment Potential :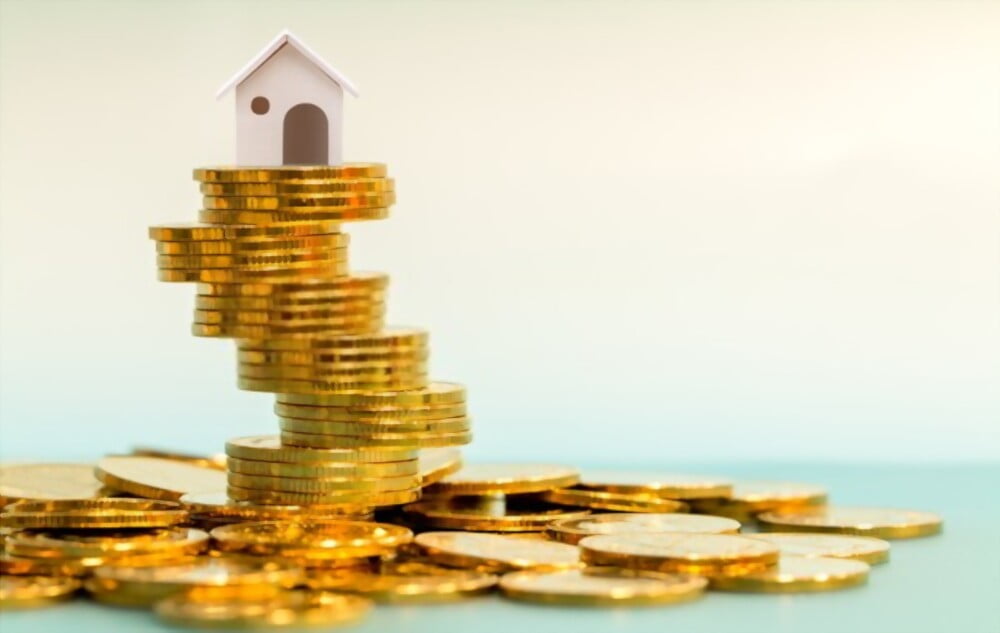 The business and investment potential can be traced from location and features offered. Academically, first three principles for investment are location, location, location. Anyhow its importance is already described earlier. The most astonishing fact is speed of development as sectors M, Q is announced for possession and construction activities. DHA villas is in last stages of completion and can be handed over anytime soon.
Location and continuous steady development is a key Hallmark of DHA Multan. It's Marque is operational since last year and raised the activities and traffic of people. Additionally, with construction industry relief package, one can yield high profits in quickest time if acts prudently and invest in business hub of DHA Multan. It's a dream living in city of Saints full of amenities and environment. It is a city in the making to live that will revolutionize the living standards in the town.
Feeta.pk is an emerging website offering sale, purchase and rent with a user-friendly medium for the citizens. It offers all types of plots, houses, residential, commercial, business and apartments.