Pakistan is one of the few countries in the world having four distinct seasons. Winter, summer, spring, and fall are all beautiful seasons to visit in Pakistan. Every season has its own distinct flavor and set of advantages. The northern parts of Pakistan enjoy four beautiful seasons at once, as well as spectacular vistas and locations. These zones are carried out using different astronomical regions of the earth's sky. Because of their beauty, tourists from all over the world, including Pakistanis, have been lured to these destinations.
Summer and winter vacations are popular in Pakistan's northern regions, which are also noted for their breathtaking beauty. You've come to the right location if you're thinking of taking a winter holiday to the north. On this page, we've come up with a list of the finest tourist sites in the country.
The below places are famous not for their stunning scenery, but also for two of the greatest tourist amenities, like road and communication infrastructure, hotel rooms for short stays, and vacation homes.
Swat is an adventure tourism place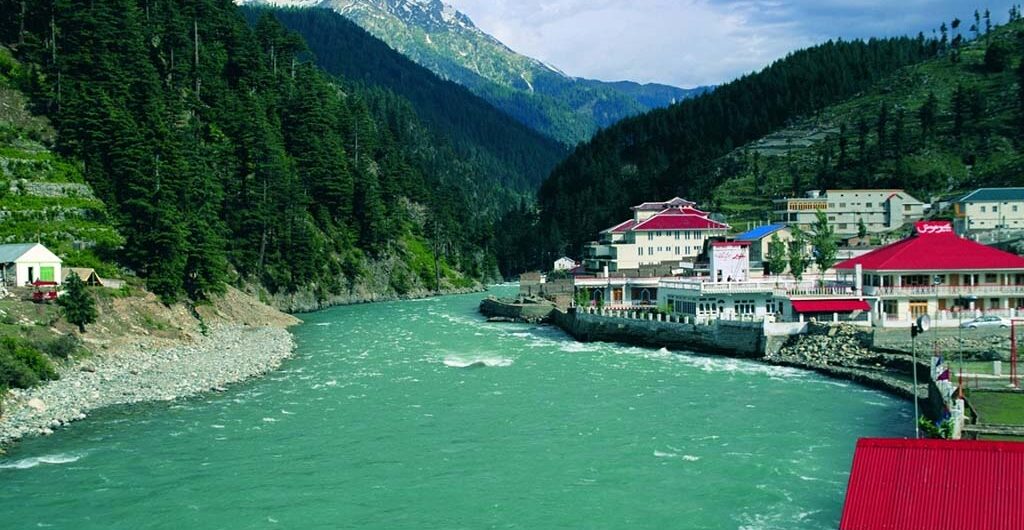 Those who visit Swat regularly might also make the once commitment by buying an apartment. Check out Cedar Valley in Kalam for the studio, one, and 2 bedrooms apartments that may be rented out for extra money.
Shogran in winters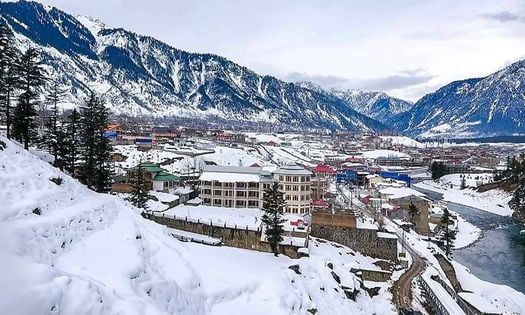 On the road to Naran and Babusar Top, Shogran is off the usual path. The tourist destination is well-connected to the region's stunning natural features, such as Siri Paye and Makra Peak, and is also suitable for trekking and camping. In the winter, Shogran is covered in snow, then you'll have to hire a 4X4 to get somewhere; but, in the summer, you may drive your own car.
For just an overnight stay in Shogran, there are many hotels to choose from. If you arrive in Shogran in the middle of the day, it is better to schedule your trip to Siri Paye for the next morning. Another reason for this is that most of the roads are covered with snow, and traveling after the evening is far too risky.
Snacks, lunch, or supper are all available in a commercial setting. It's not difficult to find a hotel room, and rates in different resorts start at PKR 6,000 per night.
Kalash valley and its winter festival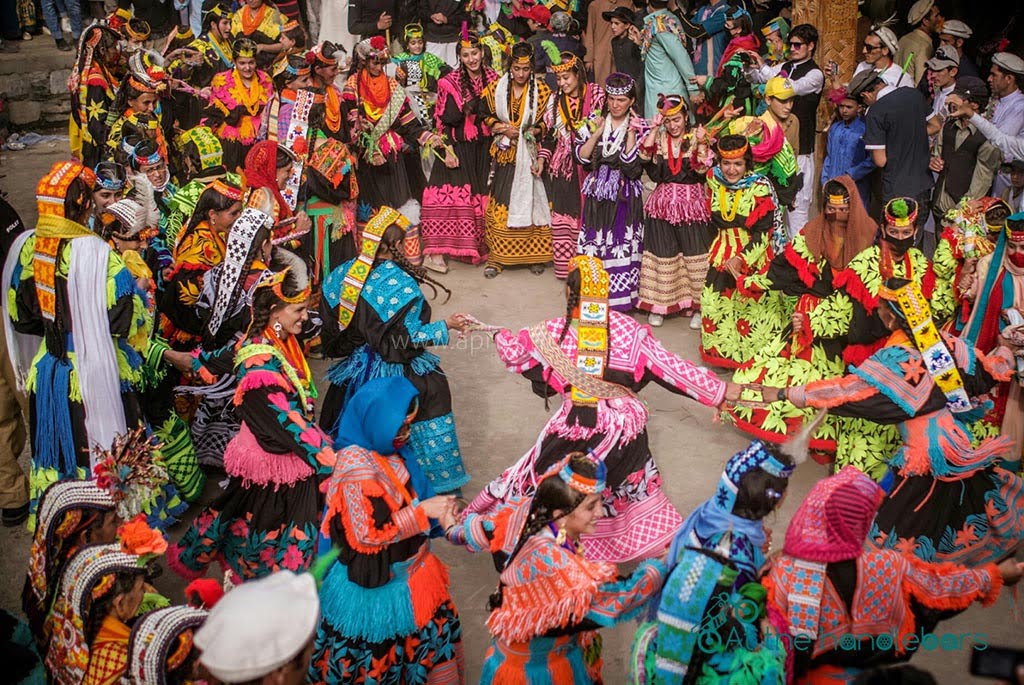 Kalash's three valleys are Rumbur, Bumburet, and Birir. All year, Kalash Valley residents may participate in a number of events. Chilam Joshi, a summer event, is certainly familiar to you. A four-day festival attracts hundreds of locals and guests.
Every year from December 7 to December 22, they celebrate Chaw Mos, their most important festival. The Kalash winter celebration celebrates the start of the new year or the conclusion of the harvest season. Tourists and locals alike will be able to learn more about the valley's interesting history. The natural beauty of Kalash Valley will surprise you, in contrast to such fascinating and colorful displays of local culture.
To remain warm during the Kalash Valley's severely cold winters, take large jackets, sweaters, and other warm clothing. In the Kalash area, private hotels and guest houses are available, with nightly rates ranging from PKR 2,000 to PKR 3,000 depending on the season.
Also, if you want to read more informative content about construction and real estate, keep following Feeta Blog, the best property blog in Pakistan.